+Anima (Japanese: プラス アニマ, Hepburn: Purasu Anima) is an internationally published ten-volume manga series by Natsumi Mukai. The story focuses on four "+Anima" characters—humans who have metamorphic abilities, and are shunned by society as a result.
Contents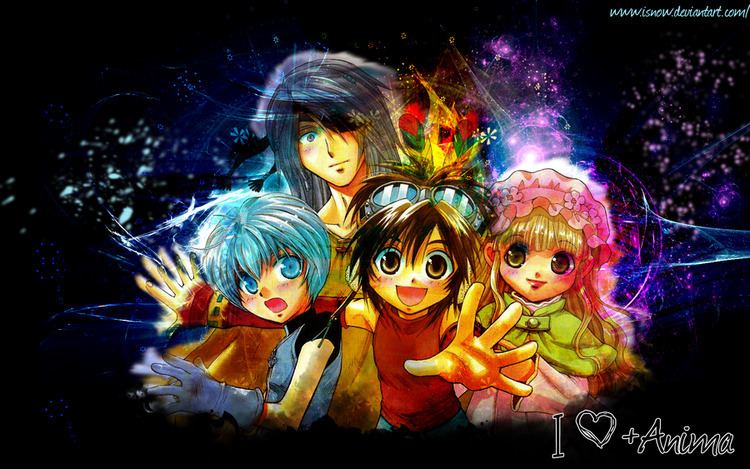 Plot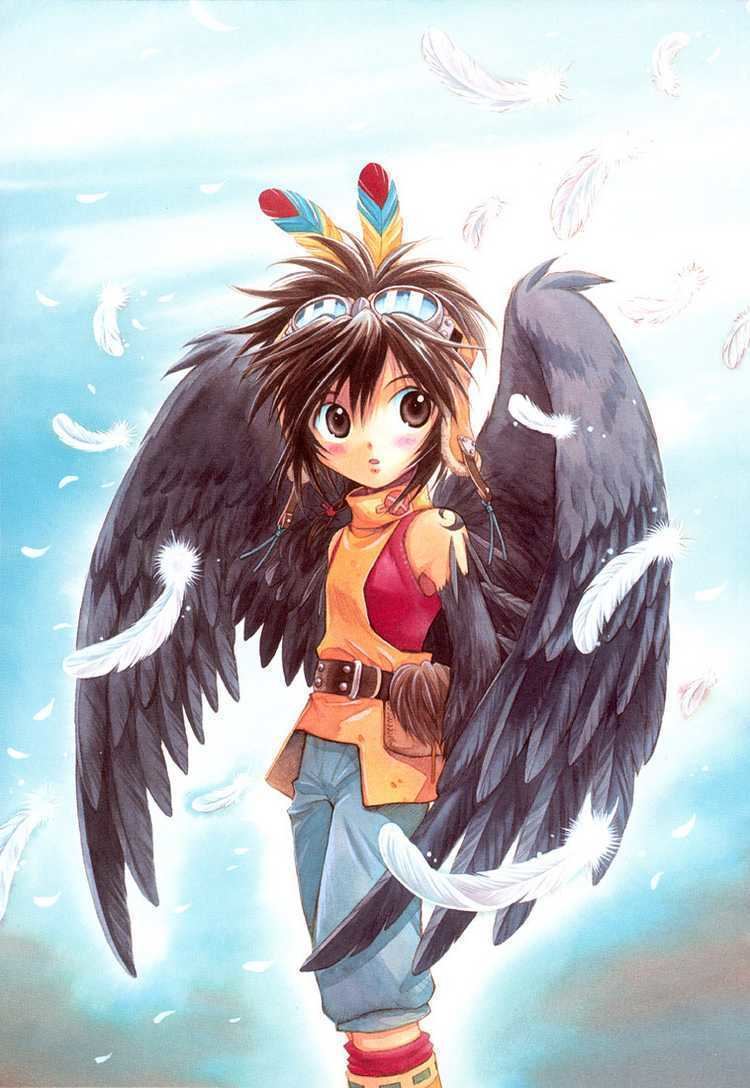 The plot revolves around four +Anima children: Cooro, Husky, Senri, and Nana. Brought together by their +Anima powers, they search for others like themselves and a place to belong. Along the way, they encounter villains and friends alike, as well as other +Anima. Like many episodic adventure manga, there is not a big overarching story, rather the group travels from town to town, and at each stop over, they get wrapped up in local events. Examples of these adventures include Cooro helping a man fix and use a hang glider (man-lifting kite) to acquire medicine for his village, the group learning the secret of a monstrous +Anima that has been terrorizing another village, and Husky rescuing a man who has fallen in love with the legend of a mermaid. As the series progresses, we learn more about each of the four character's backstory, and more about the world.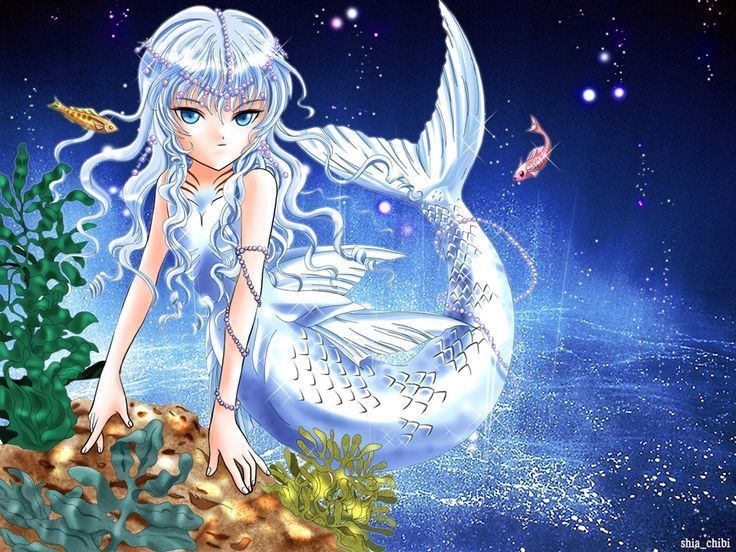 The world takes place on a fictional island continent, split between two nations: Astaria and Sailand. Both are mostly desert countries, but Astaria has a bit more variety of environments, with some steppes and forest. Between them is the great Moss Mountain range that keeps the two nations separate; on this range live the independent Kim-un-kur tribes. The majority of the series takes place in Astaria, with a few later adventures taking place in the Moss Mountains and Sailand, before returning. While the series is in a fantasy universe, it is largely mundane, with only one major supernatural element: the titular +Anima.
+Anima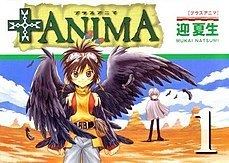 In the +Anima fantasy world, some humans have an unusual gift that grants them the ability to morph one or more of their body parts, such as limbs, into a form of an animal's body part. Some are capable of even more radical changes, such as growing wings or full-body transformation. The transformation processes are very fast, and occur at the user's will. When inactive, the morphed areas revert to normal, leaving the person's clothing and body completely untouched. The only visual mark of this ability appears on the body of the person, in the form of a black birthmark ( tattoo-like marking that determines their +anima). Occasionally, the user bears some behavioral characteristics of their animal, but this is not very common.
+Anima are not treated kindly by the "normal" humans. Therefore, when some are treated bad enough or have a taken over neglected feeling, their anima can takes them over. Usually, a full-body transformation results in a berserker or otherwise dangerous creature that loses their humanity, but thankfully this is a rare occurrence.
The +Anima are not born naturally; even the children of +Anima are human. Rather, a human may, seemingly by chance, gain their +Anima during times of extreme stress of danger. For example, Husky gained his fish +Anima when he nearly died by drowning. It is unknown if the children of +Anima are more likely to become +Anima themselves, or if they will naturally gain the same powers; Senri's brother and father both had bear-related powers, but this is the only example of a "family" of +Anima, and their similar abilities could be entirely circumstantial.
On the other hand, it has been shown that a +Anima who lives a content and happy life for long enough eventually lose their +Anima powers, provided those abilities aren't still necessary for their survival. For example, an injured +Anima was rescued by, and eventually married, to a black smith, and the two lived happily for decades, resulting in her eventually lose of the power.
Characters
Manga
The manga was written and illustrated by Natsumi Mukai. manga was published by MediaWorks in Shōnen manga magazine Dengeki Comic Gao! from 2000 until 2004. MediaWorks published individual chapters in ten tankōbon volumes. The first volume published on 16 December 2000 and last on 26 March 2005. Manga was licensed in United States and Canada by Tokyopop, and in Australia and New Zealand by Madman Entertainment.
References
+Anima Wikipedia
(Text) CC BY-SA