Similar

Ljubomir Magaš, Goran Vuković, Ranko Rubežić
ĐORĐE BOŽOVIĆ-GIŠKA"BELI VOLELI SMO SRBIJU" 6.08.1991
Đorđe "Giška" Božović (Serbian: Ђорђе Гишка Божовић; 16 September 1955 – 15 September 1991) was a Serbian criminal and paramilitary commander during the Yugoslav Wars.
Contents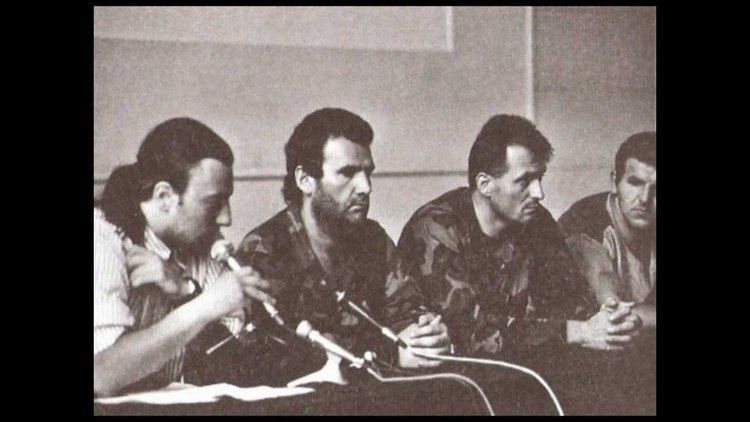 or e bo ovi gi ka poslednji govor 6 08 1991
Early life
Božović was born Đorđe Mićković on 16 September 1955 in Peć to father Gavrilo "Gavro" Mićković from the Kuči clan and mother Milena from Istok in Metohija. His father Gavro was involved with underworld activity and after killing a German man in Cologne, the family decided to change their surname to Božović after Gavro's father, Božo. Together with his mother and younger sister, Slavica, young Đorđe lived in Inđija until 1964. That is when his father got murdered and the family moved to Belgrade, settling in the Voždovac neighbourhood. His arrival at age 8 at Voždovac shaped the rest of Đorđe's life.
Growing up in a neighbourhood full of poor working-class families like his own, he often found himself a target of taunting and bullying by older children. He fought back, earning respect and street credibility. He became lifelong friends with Branislav "Beli" Matić who got him into boxing at Radnički boxing club. Proficient at street fighting, preteen Đorđe already had run-ins with the police. Growing up, his nickname was Debeli (Fatso) due to his chubby frame. He got his famous nickname Giška apparently due to resemblance to a bear of the same name at the Belgrade Zoo. At age thirteen, he illegally crossed the border into Italy just to show that he can. Upon coming back he befriended Boris Petkov and Ranko Rubežić and together with Beli, the foursome formed a basis for the mafia clan originating in the neighbourhood.
Criminal career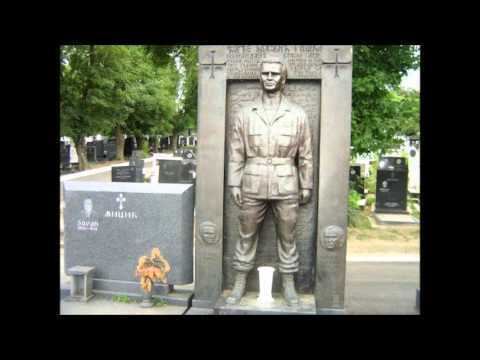 Giška had close ties to the Serbian mafia (he was friends with Ljubomir Magaš) and Montenegrin mafia in his youth where he reached the rank of Boss. Giška's relationship with other prominent members of the Belgrade underworld was marked by alternating periods of close friendship and vicious feuding, often with deadly consequences.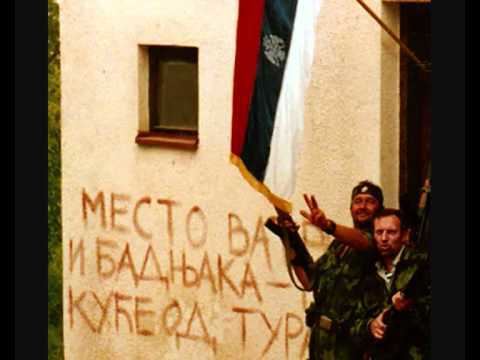 In the late 1980s, together with gangster Željko "Arkan" Ražnatović and painter Dragan "Tapi" Malešević, Giška ran a nightclub called Amadeus located in the Belgrade neighbourhood of Tašmajdan. According to security operative Boža Spasić, they were allowed to open the club with the blessing of Yugoslav State Security (UDBA) as a reward of sorts for Giška's and Arkan's service to UDBA over the years. However, after discovering that in addition to regular activities the club was also being used for drug running, UDBA shut it down.
Serbian Guard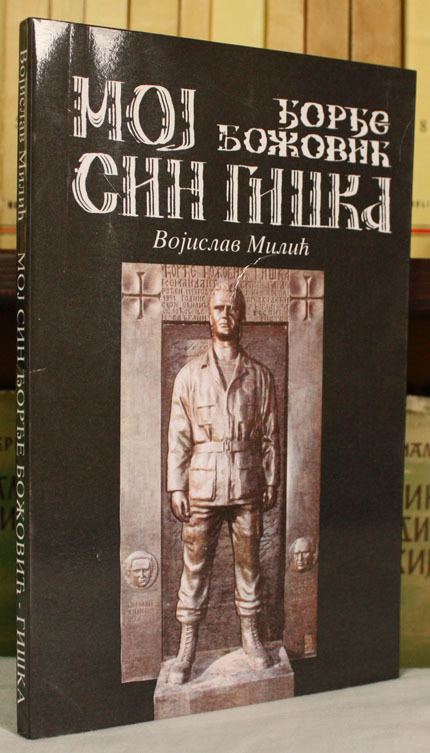 Božović formed the Serbian Guard paramilitary force along with Serbian Renewal Movement (SPO) leader Vuk Drašković, Vuk's wife Danica Drašković, and Beli Matić.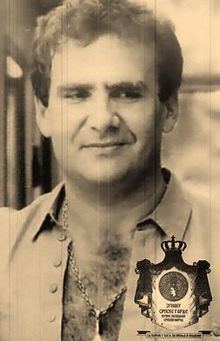 The paramilitary unit's training camp was located near Bor Lake in SR Serbia, SFR Yugoslavia. It participated in clashes in the strategic Krajina area of SR Croatia near then-heavily Serb town of Gospić.
Elements of the unit also participated in the war in Bosnia and Herzegovina. Božović was the unit's first commander, but was killed in action near Gospić. Some have alleged that Božović's death was orchestrated either by the Republika Srpska or Republika Srpska Krajina government. The unit's chief financier Branislav Matić was gunned down in August 1991 in Belgrade.
References
Đorđe Božović Wikipedia
(Text) CC BY-SA