Founded

Washington, DC (2012 (2012))
&pizza is a fast-casual pizza brand headquartered in Washington, D.C. Founded in July 2012 by Michael Lastoria and Steve Salis, &pizza opened its first store in the H Street Corridor of Washington, D.C. In February 2015, the company announced it had received a $10-million investment for growth and expansion. In November 2016, &pizza announced its plans for rapid expansion into several new markets, including New York City, using $25 million in growth capital funded largely by AVALT Capital, a Boston-based investment firm. &pizza has 300+ employees referred to as tribe members.
Contents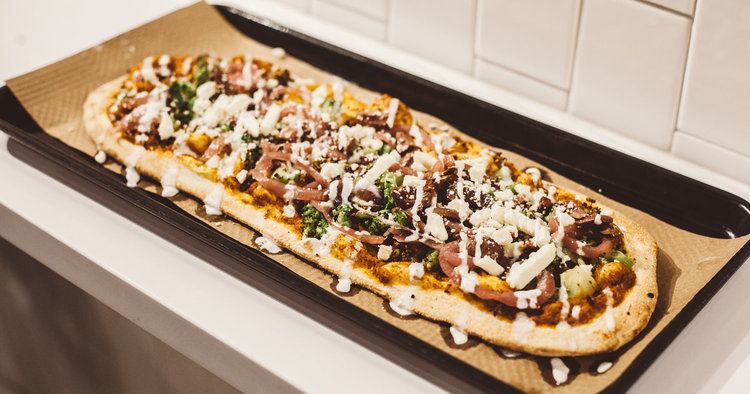 Operation and distribution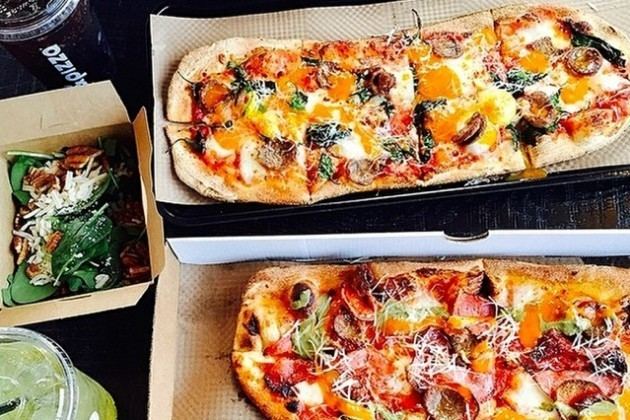 As of November 2016, &pizza owns and operates 20 locations in Washington, D.C., Maryland, Northern Virginia and Philadelphia, Pennsylvania. Co-Founder Michael Lastoria serves as the CEO of the company.
Corporate Management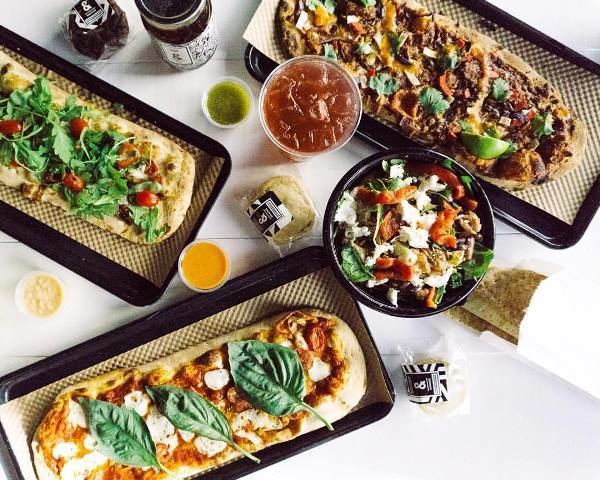 The top management team consists of the Chief Executive Officer and the Chief Financial Officer. Six individuals currently sit on the board of directors including: Sandy Beall, founder and former longtime CEO of Ruby Tuesday; Joe Farina, former partner at Fireman Capital Partners; Edward Albertian, former CEO of City Sports Inc.; and John Barton, operating partner with the private equity group LNK Partners.
Fair wage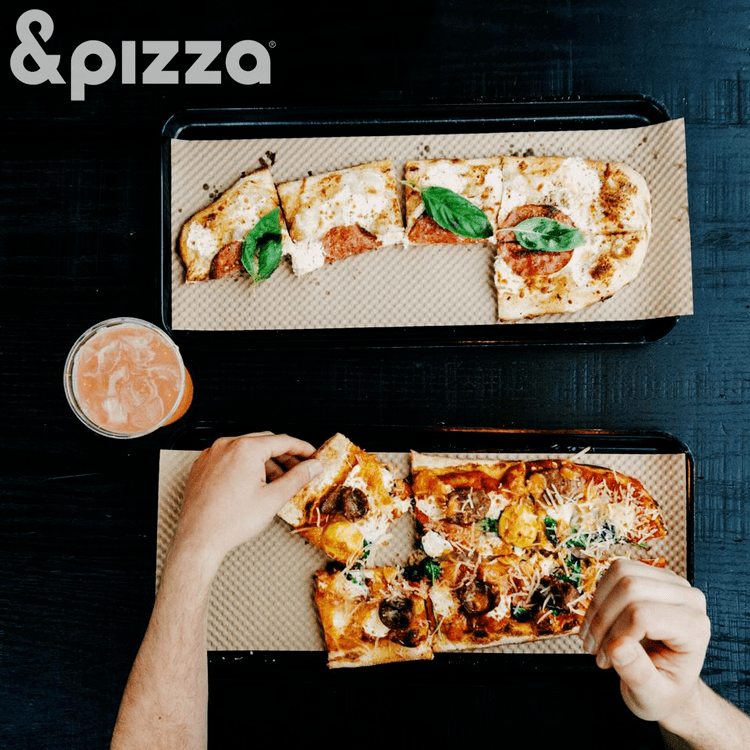 The company is a member of Business for a Fair Minimum Wage in Washington D.C.. In June 2016, &pizza raised wages in D.C. to $11.75 an hour to surpass the District of Columbia's minimum wage. In Maryland and Pennsylvania, &pizza opened its first Baltimore and Philadelphia locations opting for a starting hourly pay of $10.50, above Maryland's $8.25 minimum and Pennsylvania's $7.25 minimum.

On June 27, 2016, D.C. Mayor Muriel Bowser signed the Fair Shot Minimum Wage Amendment Act of 2016 at &pizza's Columbia Heights shop. The bill would increase the hourly wages of more than 100,000 D.C. workers. In November 2016, at their Chinatown shop, &pizza hosted a roundtable with United States Secretary of Labor Thomas Perez and United States Deputy Secretary Chris Lu to discuss the benefits and necessity of raising the minimum wage to a fair wage both in D.C. and nationwide.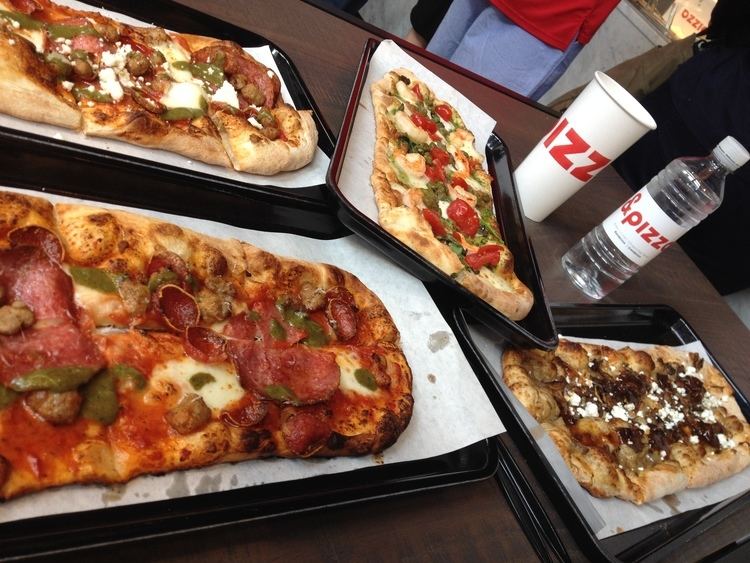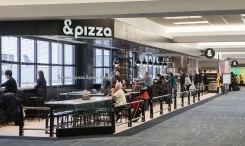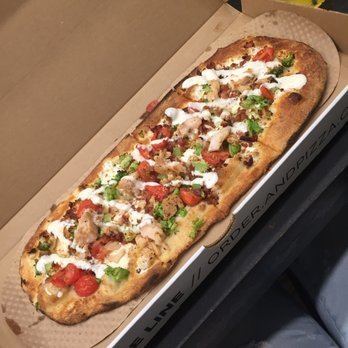 References
&pizza Wikipedia
(Text) CC BY-SA