Yves Benoit Bationo, known as Yves Bationo or just Yves (born 27 December 1993) is a Burkinabé professional footballer.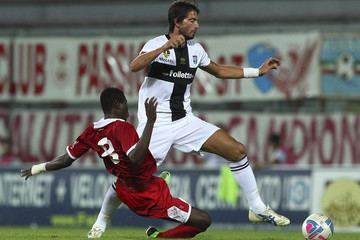 Born in N'Guinou, Bationo was a Parma player, but didn't debut for the side; instead he was on loan with a number of clubs, namely, Empoli (Serie B), Perugia (no appearances), Gorica (Slovenian First League), Nîmes II (Championnat de France amateur 2) and San Marino Calcio (Lega Pro). He was bought by Tuttocuoio on a free transfer, after his contract ran out with Parma.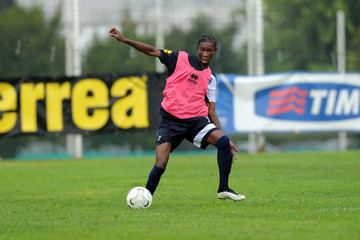 In January 2016 he was loaned to Savona.