Covid-19
Yassamin Maleknasr




Filmmaker




Common Plight, Sara







University of Southern California




Mahmoud Kalari, Dariush Mehrjui, Khosrow Shakibai, Reza Kianian
Yassamin Maleknasr (also spelt Yasman Malek-Nasr, born 19 May 1955 Tehran, Iran) is an internationally acclaimed Iranian filmmaker and actress.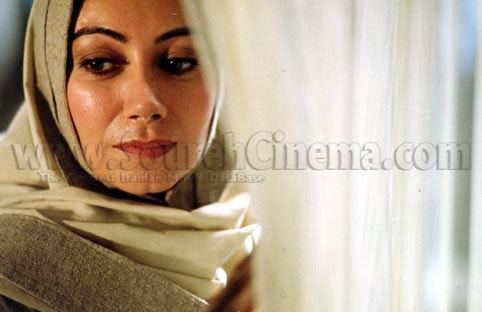 Maleknasr is a graduate of filmmaking from University of Southern California, USC. She did post-graduate work in Drama at Towson State University in Maryland. She made her first short film, Jazz Ballet in the U.S.; then after several years working at American film companies, she returned to Tehran to perform in Dariush Mehrjui's film Sara (1993) for which she won a Best Supporting Actress Award from the Fajr International Film Festival in Tehran. She has also acted in a number of other Iranian features.
Maleknasr directed her debut feature film, The Common Plight in 1995, and has made several documentaries including Bababaghi, which documents the lives of lepers and their families living in the outskirts of Tabriz, and Iran through Foreign Eyes, in which foreign-born women express their views on life in Iranian society. In 2003 she took a journey to Afghanistan, making the film Afghanistan, The Lost Truth.
She later made a film about the earthquake in Bam, Iran, followed by Love and Unity on Rumi, which was shot in Konya and Istanbul, Turkey. She has been working on a project on women of the Silk Road since 2006.
Yassamin Maleknasr Wikipedia