Native name

ワールズ・エンド・ガールフレンド




Siblings

Milch of Source




Years active

2000–present






Origin

Nagasaki, Kyushu, Japan




Genres

Ambient music, Classical music, Electronic dance music, Post-rock




Albums

Hurtbreak Wonderland, Seven Idiots, Palmless Prayer/Mass Murder R, The Lie Lay Land, Dream's End Come True
World s end girlfriend birthday resistance
World's End Girlfriend (ワールズ・エンド・ガールフレンド) is the musical project of Katsuhiko Maeda, whose work blends elements of electronic, classical, and post-rock music.
Contents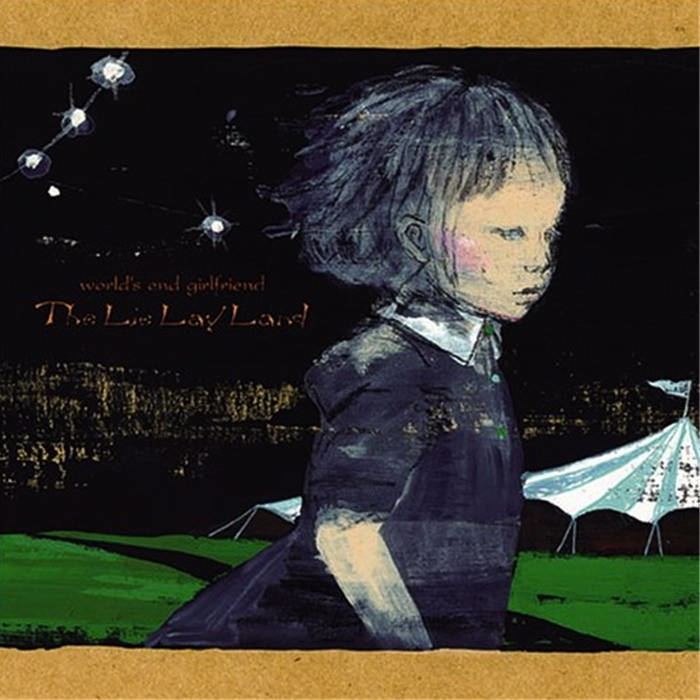 World s end girlfriend flowers of romance from last waltz
Band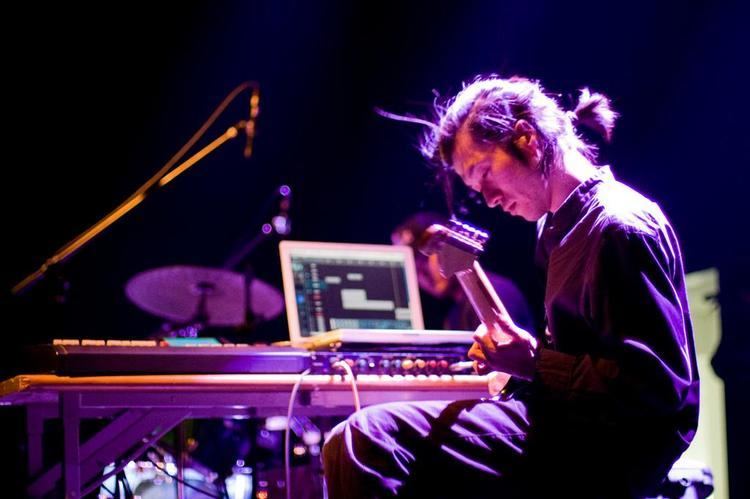 World's End Girlfriend is a solo project by Katsuhiko Maeda, who hails from Nagasaki, Kyushu in Japan, and currently resides in Tokyo. At the age of 10, he was inspired by his father's collection of classical music. When he was 12 years old he started composing on keyboards, guitar, tape recorders and computers. To date he has composed more than 600 songs.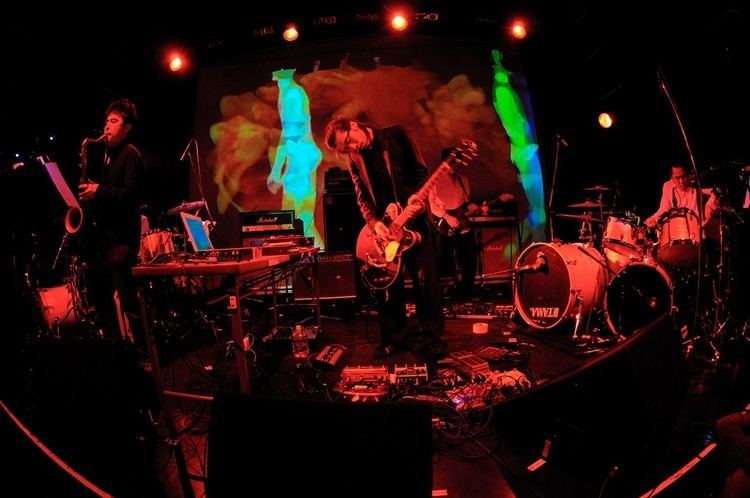 Maeda is the older brother of musician Ryoma Maeda, who is better known as Milky-Chu or Milch of Source.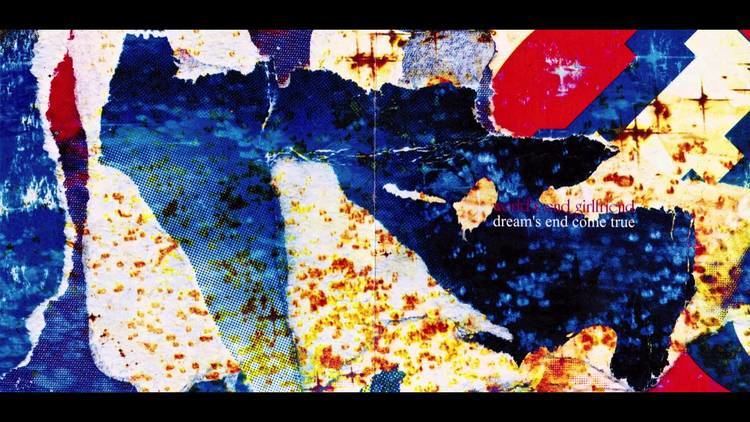 World's End Girlfriend's music has been featured in the Go Shibata directed film Late Bloomer (2004). He also composed the soundtrack to Air Doll, a 2009 movie by award-winning director Hirokazu Koreeda and scored the 2011 Taiwanese-Chinese film Starry Starry Night.
World's End Girlfriend has performed live in Australia, Belgium, France, Germany, Netherlands, Hong Kong, Italy, Korea, Macau, Spain (twice at the Sonar festival), Switzerland, China, Taiwan, UK and the US. He did a 32 date tour of North America with Mono in 2007, with whom he also made a collaborative CD. In 2010 World's End Girlfriend played shows in Taipei, Hong Kong, Shanghai and Beijing.
Albums
Ending Story (2000) (reissued in 2011)
Farewell Kingdom (2001)
Xmas Song (2001) (released as World's End Boyfriend; reissued with 2 extra tracks in 2003; released as a free 9-track download in 2011)
Dream's End Come True (2002)
Enchanted Landscape Escape (2002) (released as Wonderland Falling Yesterday; re-released as World's End Girlfriend in 2007 with some track list changes)
The Lie Lay Land (2005)
Palmless Prayer/Mass Murder Refrain (2006) (collaboration with Mono)
Hurtbreak Wonderland (2007)
Enchanted Landscape Escape (2007)
Seven Idiots (2010)
"Last Waltz" (2016)
EPs
Sky Short Story (2000)
Listening You (2000)
Letter from Crying Klara (2001)
Halfmoon Girl (2001) (split 12")
Kira Kira Gibri, Nausicaa Requiem and Kimiwo Nosete (2007)
Division EPs (2010) (six 3-track volumes)
Other Voices (2010)
"Story Telling Again And Again" (2012)
"YUDECHANG" (2013) (collaboration with BOOL)
"Girls/Boys Song" (2014)
"Voices of Days Past" (2015) (collaboration with Vampillia)
Film soundtracks
Air Doll (2009)
Starry Starry Night (2011)
Game soundtracks
"-echo-: NieR Snow in Summer ~ The Dark Colossus Destroys All 'world's end girlfriend

'

" (2010)
Songs
Virgin BabylonOther Voices · 2010
Scorpius CircusThe Lie Lay Land · 2005
Les Enfants du ParadisSeven Idiots · 2010

References
World's End Girlfriend Wikipedia
(Text) CC BY-SA