Covid-19
Plantae




Polypodiopsida




Blechnaceae




Species




Pteridophyta




Polypodiales




Woodwardia






Woodwardia, Culcita macrocarpa, Trichomanes speciosum, Asplenium hemionitis, Blechnaceae
Woodwardia radicans (common names chain fern, European chain fern and rooting chainfern) is a species of fern in the family Blechnaceae, native to the Atlantic islands and southwestern Europe. Growing to 1.8 m (6 ft) tall by 2 m (7 ft) broad, it is evergreen with arching fronds. The pinnae have curved, finely-toothed segments. The plant derives its common name from the linked sori on the undersides of the fronds.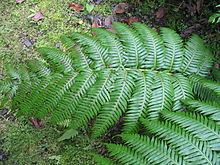 The specific epithet radicans means "with stems that take root", referring to rooting plantlets appearing at the tips of the fronds.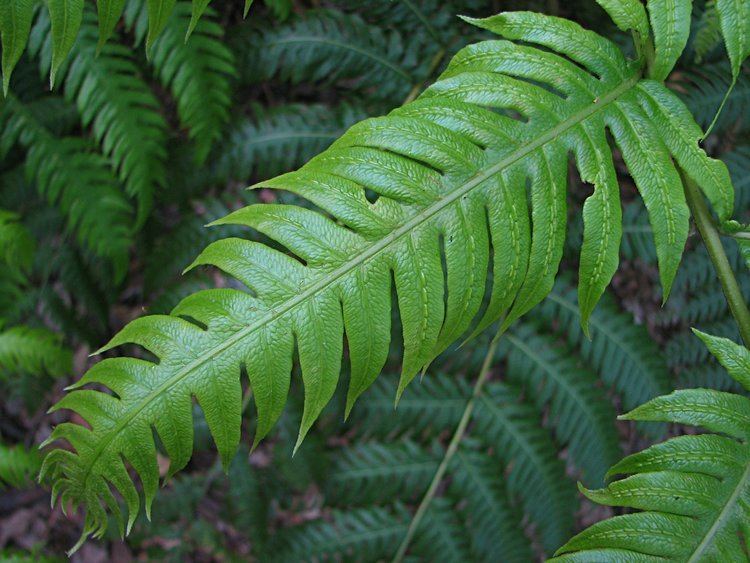 This plant has gained the Royal Horticultural Society's Award of Garden Merit.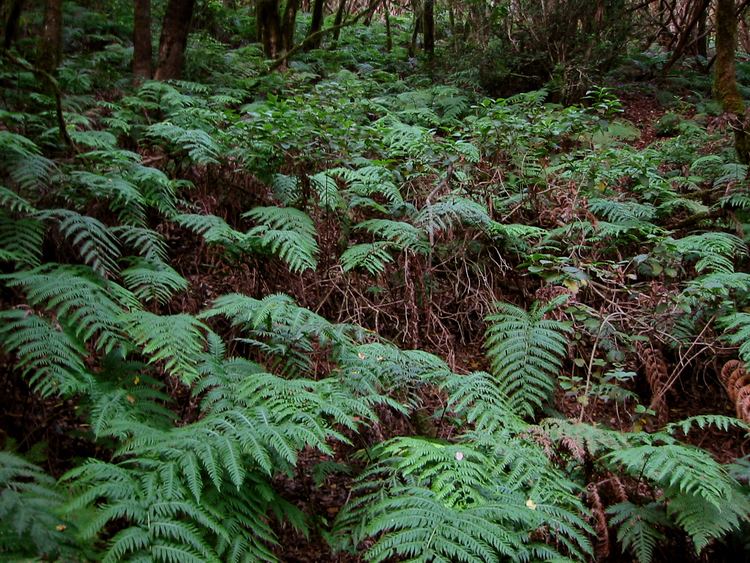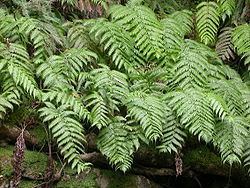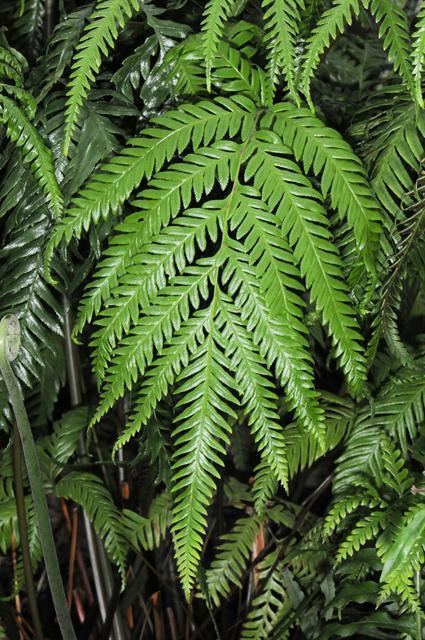 Woodwardia radicans Wikipedia