William Clancy (February 12, 1802 – June 19, 1847) was an Irish Roman Catholic missionary in the United States and British Guiana.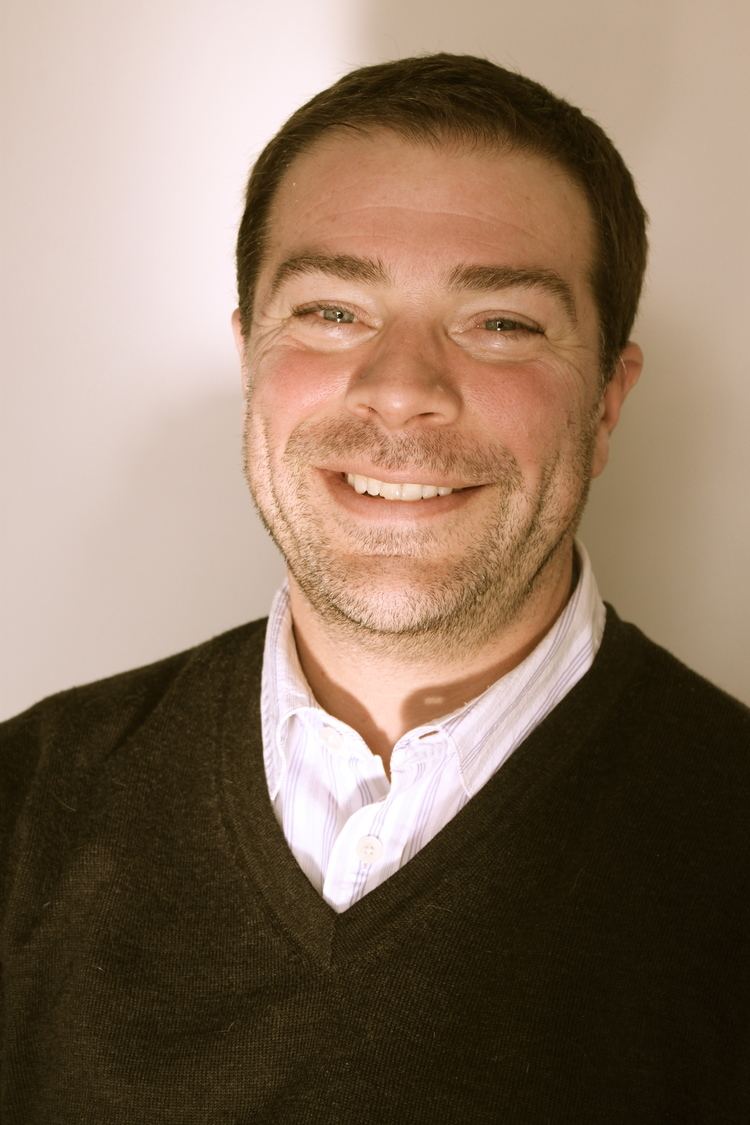 The son of a farmer, William Clancy was born in West Cork and educated at Carlow College. He was ordained to the priesthood on May 24, 1823. He then served as a curate until 1829, when he became a professor of theology at Carlow College.
On October 30, 1834, Clancy was appointed Coadjutor Bishop of Charleston, South Carolina and Titular Bishop of Oreus by Pope Gregory XVI. He received his episcopal consecration on the following December 21 from Bishop Edward Nolan, with Archbishop Michael Slattery and Bishop William Kinsella serving as co-consecrators. He served as coadjutor under Bishop John England, who was busied with the vast jurisdiction of the diocese and his work as a papal negotiator in Haiti. However, Clancy's arrival in Charleston was delayed to a severe illness. Upon recovering, he visited family and friends in Cork and Carlow, and recruited several seminarians for Charleston. A personal reluctance also factored into his delay: "If there is any other place where the knowledge of philosophy and theology and the faculty of preaching in English would rebound to the glory of God [let me go there]. If however the Holy Father insists I shall go with an heavy heart." He finally arrived in Charleston in November 1835.
After a few months' dissatisfied sojourn, Clancy requested a transfer to another field. He claimed there was an insufficient amount of work to be done, and Bishop England wrote to Rome: "He is very distinguished for his character, zeal and piety, but in one year he has wrecked that whole constitutional system of church government which has taken me years to perfect." Rome obliged and named Clancy the first Vicar Apostolic of British Guiana on April 12, 1837. He recruited clergy from Italy, Austria, England and his native Ireland, also introducing the Presentation Sisters.
He resigned as Vicar Apostolic on September 3, 1843. Retiring to Ireland, he died there less than four years later, aged 45.