William Baylies (September 15, 1776 – September 27, 1865) was a U.S. Representative from Massachusetts, and brother of congressman Francis Baylies. His great-grandfather was Thomas Baylies, an ironmaster from Coalbrookdale, England, who emigrated to Boston in 1737.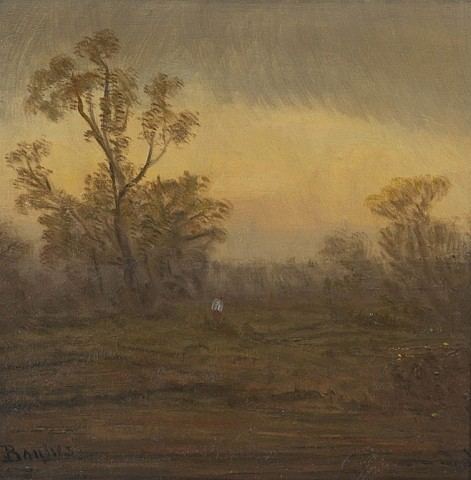 Baylies was born in Dighton, Massachusetts, in 1776, the son of Dr. William Baylies (1743–1826). He graduated from Brown University, Providence, Rhode Island, in 1795 where he studied law. He was admitted to the bar and commenced practice in Bridgewater (west parish) in 1799 and served as member of the State house of representatives in 1808, 1809, 1812, 1813, 1820, and 1821 and in the State Senate in 1825, 1826, 1830, and 1831.
He was elected a member of the American Antiquarian Society in 1814.
Baylies was elected as a Federalist to the Thirteenth and Fourteenth Congresses (March 4, 1813 – March 3, 1817). He was elected as an Anti-Jacksonian to the Twenty-third Congress (March 4, 1833 – March 3, 1835).
He died in Taunton, Massachusetts, on September 27, 1865. Interment was in Dighton Town Cemetery, Dighton, Massachusetts.