Willi Reimann (born 24 December 1949 in Rheine) is a retired German football player and manager.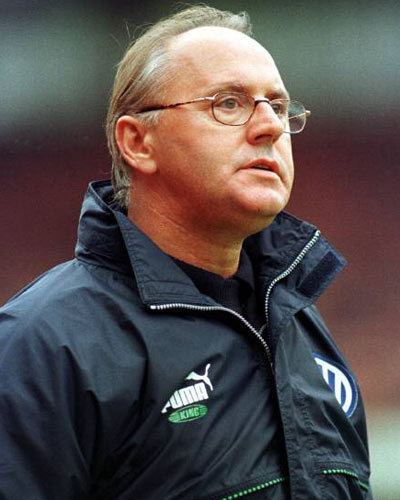 Reimann played in the Bundesliga for Hannover 96 and Hamburg, appearing in 287 games, in which he amounted 93 goals. After one more season for the Calgary Boomers in the North American Soccer League in 1981, Reimann retired from playing.
As manager he worked for FC St. Pauli, HSV, VfL Wolfsburg, 1. FC Nürnberg and Eintracht Frankfurt.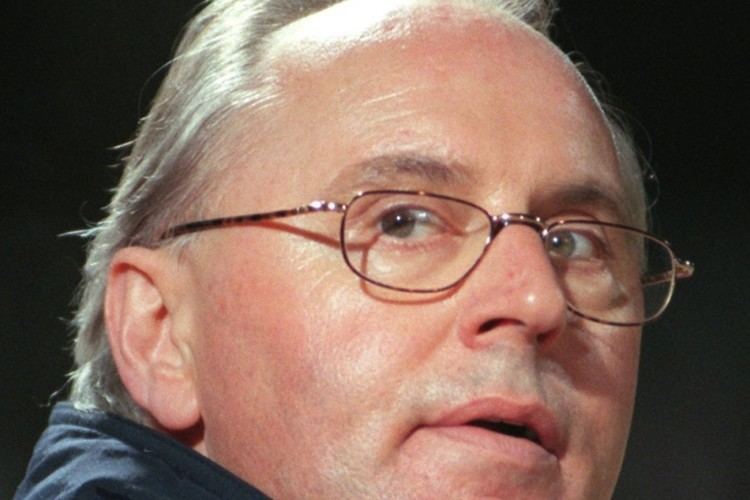 After being sacked due to the relegation of Frankfurt he moved to the United Arab Emirates to manage Al-Shaab. From November 2006 until March 2007, he managed Eintracht Braunschweig.
Hamburger SV
European Cup: runner-up 1979–80
UEFA Cup Winners' Cup: 1976–77
Bundesliga: 1978–79
DFB-Pokal: 1975–76