Whos the Caboose? is a 1997 comedy film co-written and directed by Sam Seder and starring himself and Sarah Silverman in their film debut. The supporting cast includes comedians David Cross, Andy Dick, Laura Silverman, Laura Kightlinger, Chuck Sklar, H. Jon Benjamin, Andy Kindler, Mark Cohen, Kathy Griffin, Leo Allen, Marc Maron and Todd Barry, most of whom had not appeared in a theatrical movie prior to this one. The screenplay by Sam Seder and Charles Fisher depicts a romantically involved couple (Silverman and Seder) who travel separately from Manhattan to Los Angeles to attempt to secure a television series role during "pilot season," a set period of months when producers cast new shows. The New York City sequence at the beginning of the film features footage shot at the Luna Lounge in the Lower East Side, which has since been razed.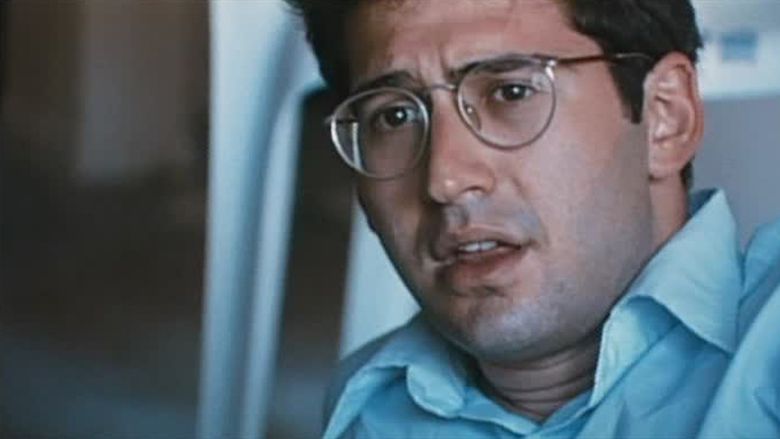 The film was followed by a television miniseries sequel entitled Pilot Season, again written by Sam Seder and Charles Fisher, directed by Seder, and starring Sarah Silverman as Susan Underman, which was broadcast over six episodes in 2004 on the now-defunct Trio cable network.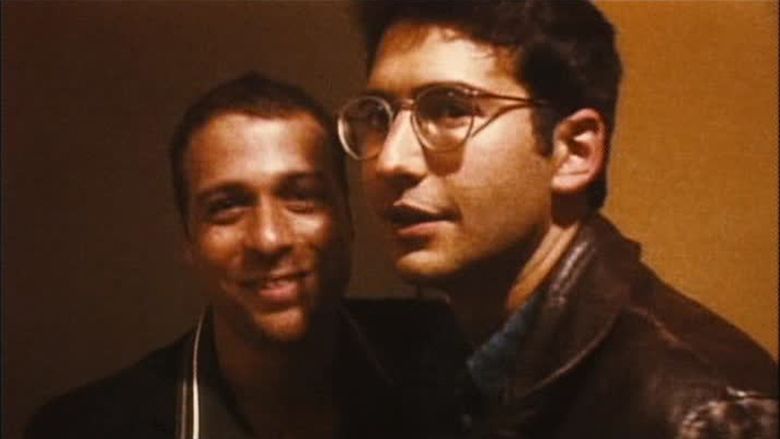 A documentary team gets a grant to do a film on a rare fatal disease that is attacking homeless people. However, they quickly find the film too depressing. Ducking into a nightclub, they discover a young Manhattan comedienne and decide instead to follow her as she makes the circuit of auditions in L.A. as she tries to get a TV pilot. Unfortunately, she has failed to tell her boyfriend of this move. He decides he will trail her out west. There, the boyfriend runs into an old friend who has already made a break on a TV pilot. Seizing the opportunity, the actress turns her attentions to the established actor. However, the actress goes nowhere in auditions, but her ex-boyfriend is suddenly noticed and becomes the next hot prospect.