1924–45




Major of the Reserves





Erhard Milch (brother)




Werner Milch





15 November 1903 Wilhelmshaven (

1903-11-15

)


Weimar Republic (to 1933) Nazi Germany (to 1945)




Fallschirm-Granatwerfer-Lehr and Ausbildungs-Battalion




World War II Invasion of Poland Battle of France North African Campaign Italian Campaign Battle of Nancy




November 17, 1984, Hemer, Germany




Knight's Cross of the Iron Cross




Invasion of Poland, Battle of France, North African Campaign, Italian Campaign, Battle of Nancy, World War II




German Army (1924–1941), Luftwaffe (1941–1945)
Werner Milch (15 November 1903 – 17 November 1984) was a German lawyer. During the Milch Trial, he acted as co-counsel for his brother ex-field marshal Erhard Milch alongside Friedrich Bergold. During World War II, he served in the Wehrmacht and was a recipient of the Knight's Cross of the Iron Cross of Nazi Germany.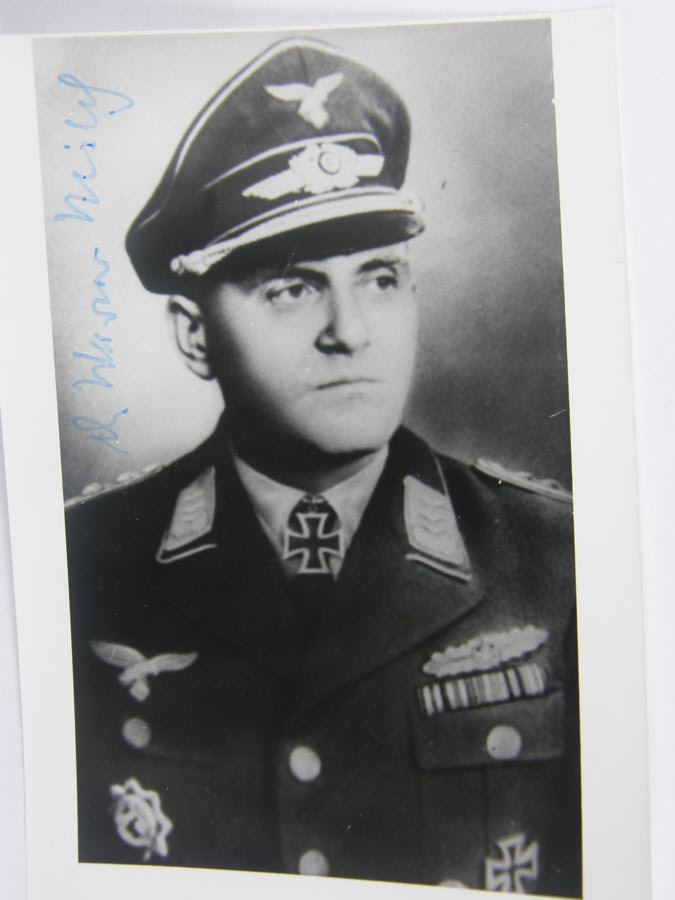 German Cross in Gold on 15 April 1944 as Hauptmann in the Stab II./Fallschirm-Artillerie-Regiment 2
Knight's Cross of the Iron Cross on 9 January 1945 as Hauptmann and commander of Fallschirm-Granatwerfer-Lehr- und Ausbildungs-Battalion
Werner Milch Wikipedia