Dr Wendy Elizabeth Austin Hewitt, Wendy Austin is a BBC journalist and broadcaster in BBC Northern Ireland, and former presenter of BBC Radio Ulster's current affairs programme Talkback.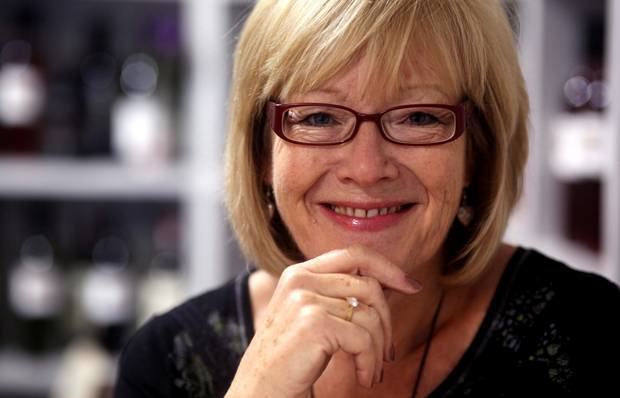 Austin began her career in journalism at The Belfast Telegraph, leaving in 1976 to join the fledgling Downtown Radio, and later that year moving to the BBC where she was a television reporter before moving into radio presentation.
From 1981 she was involved in the breakfast time Good Morning Ulster , and began to present it in the early 1990s. On one occasion on Good Morning Ulster while interviewing former Ulster Unionist Party deputy leader John Taylor she objected to what she perceived as his patronising style and stated "I am not your dear girl." She worked for the BBC in London in the early 1990s for four years. In 2009 she began to present the lunchtime Talk Back on Radio Ulster after .
In 2005 Wendy Austin was awarded an Honorary Degree of Doctor of Letters (DLitt), University of Ulster, "for her contribution to broadcasting". Uniquely among recipients of honorary degrees, she uses the title "Dr." She was named the Northern Ireland Radio Broadcaster of the year in the CIPR Awards 2006. Austin was Chairperson of the Arts and Business NI Advisory Committee and a UK Trustee of the charity. Wendy was awarded an MBE in the 2012 Queen's birthday honours list.