Aloysius Fogarty (born March 1941) better known as Weeshie Fogarty, is an Irish retired Gaelic footballer, referee and current sports broadcaster. His league and championship career with the Kerry senior team lasted three seasons from 1969 to 1971.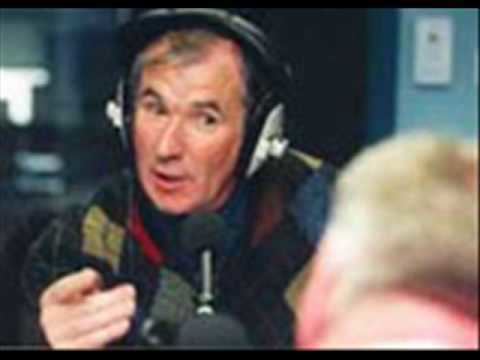 Born in Cork, Fogarty played competitive Gaelic football in his youth and first appeared for the Killarney Legion club at underage levels, before winning several divisional senior championship medals. With the divisional East Kerry team he won an All-Ireland medal as a non-playing substitute in 1971. Fogarty also won two Munster medals and four county senior championship medals.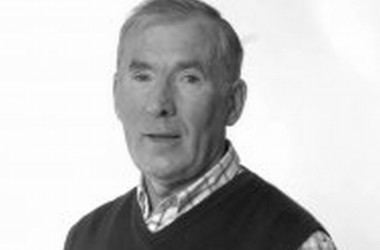 Fogarty made his debut on the inter-county scene at the age of seventeen when he was selected for the Kerry minor team in 1959. He enjoyed one championship season with the minor team, however, he was a Munster runner-up. Fogarty subsequently joined the Kerry under-21 team, winning a Munster medal in 1962. As a member of the Kerry junior team, he won an All-Ireland medal in 1967. Fogarty later joined the Kerry senior team when he was added to the panel for the 1969 championship. Over the course of the next few seasons, he won one All-Ireland medal as a non-playing substitute in 1969. He also won one Munster medal. Fogarty played his last game for Kerry in October 1970 after a serious eye injury ended his inter-county career.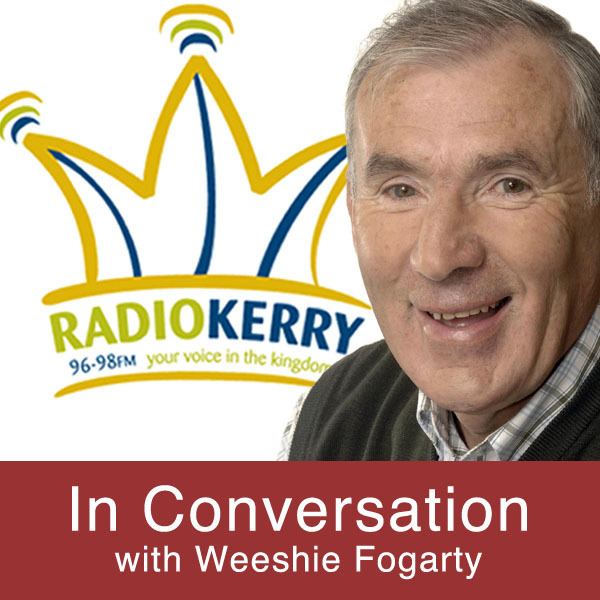 Following his retirement from football, Fogarty served as a referee at the highest levels. He took charge of several county championship finals as well as the All-Ireland final at under-21 level in 1980.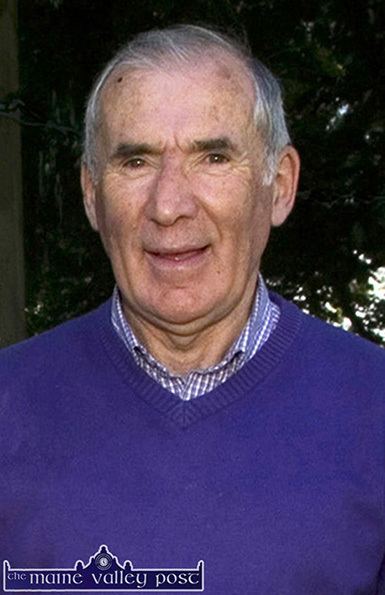 Since 1998 Fogarty has worked as a sports broadcaster. He works for Radio Kerry where he hosts his own show called Terrace Talk on Monday evenings, while he also writes for The Kerryman newspaper.