Created by

Nick Park




Theme music composer

Julian Nott




Final episode date

8 December 2010






Genre

Science Animation




Directed by

Merlin Crossingham




First episode date

3 November 2010




Network

BBC One






Written by

Alex Pascall Richard Hansome




Voices of

Peter Sallis Ashley Jensen John Sparkes




Cast

Peter Sallis, Ashley Jensen, John Sparkes
Wallace and Gromit's World of Invention is a science-themed miniseries featuring the animated claymation characters Wallace and Gromit, made by Aardman and aired on BBC One. The BBC said in a press statement that in the series, "Wallace will take a light hearted and humorous look at the real-life inventors, contraptions, gadgets and inventions, with the silent help of Gromit. The series aims to inspire a whole new generation of innovative minds by showing them real, but mind-boggling, machines and inventions from around the world that have influenced his illustrious inventing career."
Contents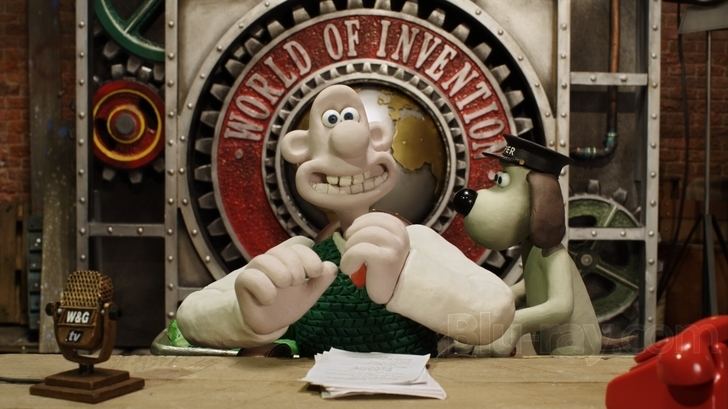 Peter Sallis reprised his role as the voice of Wallace. The filmed inserts are mostly narrated by Ashley Jensen, with one in each episode presented in-vision by Jem Stansfield (Wallace's science correspondent who looks at ideas that "never got off the drawing board"). John Sparkes also voices a portion in the unseen character of archivist Goronwy.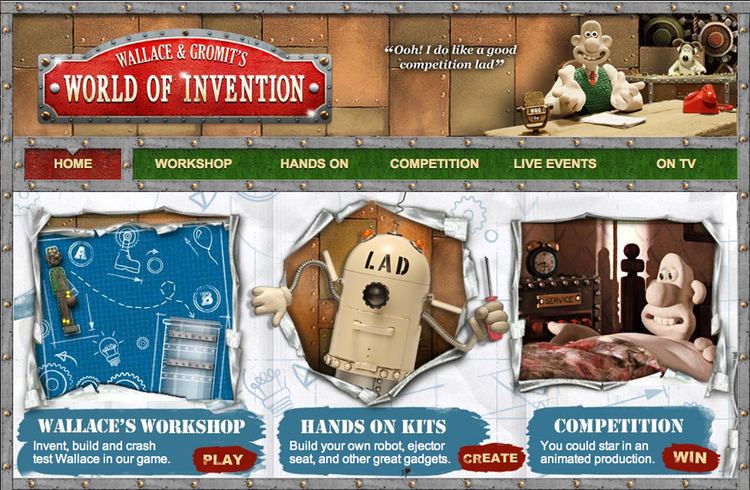 Production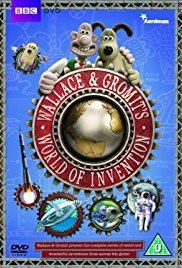 The series was commissioned by Jay Hunt, controller of BBC One, and Jo Ball. Alison Kirkham is the series executive producer for the BBC and Miles Bullough is the executive producer for Aardman. The series is directed by Merlin Crossingham.
Original run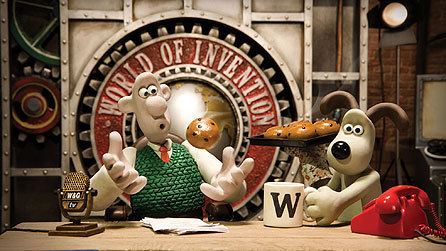 The series premiered on BBC One and BBC One HD on 3 November 2010 at 7:30 p.m. in the United Kingdom and ended on 8 December 2010. It featured six episodes, each one 30 minutes in length. BBC One Scotland dropped episodes five and six in favour of news specials but were broadcast on 17 and 19 December 2010
Recurring segments

Inventor of the Week – Wallace chooses a modern English inventor (for example, Trevor Baylis) and provides a short description of their achievements.
It Never Got Off the Drawing Board – Jem Stansfield looks at invention ideas or prototype inventions that "never got off the drawing board," such as a refrigerator made by Albert Einstein.
Curiosity Corner – Wallace looks at unusual inventions that were created with inspiration from the most unlikely sources, such as how termites inspired air conditioning.
Contraption Countdown – Goronwy, an unseen Welsh-accented archive librarian, looks at a countdown of inventions regarding an episode's subject matter.
DVD release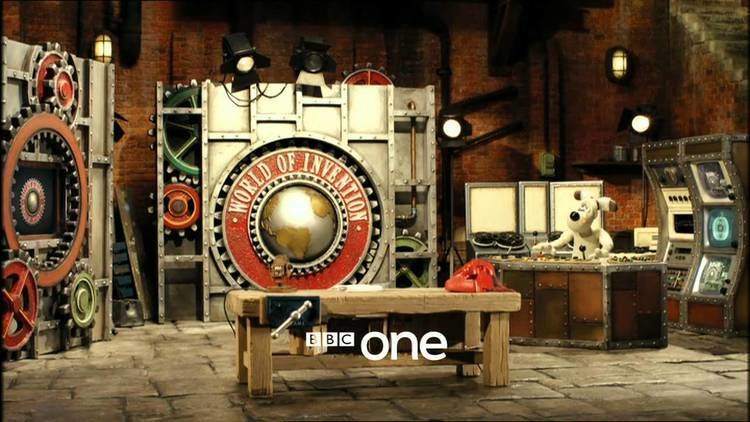 On 13 December 2010, all six episodes of the series were released on DVD. The DVD also includes a pamphlet of ideas for inventions along with instructions.
References
Wallace and Gromit's World of Invention Wikipedia
(Text) CC BY-SA