The Victorious War Museum or Victorious Fatherland Liberation War Museum is a museum located in Pyongyang, North Korea.
The museum was originally built in the Central district of Pyongyang in August 1953 as the "Fatherland Liberation War Museum". In April 1963 it was moved to the Sosong district in a purpose-built building.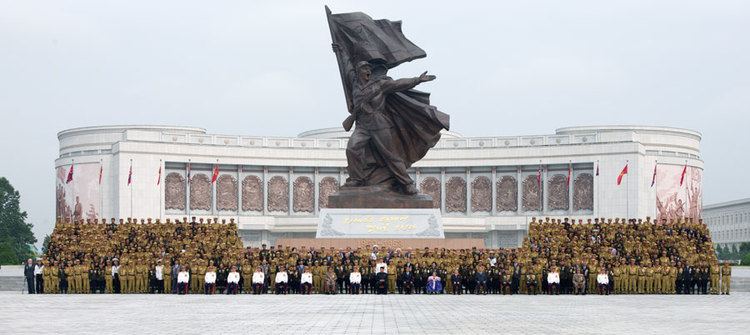 Recently the museum has been upgraded significantly, including a building spanning across the river with a large panorama hall at the top.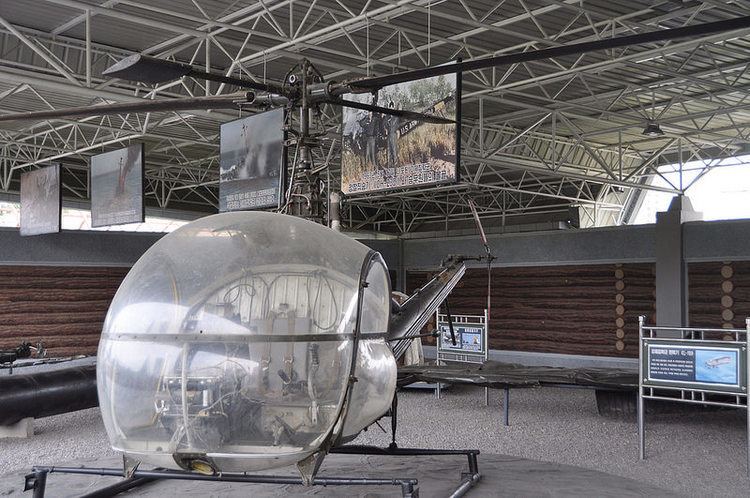 Exhibits include a 360-degree diorama of the Battle of Daejon. In addition to the many statues, murals and artifacts contained in the museum is the USS Pueblo, a US Navy ship that was captured by North Korean forces when it entered North Korean territorial waters in 1968. Visitors are allowed to board the ship and see the ship's "Secret code room" and crew artifacts.