Stace Victor Murray Clube (born 22 October 1934 in London) is an English astrophysicist.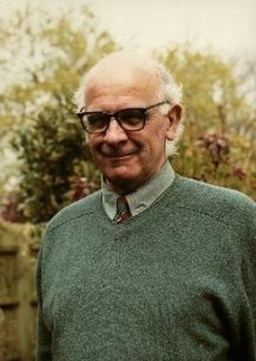 He was educated at St. John's and Christ Church, Oxford. He played first-class cricket for Oxford University. He appeared seventeen times for the university between 1956 and 1959, but only won a Blue—the awarding of the Oxford "colours" to sportsmen—in his first year there, appearing in the 1956 University match against Cambridge. During that match, which finished as a draw, he took just one wicket with his off break bowling.
Clube obtained his doctorate in 1959 with a thesis titled Interferometry of the Solar Chemosphere and Photosphere and went on to become a professional astrophysicist and astronomer. He has been Dean of the Astrophysics Department of Oxford University, and has worked at the observatories of Edinburgh, Armagh and Cape Town. He is known primarily for his work in collaboration with Bill Napier and others on the theory of "coherent catastrophism".
In 1994 he appeared in the BBC Horizon programme; "The Hunt for the Doomsday Asteroid".
The asteroid 6523 Clube is named after him.