1997–present




Nyköping, Sweden (1997)




www.victimsinblood.com






Nasum, Acursed, Sayyadina, Raging Speedhorn, Dispense




Andy Söderström Marcus Strandberg




A Dissident, Neverendinglasting, Killer, …In Blood




Jon Lindqvist, Gareth Smith, Andy Henriksson, Johan Eriksson, Andy Söderström, Marcus Strandberg




Deathwish Inc., Havoc Records




Hardcore punk, D-beat, Crust punk




From Ashes Rise, Skitsystem, Wolfbrigade, Kylesa, Disfear





Facebook

Myspace
Victims are a Swedish hardcore punk band, originally hailing from Nyköping, they are currently based in Stockholm. The current line-up consists of lead vocalist and bass player Johan Eriksson, drummer Andy Henriksson, guitar player and vocalist Jon Lindqvist and guitar player Gareth Smith. Through their career, the band has released five studio albums, two EPs and three split albums.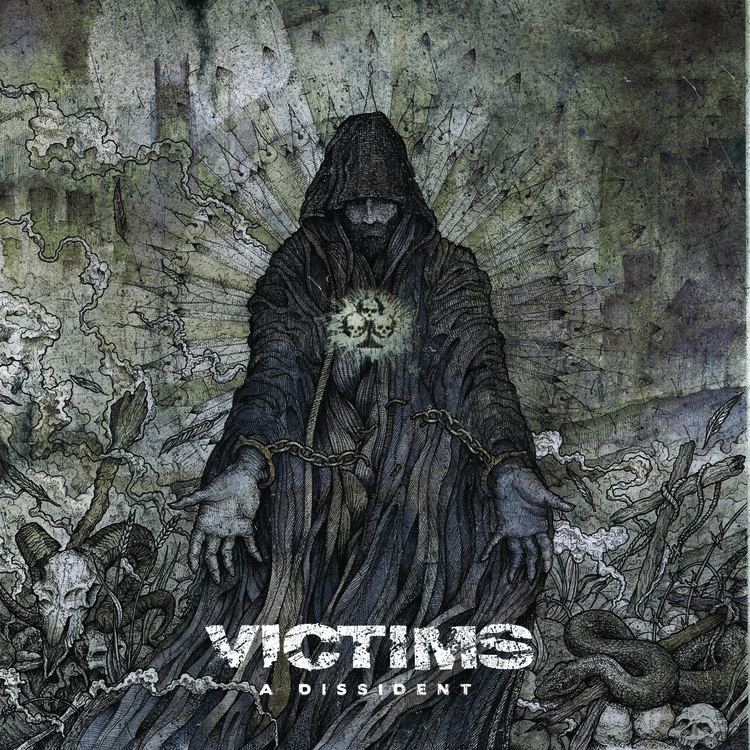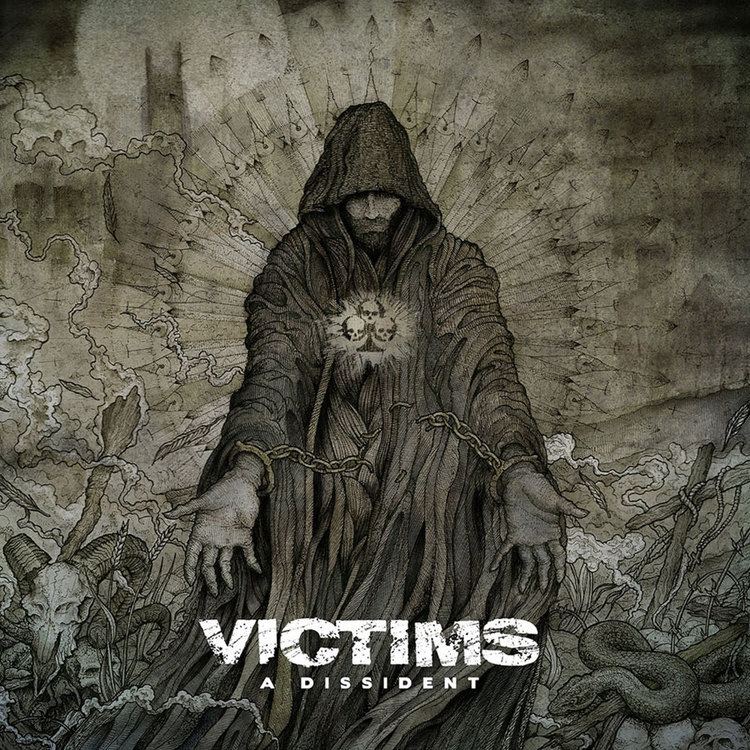 Victims formed in 1997 in Nyköping, Sweden. The original line-up consisted of Johan Eriksson on vocals, Andy Henriksson on drums, Andy Söderström on bass and Marcus Strandberg on guitar. With this lineup in 1997 the band recorded a seven songs demo, reissued in 1999 as an EP titled Harder Than It Was Meant to Be, a split EP with Acursed in 1999 and their debut album Neverendinglasting in 2001 on German label Yellow Dog Records.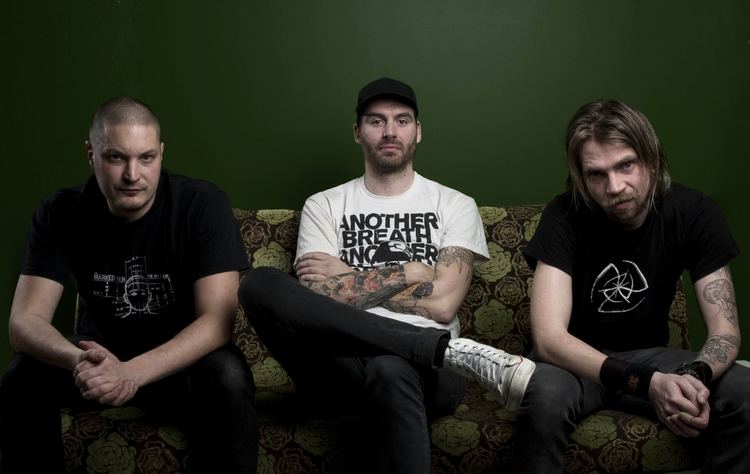 Shortly after the release of Neverendinglasting, guitarist Marcus left the band and was replaced by Acursed guitar player Jon Lindqvist. In 2003 they released a split LP with American crust punk act From Ashes Rise and in 2004 their second full length ...In Blood, both on Havoc Records. After the Release of ...In Blood, Victims embarked on their first US tour.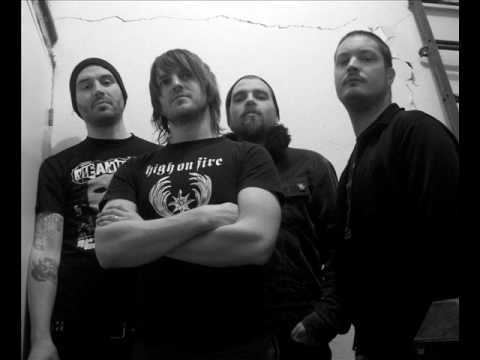 Their third album, Divide and Conquer, released in 2006 on Havoc Records, is described by the band as rougher and trashier. This is the first album not being produced by Mieszko Talarczyk, frontman for the band Nasum, who died during the 2004 Indian Ocean earthquake and tsunami. They subsequently toured in the US and in Europe with Another Breath. Divide and Conquer is also the last record that features original bass player Andy Söderström.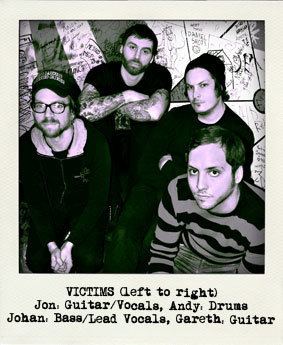 After the departure of Söderström, vocalist Johan Eriksson started to play the bass, handling both vocals and bass duties, transoforming the band into a power trio. In 2008 the band released their fourth album titled Killer. To promote the album the band toured extensively both in the United States and in Europe, sharing the stage with bands like Coliseum, Rotten Sound, Trap Them and The Ocean. During the tour British Gareth Smith joined the band as their second guitar player. With this new line-up Victims got back on the road and toured the US with Trap Them and Black Breath. They also toured Europe with Municipal Waste and appeared at some festivals such as Obscene Extreme. In 2008 Victims recorded an EP titled Lies, Lies, Lies and in 2009 a split EP with Kylesa. Before touring for the Killer album was completed, a new member was on board. Englishman Gareth Smith, long time acquaintance of Johan, had recently split up his band of ten years, Raging Speedhorn. After two rehearsals together, the guys in the band decided they wanted to go back to being a four piece, although this time with two guitarists. This version of the band was soon back on the road in the US, with Trap Them and Black Breath..
In 2011 the band released their fifth full-length album A Dissident, produced by Nico Elgstrand of Entombed.
The band credits Discharge, Motörhead and American hardcore bands from the 80s as influential for its sound.
Current members
Johan Eriksson – lead vocals (1997–present); bass (2006–present)
Andy Henriksson – drums (1997–present)
Jon Lindqvist – guitar, vocals (2002–present)
Gareth Smith – guitar (2008–present)
Former members
Marcus Strandberg – guitar (1997–2001)
Andy Söderström – bass (1997–2006)
Studio albums
Neverendinglasting (Yellow Dog/Scorched Earth Policy, 2001)
...In Blood (Havoc, 2004)
Divide and Conquer (Havoc, 2006)
Killer (Deathwish/Combat Rock Industry, 2008)
A Dissident (Deathwish/La Familia/Tankcrimes, 2011)
Sirens (Tankcrimes, 2016)
Extended plays
Harder Than It Was Meant to Be (Yellow Dog, 1999)
Lies, Lies, Lies (Deathwish, 2008)
Split albums
Split EP with Acursed (Putrid Filth Conspiracy, 1999)
Split LP with From Ashes Rise (Havoc, 2003)
Split EP with Kylesa (La Familia, 2009)
Cleonova2016
Victims in BloodNeverendinglasting · 2001
The Mad House2013

Victims (band) Wikipedia