Victoria "Vicky" Aspinall was the violinist in the English post-punk band The Raincoats from 1978 to 1984, and a founder in 1992 of Fresh Records, a UK independent record label.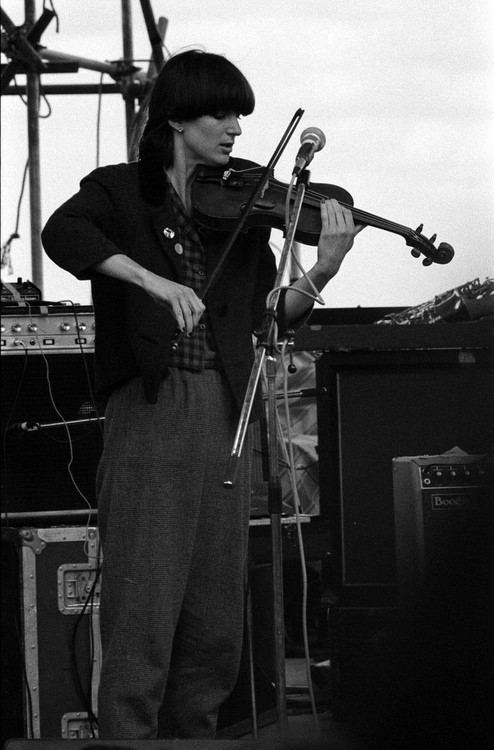 Aspinall was a member of Jam Today, a part of the 'Women's Music Movement' which developed in the late 1970s, playing a hybrid of jazz and rock similar in approach to groups like Henry Cow. She has been credited, by Gina Birch of The Raincoats, with making The Raincoats more aware of feminist ideas.
She was recruited to The Raincoats after she noticed an advertisement which read "female musician wanted: no style but strength" in a radical bookshop in Camden Town.
She is a classically trained violinist, having graduated from the Royal College of Music, London, in the late 1970s.