Veronica Ryan (born 1956 in Plymouth, Montserrat) is a Montserrat-born British artist.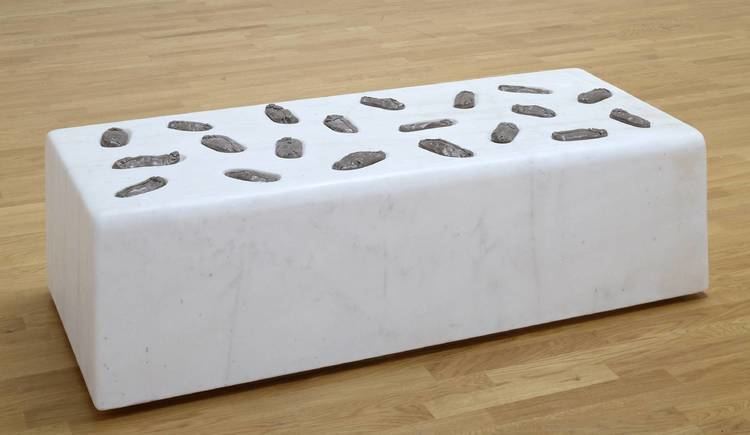 She has studied at St Albans, Bath Academy of Art, the Slade School of Art and the School for Oriental and African Studies. Ryan completed a residence at Tate St Ives from 1998 to 2000, where she worked in the former studio of Barbara Hepworth.
Ryan works primarily in sculpture. The organic nature of Ryan's sculptural work is often accentuated by its direct placement upon the floor, without a plinth. She uses different materials including plaster, paper, dust, metal and feathers.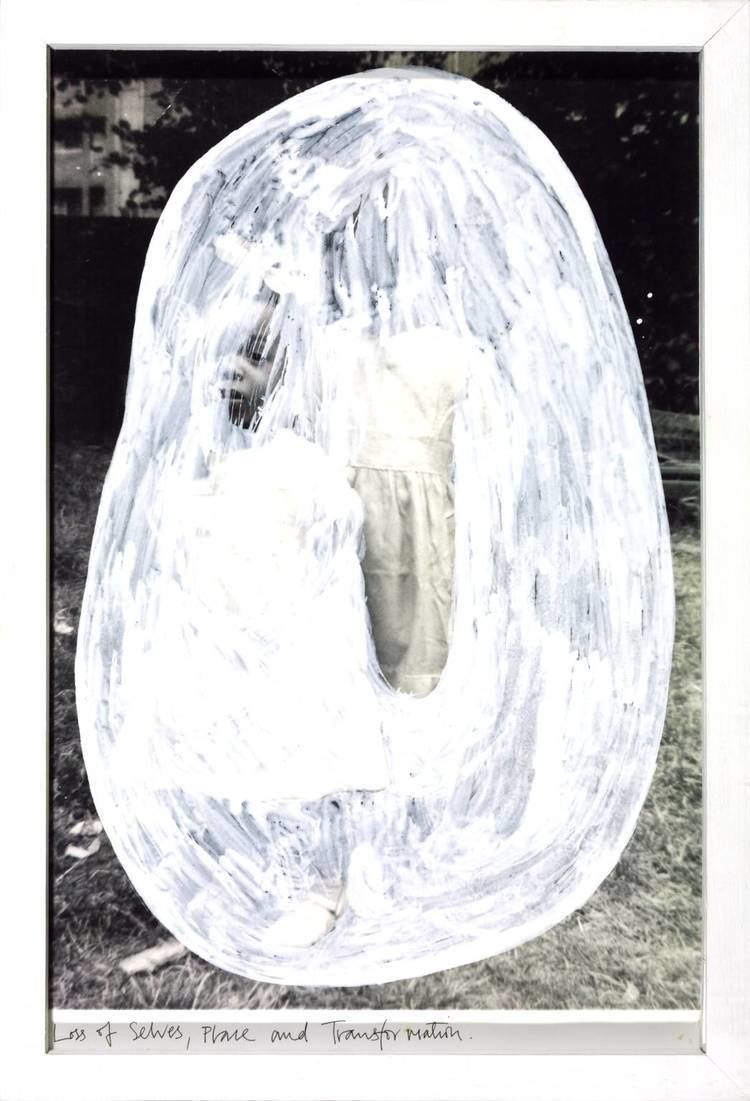 Ryan's work is concerned with the idea of containment and the container. In an article published to coincide with her exhibition at Camden Arts Centre and Angel Row Gallery she explains how her small studio in New York is also a representation of the container, and as such a sculptural environment in which daily accumulations, dust heaps, deposits become the preoccupations in the work.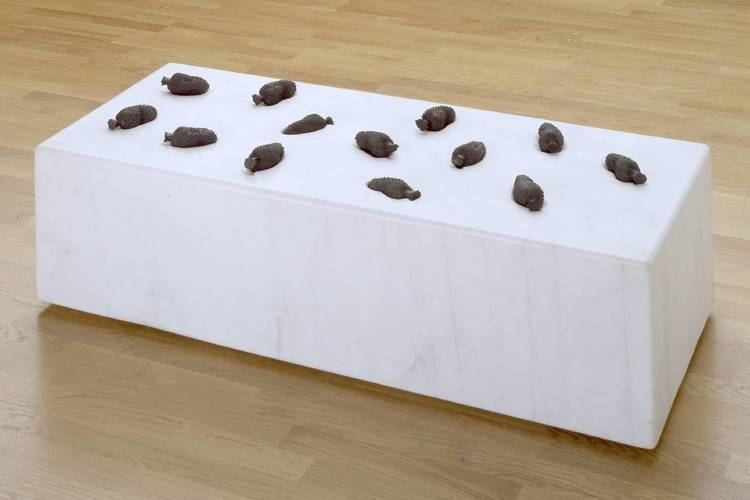 'Empty Compartments Full of Dust' (1993) is the content of a vacuum cleaner, containing the shedding of human skin, hair and fingernails that Ryan defines as 'the texture of everyday life'
Ryan was awarded the Cleveland International Drawing Biennale in 1983, and a Henry Moore Foundation Award in 1988. She was represented in the Tate's show 'Sculptors and Modellers' and at solo exhibitions at the ICA (1987) and Kettle's Yard (1988). Her work is in the permanent collection of the Tate Gallery.