Veronica DiCarlo Wicker (November 26, 1930 – December 10, 1994) was a United States federal judge.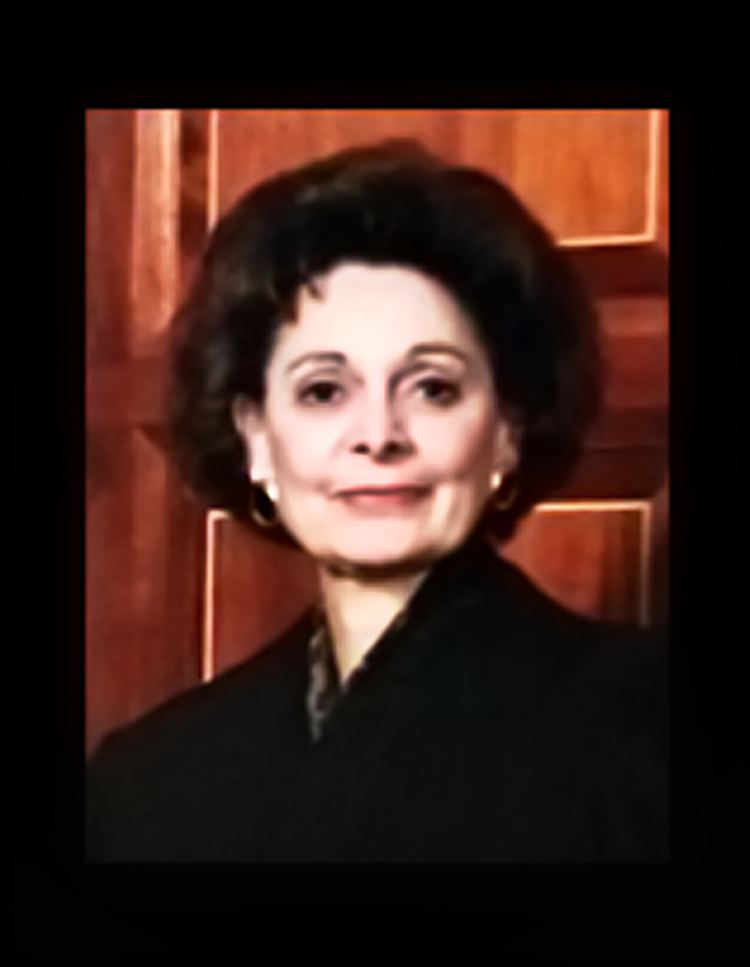 Born in Monessen, Pennsylvania, Wicker received a B.F.A. from Syracuse University in 1952 and an LL.B. from Loyola University New Orleans School of Law in 1966. She was a law clerk to the Hon. Lansing L. Mitchell of the U.S. District Court, Eastern District of Louisiana from 1966 to 1977.
Wicker was a United States Magistrate Judge for the Eastern District of Louisiana, from 1977 to 1979. On June 5, 1979, Wicker was nominated by President Jimmy Carter to a new seat on the United States District Court for the Eastern District of Louisiana created by 92 Stat. 1629. She was confirmed by the United States Senate on September 25, 1979, and received her commission on September 26, 1979. Wicker served in that capacity until her death, in 1994, in New Orleans, Louisiana.