Uncle

Olivier Giscard d'Estaing

Organization founded

Photo12 Galerie




Books

The World Almanac Book of Inventions, The Book of Inventions and Discoveries 1992

Parents

Valéry Giscard d'Estaing, Anne-Aymone Giscard d'Estaing

Grandparents

Edmond Lucien Giscard d'Estaing, Marthe Clémence Jacqueline Marie (May) Bardoux

Similar

Valéry Giscard d'Estaing, Anne‑Aymone Giscard d'Estaing, Bernard Fixot, Henri Giscard d'Estaing, Louis Giscard d'Estaing

Born

1 November 1953 (age 67 years), Paris, France
Valérie Anne Giscard d'estaing, Gérard Montassier : les nouveaux maîtres d'Othon
Valerie-Anne Giscard d'Estaing ([valeʁjəan ʒiskaʁ dɛstɛ̃ɡ]) is a French curator, art dealer, advisor, and publisher specializing in photography. She splits her time between Santa Monica, California and Paris, France, where she founded Galerie Photo12 in 2007.
Contents
Biography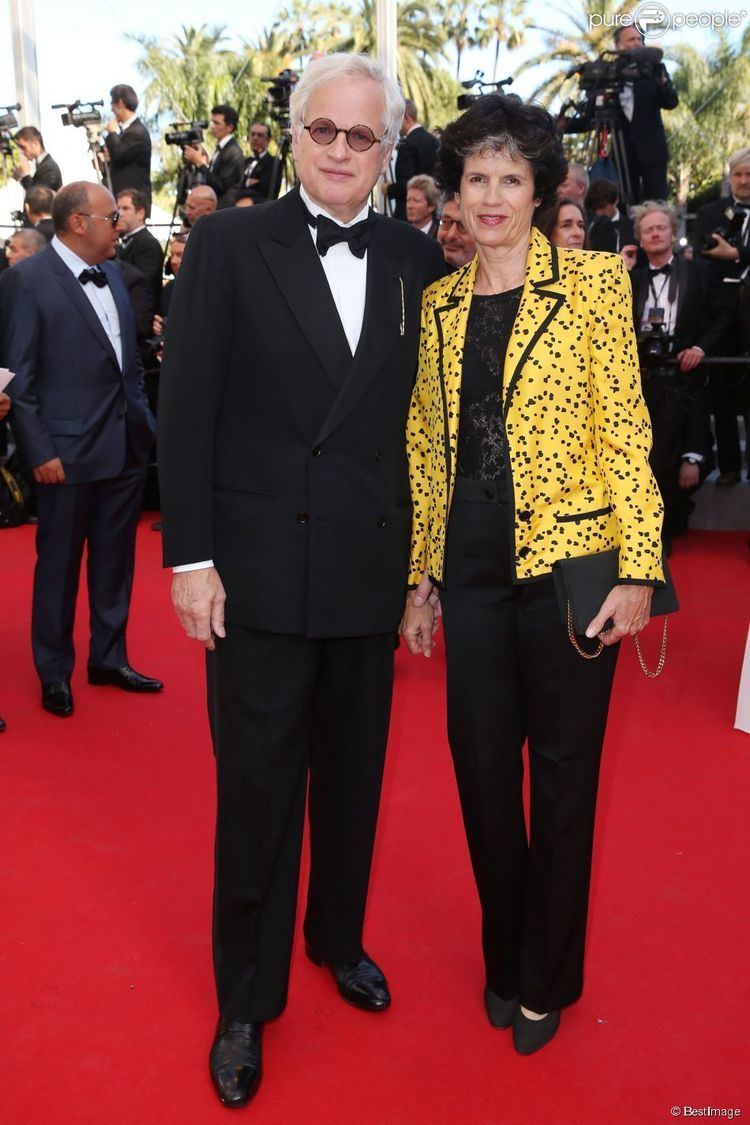 Born on November 1, 1953, she is the eldest daughter of former President of the French Republic Valéry Giscard d'Estaing and Anne-Aymone Sauvage de Brantes. A graduate of the Institut d'Etudes Politiques de Paris in 1974, she entered the cabinet of Minister of Culture Michel Guy and immersed herself in the art world where she made bonds with personalities such as Peter Brook, Alwin Nikolais, Jacques-Henri Lartigue, Robert Wilson, and Giorgio Strehler.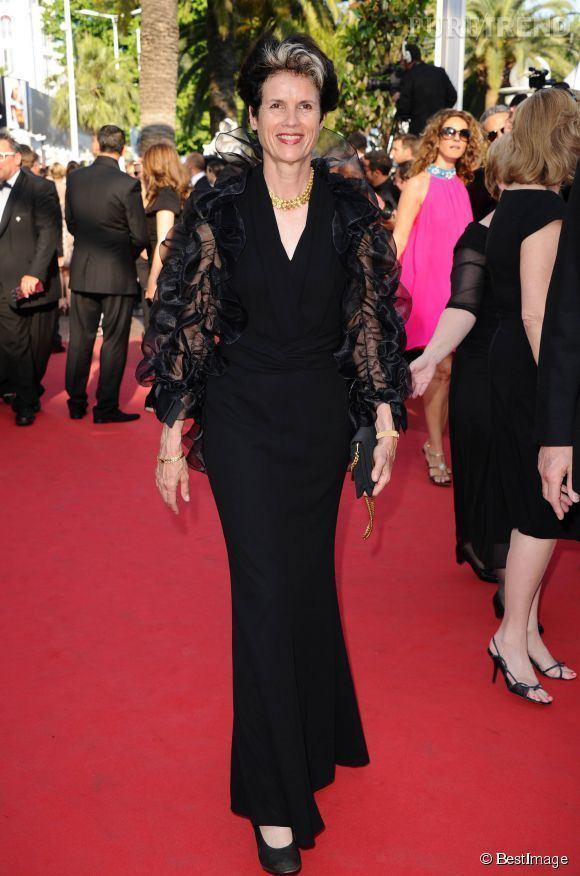 Passionate about publishing, she left public service to join the publishing house Fayard alongside before becoming an editor at Hachette and founding her publishing house Compagnie12 in 1980. Specializing in nonfiction and illustrated books, she published her series The World Book of Inventions annually in 8 languages from 1984 to 2000. In addition, she published her father's three volume memoir, Power and Life (1991-2006), directed the collection Best Sellers for publisher Editions Robert Laffont, and introduced writers like Kathy Reichs, Preston-Child, and Nicholas Spark to the French public.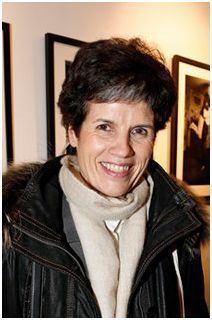 In 2000, she established the photography agency Photo12 specializing in art, history, and film. Then in 2007, she founded Galerie Photo12 in Le Marais, Paris, located on Rue des Jardins St. Paul and representing artists such as Jean-Marie Perier, Benno Graziani, Clark and Pougnaud, Christopher Thomas, Martin Usborne, and Patrick Chauvel. Dedicated to examining the multifaceted path of the artistic process, the gallery holds four to six exhibitions a year with a program drawing from photography, film, and video to open up a vast range of possibilities through different mediums linked to the image including conceptual work and video art to documentary series, iconic lifestyle and fashion photography, and cinema and theatre. In 2012, she created Fine Photographs LLC in Santa Monica, California to further represent artists in the United States and Asia.
Private life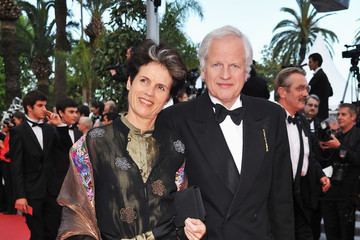 In 1977, Valérie-Anne Giscard d'Estaing married diplomat Gerard Montassier before divorcing in 1981. She remarried publisher Bernard Fixot. They have two children, Guillaume and Iris.
Honors and awards
Chevalier de l'Ordre de la Légion d'Honneur, 2008
Member of the Committee of Friends of the ICM Institute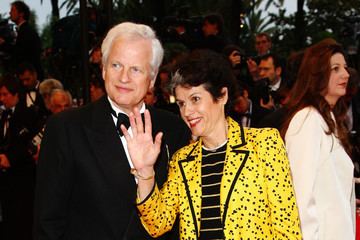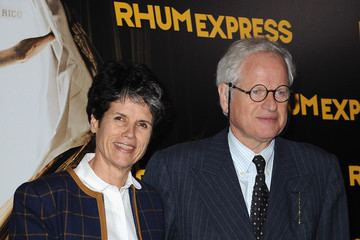 References
Valérie-Anne Giscard d'Estaing Wikipedia
(Text) CC BY-SA