Covid-19
4

/

10

1

Votes

Alchetron

Rate This





Hindi Telugu




Saurab Narang




India






22 October 2004 (2004-10-22)



Vaastu Shastra is a 2004 Indian horror film produced by Ram Gopal Varma and was directed by Saurab Narang, starring Peeya Rai Chowdhary, Susmita Sen and J D Chakravarty in the lead roles. It was released on 22 October 2004, with successful review at the box office. Vaastu Shastra was dubbed into Telugu as Marri Chettu.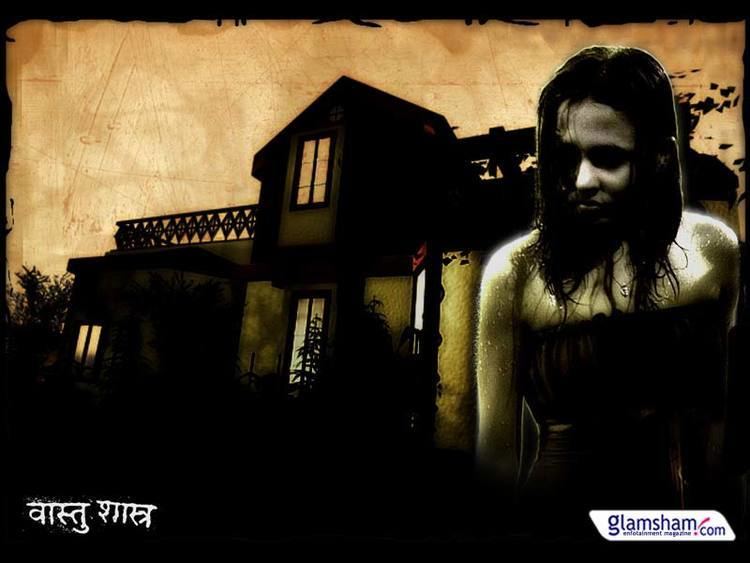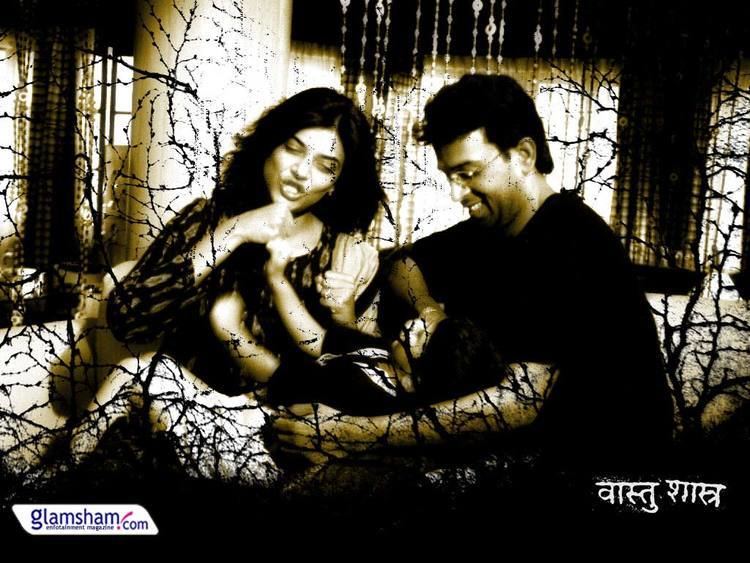 Dinesh Dubey (Zakir Hussain) who is a worker in school comes to a house which has the haunted tree. He dies on the way by undead ghosts. Then the story moves with Jhilmil Rao (Sushmita Sen) and Virag Rao (J.D. Chakravarthy) buying a new home in the suburbs of Mumbai (where Dinesh Dubey died). Jhilmil, a gynacologist, works late just like her husband Virag — they're hardly there for their little son. The problem comes when he starts making imaginary friends. At least that's what Jhilmil and Virag think. But their son starts getting obsessed with his "friends" (the undead's):- Manish and Jyothi, Dinesh Dubey (undead), Bad Aunty.
Rukma (Rasika Joshi) joins Jhilmil's house as a new maid. Then Rukma also comes to know about Manish and Jyothi (where she tells to Rohan while giving milk to him). Then Rukma is hurt by Manish's ball and Rukma misunderstands thinking that Rohan threw the ball purposely. It is also revealed that Rukma is a thief who hides her bad thoughts. Anyway, she also gets killed. Jhilmil is worried and tries finding out why all of this is happening. Jhilmil's sister Radhika (Peeya Rai Chowdhary) invites her boyfriend Murli (Purab Kohli) when her sister, her husband and her son Rohan go to watch an animated movie. Radhika is naked and is talking to Murli when he suddenly vanishes. Radhika thinks that Murli is playing a kinky game of "hide and seek". She unfurls a towel hoping that being naked would cause Murli to forget his game and come to her. However, she sees something else and gets horrified. When Jhilmil comes home, she finds Murli's mutilated dead body in Radhika's bed and finds her sister outside, hanging dead from the tree.
Jhilmil gets a lot of words from the Mad Guy (Rajpal Yadav). It is revealed that Rohan's "imaginary friends" are ghosts who have been telling their son to move out of their house. Virag also dies and becomes undead who tries to kill Jhilmil and Rohan. Then Inspector Bhupal Gorpade (Sayaji Shinde) who comes to help Jhilmil also dies. Then Bhupal also becomes undead and chases Jhilmil. Somehow, Jhilmil crashes her car in the banyan tree and comes out. Then the car gets exploded making to burn the banyan tree in which the ghosts gets fully vanished. Then Jhilmil is admitted to hospital with Rohan. Then by the way, the Mad Guy comes to Jhilmil's house and becomes happy seeing the tree has been burned. Then he pees on that tree and he turns out and the ghost catches his neck (this shows that Mad Man is also died now lastly). Then in hospital, the doctor advises Jhilmil to take care and at end it shows Rohan is now Manish (who turned as Manish, with devil-eyes and more...).
Vaastu Shastra (film) Wikipedia
(Text) CC BY-SA