Covid-19
Utopia




Utopia Residences




296 m




Samsung Heavy Industries




Utopia Residences




Bahamas




8.3 m






circumnavigation of the world




November 20, 2009 (amended in 2012)
Utopia is a planned luxury residential ocean liner project. The company has recently completed all of its marine architecture and marine engineering, and the hull and propeller testing have been completed by Samsung. A formal marketing launch of the ship, reportedly costing US$1.1 billion, is expected in 2017. Final financing is being provided by The Frontier Group. The original binding letter of intent to build Utopia was amended in 2017. The ship was to be built by Samsung Heavy Industries, one of the largest shipbuilders in the world. The Finnish engineering company Elomatic Marine is credited for the design concept of the vessel, with architectural design by Tillberg Design U.S.

The original business plan called for residences with prices from US$3.9 million to US$30 million, but Utopia has since increased its prices on its residences.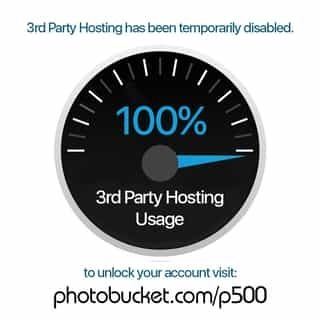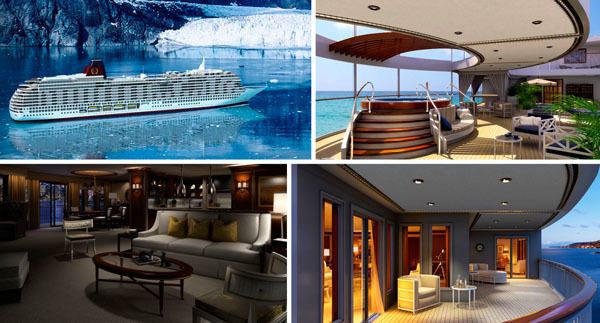 The 296 m (971 ft), 108,000 GT, ship will have a 190 residences ranging in size from 130 to 613 m2 (1,400 to 6,600 sq ft). The ship will also have 175-room hotel, casino, 16,000 sq ft spa, night club, and many other amenities.

The ship will be largely financed by the Frontier Group, a private equity firm based in St. Louis, Missouri. Frontier will put up most of the funds to cover the US$1.1 billion in construction costs.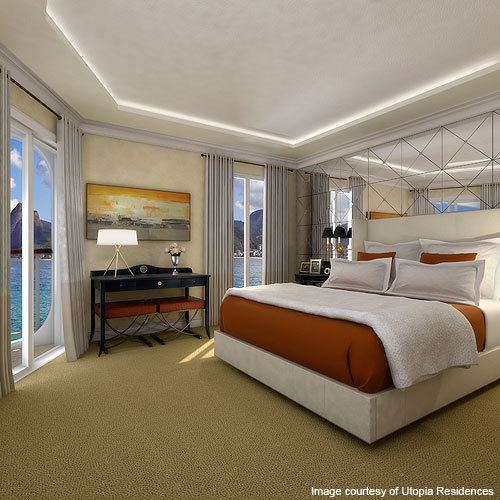 Utopia (cruise ship) Wikipedia