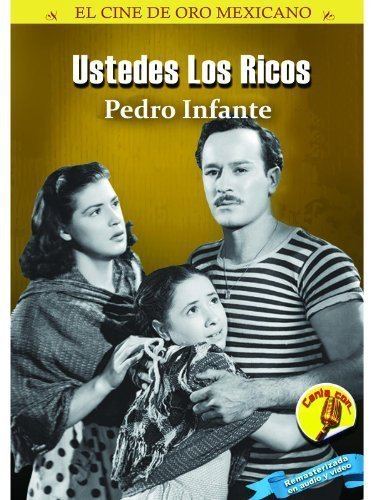 The film tells the story of Pepe el Toro, the poor carpenter, his wife, and his daughter Chachita. It tells the story of the grandmother of Chachita, who wants Chachita to live with her and take her away from the poor neighborhood, because the grandmother, who is very rich, likes Chachita's personality.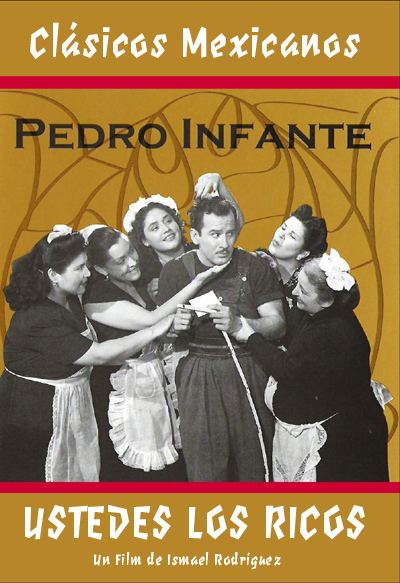 The life of Pepe el Toro and his family is long to be prompted to be happy when they welcome a son that called "Torito", but then the father of Chachita appears alongside his mother. They want to Chachita to live with them so they can leave poverty, but she is not getting along with the rich comments over the poverty and also she is making friends with El Atarantado, a silly but loyal boy from the vicinity.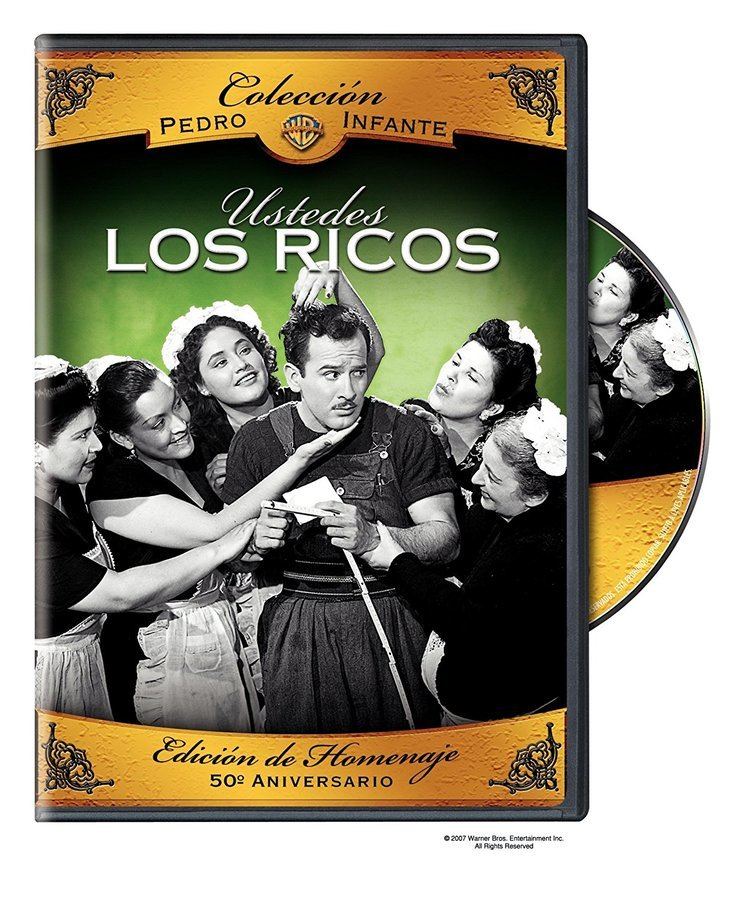 In the other side, Pepe get some jobs and soon is being pulled apart from his family by one of his old friends in jail, who is making him becoming closer to Ledo "El Tuerto" who has escaped from jail and wants to take revenge of losing his eye.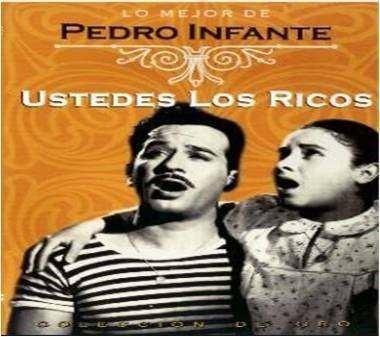 Finally Chachita decides to be closer to her family and leaves her natural family, her father, surprised to Chachita's action wants to leave his family and live with Chachita in poverty. When El Camello, a hunchback Lottery vendor learns that Lido is free and tries to tell Pepe, but is discovered by Lido's henchmen and throw him to the tramway rails just in the moment the tramway passes over his legs losing them in the process. In his agony he sees Pepe but he can not live enough to warn over the danger that is over his family and friends.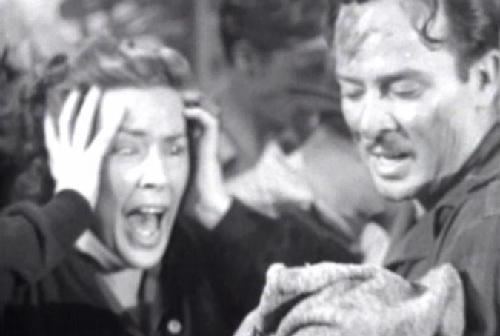 All the adults in the vicinity brings El Camello body to be buried, while this is happening, Lido set fire on Pepe's carpentry where Chachita and Torito are trapped, Chachita's father saves her life but he dies in the process while Torito is trapped in the fire. Pepe arrives too late to save the baby that is horribly burned to death. Some days later, Chachita goes to his grandmother home to seek counsel from her, but she finds her also alone, because she finds that no one is really paying respects to her son and only wants to wait more money. In Pepe's house, he is crying over his dead son remembering all the happy moments that he shared with him, finally he went out to leave his kid with La Chorreada.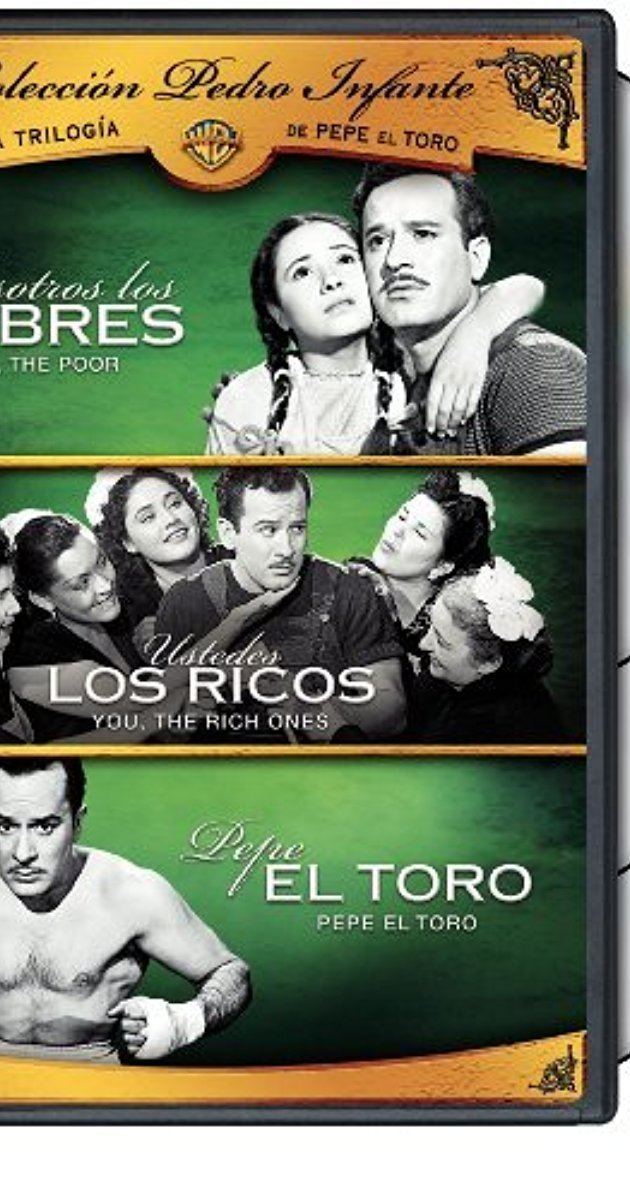 Just moments later, his friend makes him know about the guilty of the fire and guides him to the Energy Company building where he is confronted by Lido El Tuerto and his henchmen, a fight begins with Lido shooting at Pepe but he only hits him in an ear, then the fist fight turns to Lido's side, until one of his allies dies electrocuted when failing in a high voltage room. The fight continues and Lido and his partner is getting Pepe to the board of the roof, but Pepe is able to pull both Lido and his partner to make them fall to their death.
Some time later, a meeting is done to celebrate the new born kid of Pepe and La Chorreada. Chachita's grandmother decides to live with them as long as she learned her lesson that money does not bring love and everyone is happy again.