7.8

/

10

Alchetron

7.4

Rate This







Production company

Miramax, Byblos Entertainment, Your Face Goes Here Entertainment, Cota Films

Release date

January 25, 2020 (Sundance), November 25, 2020 (United States)

Similar

Beginners, The Third Wheel (film), Little Miss Sunshine
Uncle Frank – Official Trailer | Prime Video
Recently released on Amazon Prime, Uncle Frank originally came out (no pun intended) much earlier in 2020, at the Sundance Festival on the 25th of January, to be precise. A comedy-drama, it is a road movie set in the 1970s.
Contents
Directed by Alan Ball, the movie stars Paul Bettany, Sophia Lillis, and Peter Macdissi. The film focuses on the titular character, Uncle Frank, as he confronts with his past and self identity.

Plot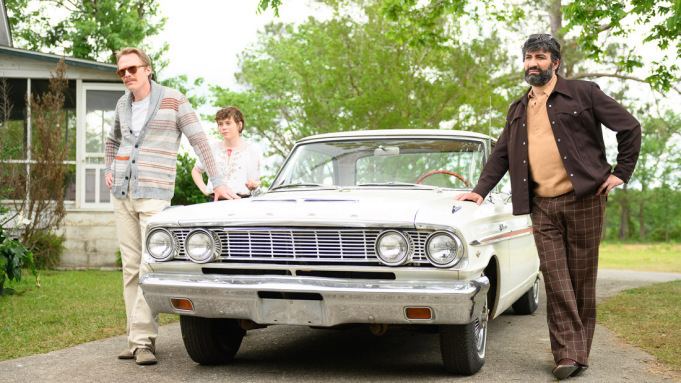 Uncle Frank opens in 1973; college freshman Beth Bledsoe lands up unannounced at her uncle's (and also professor) apartment, discovering that he is gay and has a secret lover, Walid (referred to as 'Wally'). Frank asks her to keep this knowledge a secret and she agrees.
The very next day, Frank's father (and Beth's grandfather) dies of a heart attack, causing the duo to set off on a road trip, with Wally tailing behind. Ultimately, Frank lets him come along, but makes him stay separately at motel so that nobody at the funeral gets suspicious. Soon, the movie goes into flashback as we follow Frank's troubled romance in his early years with Samuel, and the unfortunate events that follow.
As the film cuts back to the present, Frank's father's will has cut him out of the inheritance and makes him come out unwillingly in front of the entire family. Frank drives off erratically. An emotional sequence of events later, including one more flashback, there is a reasonably happy closure for Frank.
Review
Something that you cannot help but feel after you are done watching Uncle Frank, is that there could have been a lot more to it than what was shown to us on screen. To begin with, the cast does a wonderful job of essaying not only what was expected of them, but also getting into the skin of the characters they are portraying. Margo Martindale, for instance, even in a minor supporting role is flawless.
The lead pair of Frank and Wally is easy to watch, and they sure do make sure that they have your attention. It is certainly built on a compelling premise, but a lot of it finds itself awash in melodrama during execution. The screenplay finds itself marinating in a cloying sense of drama at many points.
At others, the plot points struggle to come to fruition: Beth's character is found disappearing amidst the bigger picture of Frank's story. On the other hand, Wally is shown to be absurdly perplexed about Frank's refusal to introduce him to his family, even though he himself comes from an ethnicity that is conservative about topics such as homosexuality. It is failings notwithstanding, Uncle Frank deserves to be on your watch list, simply because of the story it is trying to tell us.
Facts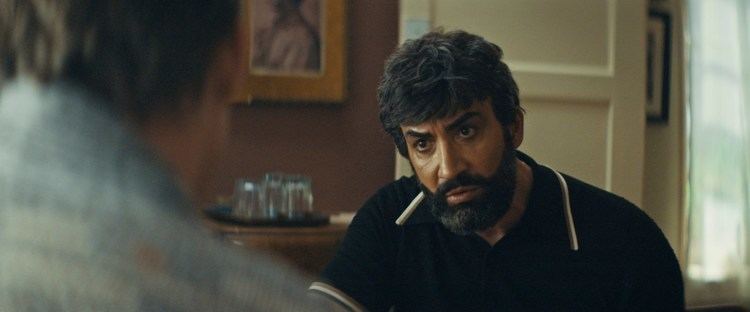 • Peter Macdissi, who plays the role of Wally, also acts as one of the producers for the movie.
• When the writer of the film (and also the director), Alan Ball, was thirteen years old, he had been in a car accident that resulted in his sister dying right in front of him. It is for this reason that anything he writes, including Uncle Frank, has a reference to death.
References
Uncle Frank (film) Wikipedia
(Text) CC BY-SA