Covid-19
Ulla Werbrouck





Belgian Politician






Libertair, Direct, Democratisch




Judo at the 1996 Summer Olympics - Women's Half Heavyweight (72kg)




Gella Vandecaveye, Ingrid Berghmans, Jean‑Marie Dedecker, Yoko Tanabe, Ylenia Scapin
Ulla Werbrouck (born 24 January 1972 in Izegem) is a former Belgian politician and judoka.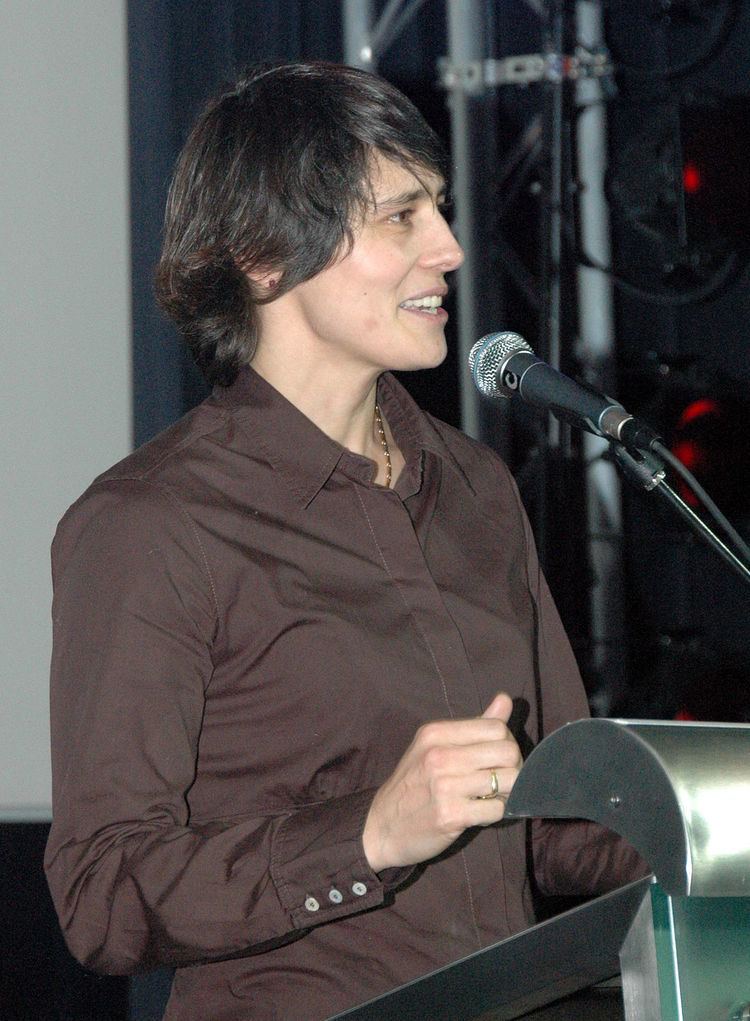 At the 1996 Summer Olympics, she won the gold medal in the women's half-heavyweight category.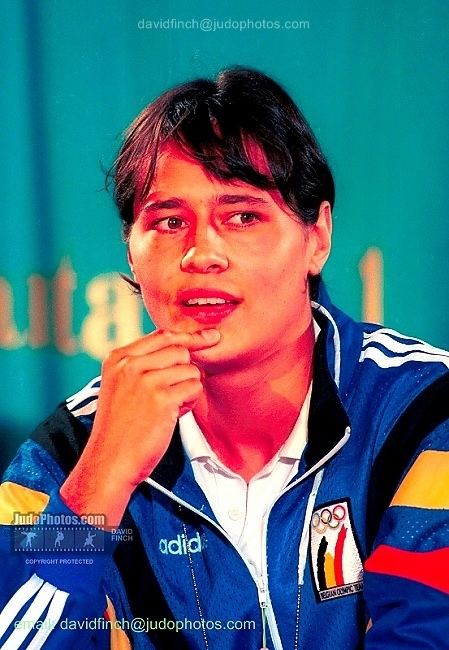 In January 2007, she joined the right-liberal List Dedecker party, newly established by her former trainer Jean-Marie Dedecker. In the June 2007 federal elections, she was elected member of the Belgian Chamber of Representatives (2007-2009). At the 2009 Regional elections she was elected a member of the Flemish Parliament. In 2013, she was no longer up for reelection.
Ulla Werbrouck Wikipedia