Tullis Onstott is a professor of geosciences at Princeton University who has done research into endolithic life deep under the Earth's surface. In 2007, Onstott was listed among Time Magazine's 100 most influential people in the world. In 2011 he co-discovered Halicephalobus mephisto, a nematode worm living 0.9–3.6 km (0.56–2.24 mi) under the ground, the deepest multicellular organism known to science. He won a LExEN Award for his work "A Window Into the Extreme Environment of Deep Subsurface Microbial Communities: Witwatersrand Deep Microbiology Project".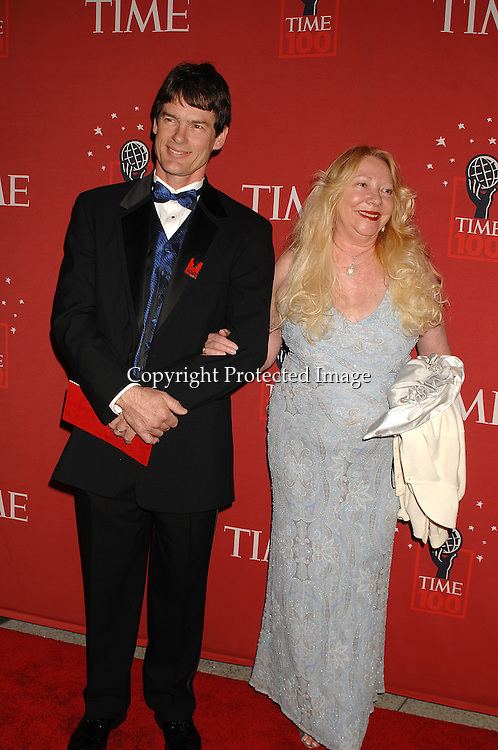 Research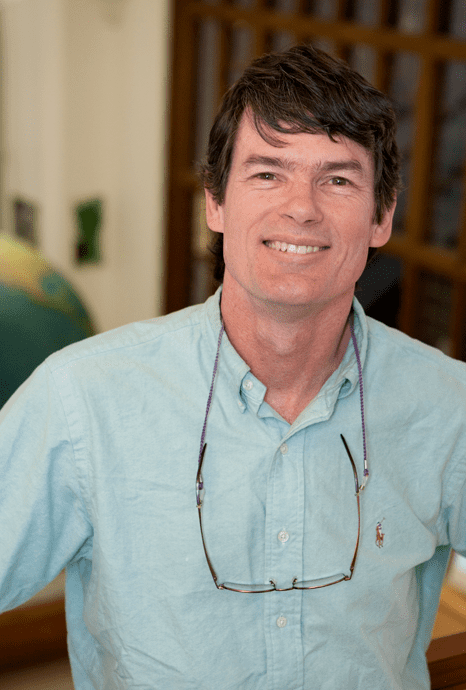 Research projects include: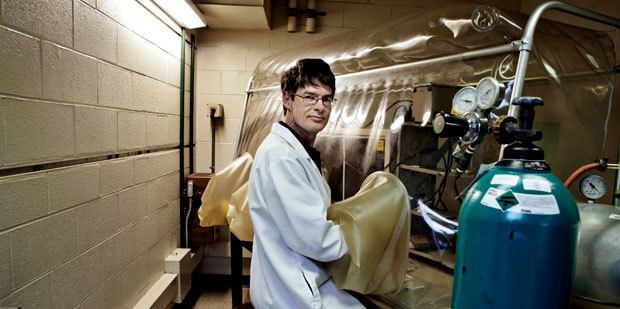 South African Deep Microbiology: characterizing the microbiology and geochemistry of continental crust down to 5 km (3.1 mi).
Indiana-Princeton-Tennessee Astrobiology Institute: preparing for the search for life beneath the surface of Mars.
Natural Earthquake Laboratory in South African Mines: installed a field laboratory at 3.8 km (2.4 mi) depth, exploring the relationship between seismic activity and microbial diversity and activity.
Anaerobic biostimulation for the in situ precipitation and long-term sequestration of metal sulphides.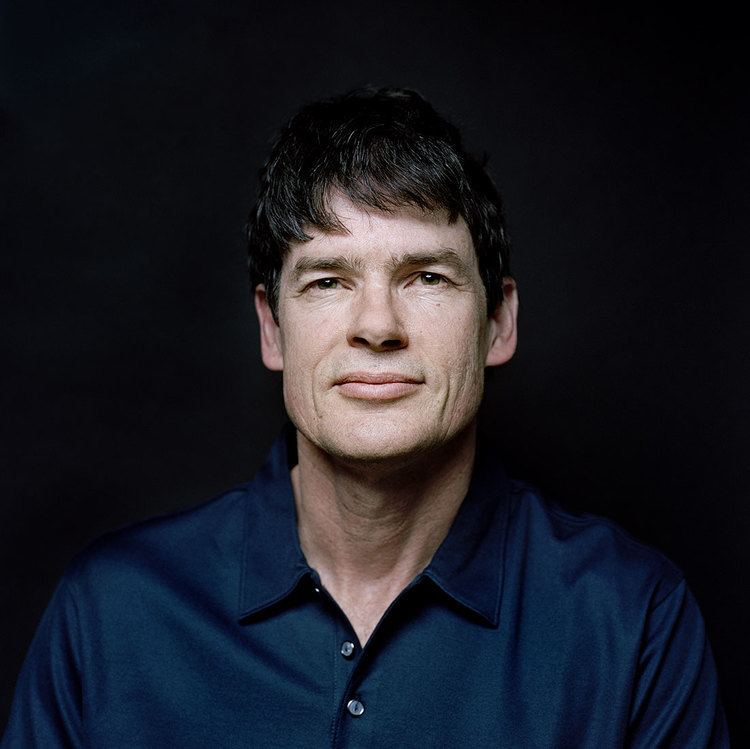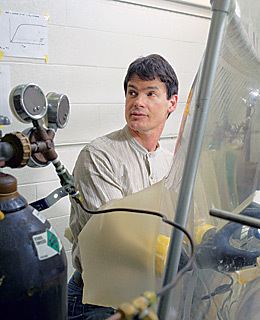 References
Tullis Onstott Wikipedia
(Text) CC BY-SA