1 Breaking Bad

A chemistry expert turned high school teacher teams up with an ex-student to cook and sell the worlds purest crystal meth in order to provide for his familys future after he is diagnosed with lung cancer.
Trailer of season one
2 Game of Thrones
Trailer of Game of thrones

Fantasy land of Westeros is in war due to seven families fighting for

the Iron Throne after the King Dies the series covers a wide range of topics like
social hierarchy, religion, loyalty, corruption, sexuality, civil war, crime, and punishment.
3 Star Trek Voyager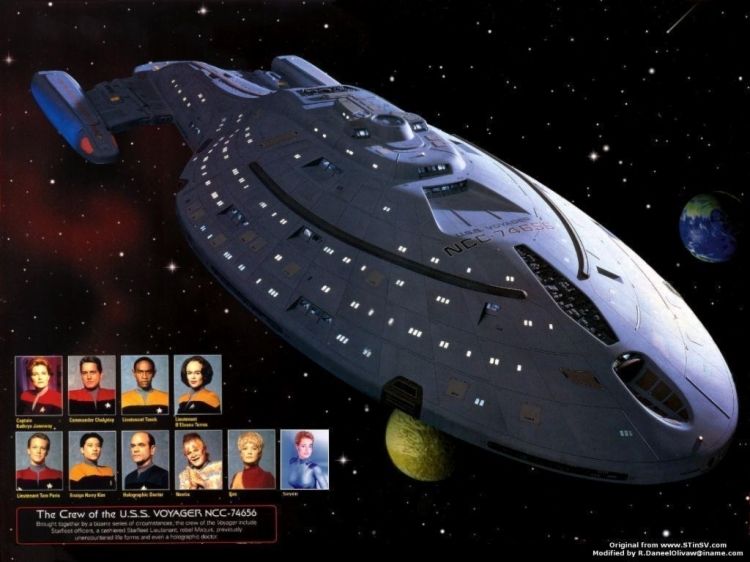 Trailer of star-trek voyager

Star Trek Voyager is a science fiction television series in which a star ship named voyager gets trapped on the other side of the Milky Way galaxy, 75, 000 light-years from Earth.
4 DEXTER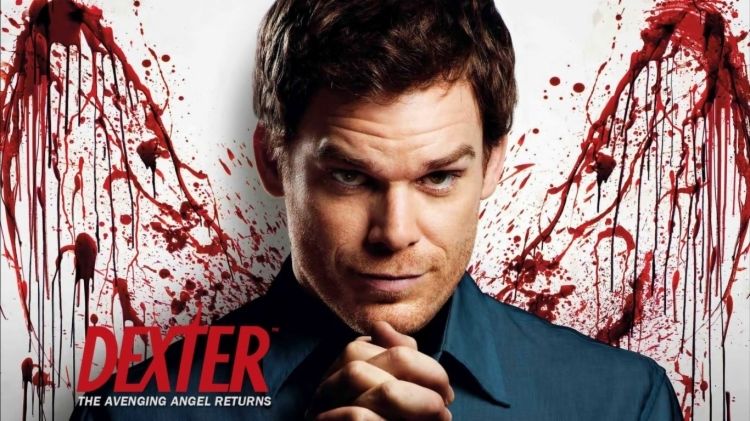 Trailer of Dexter

Dexter is an American television drama series. The series centers on Dexter Morgan,

a blood spatter pattern analyst for a fictional Miami Metro Police Department who also leads a secret life as a serial killer.
5 Far Escape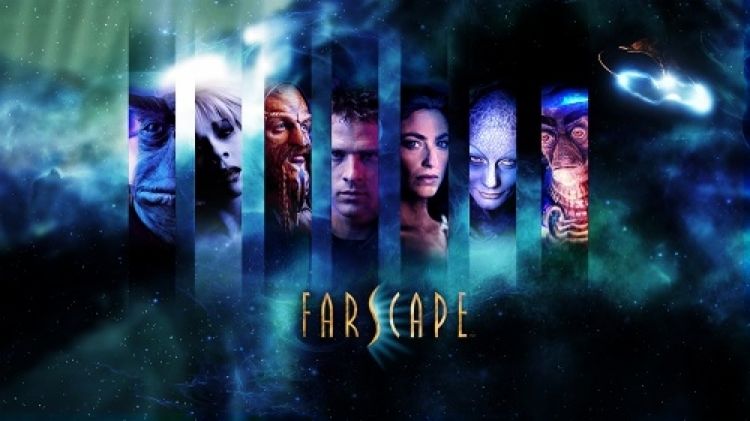 Trailer of Farscape

An astronaut named john crichton gets trapped in to a distant part of the universe because of an experiment gone wrong

6 Full Metal Alchemist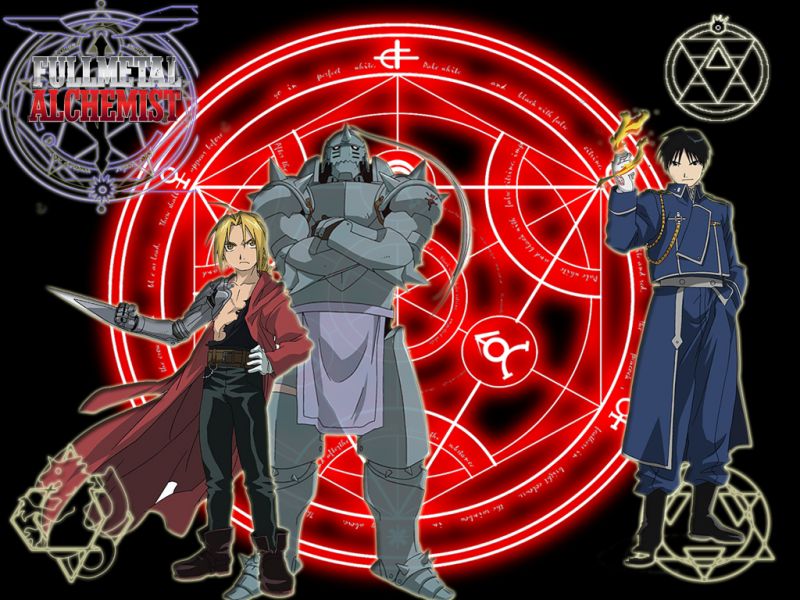 Trailer of Full Metal Alchemist

The story is about brothers Edward and Alphonse Elric, who are searching for a Philosophers Stone to restore their bodies after a disastrous failed attempt to bring their mother back to life through alchemy

7 Spartacus

Trailer of Spartacus
The series is based on the historical figure of Spartacus, a Thracian gladiator who from 73 to 71 BCE led a major slave uprising against the Roman Republic