1 Plan the night before.
Why start your day unorganized? If you organize your to-do-list, breakfast menu and your clothes the night before, youll wake up feeling in control and relaxed. Taking 20 minutes to lay out everything can save you a 30-minute fashion crisis or search for the car keys. With a little efficiency, youll save the frustration and scrambling, leaving you ready to tackle more important issues.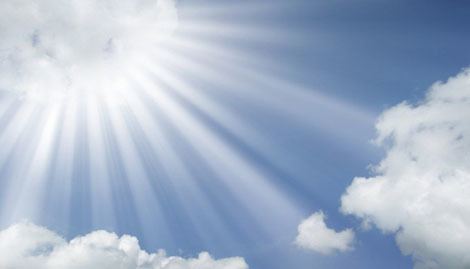 2 Reach for the sky.
Stretching your body when you wake up is a wonderful way to loosen up your joints and increase flexibility. Mimic the way a cat wakes up by elongating your spine and stretching out your arms and legs, one at a time. Slowly stand up, inhale as you stretch, and exhale as you contract.

3 Open the window or step outside and let the light rush in.
Theres nothing like fresh air and sunshine to reconnect to you to your essential nature, which is good, loving, and worthy exactly as you are.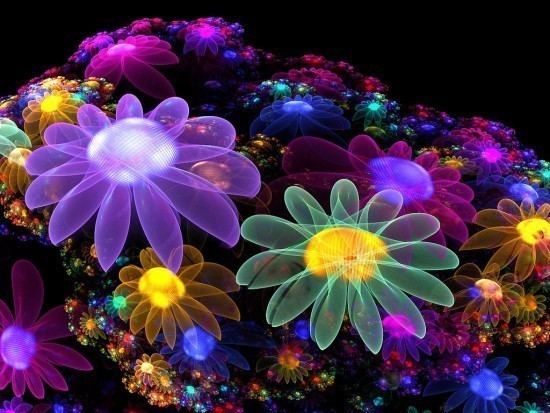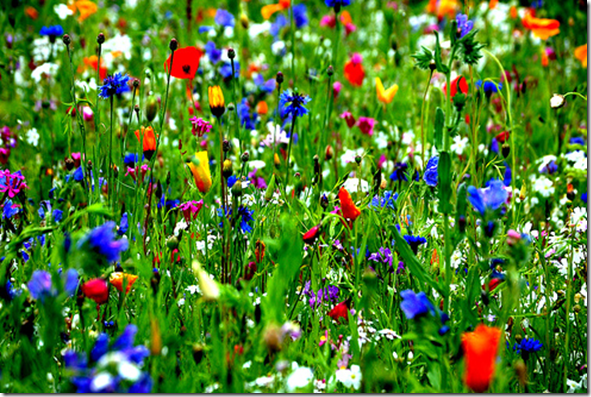 4 Open your eyes to fresh flowers.
If the first thing you see when you wake up is a dingy wall or barren winter yard, you can certainly improve those critical few minutes with a pleasing splash of color. Research suggests that exposure to bright colors in the early morning raises your spirits and energy. So pick up a pleasant bouquet every few days and set it right in your view.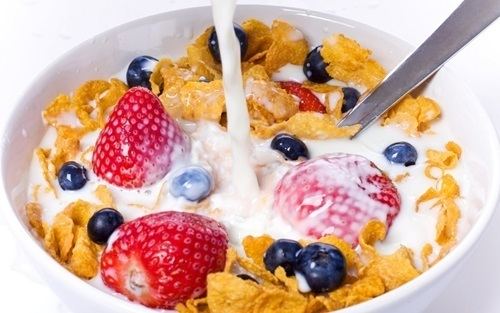 5 Break the fast.
Fuel yourself with a high-fiber breakfast that includes whole grains, fruit and low-fat protein.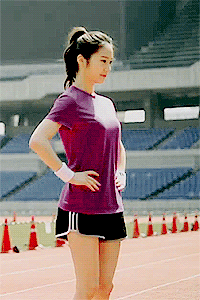 6 Move it in the morning.
Wake up your metabolism and energize your body. Exercising in the morning demonstrates that you put your health firsthelping you feel good about yourself all day.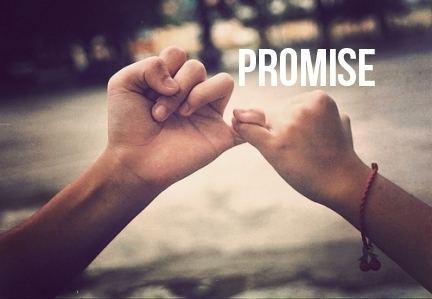 7 Make a promise to yourself.
As soon as you wake up, think of one nice thing you can do for yourself that day.