Trevor Victor Hohns (born 23 January 1954, Nundah, Queensland) is a former Queensland and Australian cricketer who played in seven Tests in 1989 where debuted at the age of 34. Hohn was largely unheralded during the 1989 Ashes series, during which his wickets included England's Ian Botham in the fourth Test at Old Trafford, who was bowled for a duck after missing a charging hoick. Hohns also was a handy late-order batsman, often batting as high as number six for Queensland in Sheffield Shield cricket. He finished his first-class career with two centuries and 30 half-centuries from 152 matches, though 40 was his best Test score among his seven innings.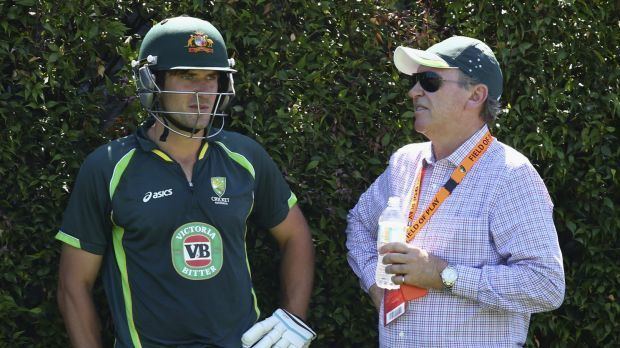 Earlier in his career when Hohns was a relatively obscure player on the fringes of Queensland cricket, he signed up to play for the Rebel Australians during the controversial South African series in 1985/86 and 1986/87 during the Apartheid reign. Hohns was one of only two spin bowlers in the touring party, along with former Australian Test left-arm spinner, Tom Hogan. Hohns was one of the Rebel Australians banned from playing state and Test cricket for the following two years.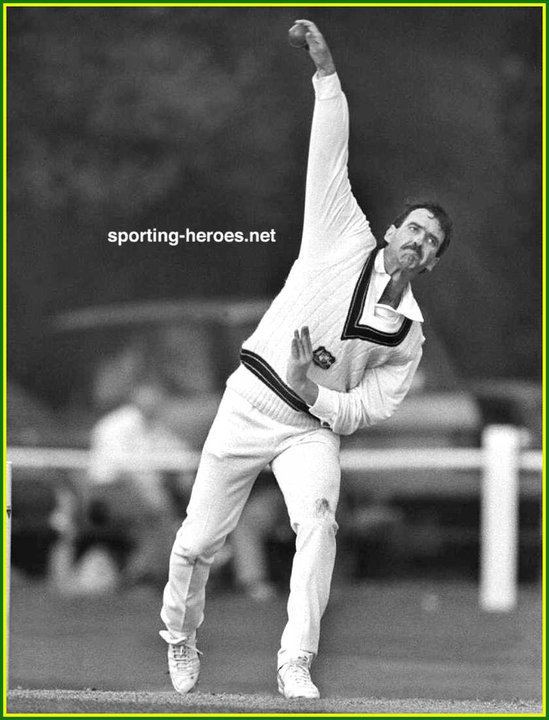 But Hohns's greatest impact was as an Australian cricket selector, particularly during a decade as chairman, including being in charge for Australia's record breaking 16-Test winning streak and the nation's 1999 and 2003 successful World Cup campaigns. Hohns also made several tough decisions in charge, including ending the careers of Ian Healy and Mark Waugh and stripping Steve Waugh of the one-day captaincy. He resigned in early 2006 as chairman of selectors for Cricket Australia to focus on his sporting goods business and was replaced with fellow selector and former Test cricketer, Andrew Hilditch.