Covid-19
Toshihiro Ono





Novelist






Pikachu Unparalleled Adventure, MAGIC: URZA&MISHRA.
Toshihiro Ono (小野 敏洋, Ono Toshihiro, born February 27, 1965) is a Japanese manga artist and graphic novelist. He was born in Aichi, Japan.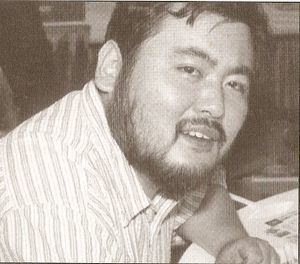 He is best known for the Pokémon manga based on the animation series: "The Electric Tale of Pikachu" published by Viz Media (known as Dengeki Pikachu and published by Shogakukan in Japan). He also illustrated the first two volumes of the Crest of the Stars trilogy, and draws hentai under the pen name of Kamirenjaku Sanpei.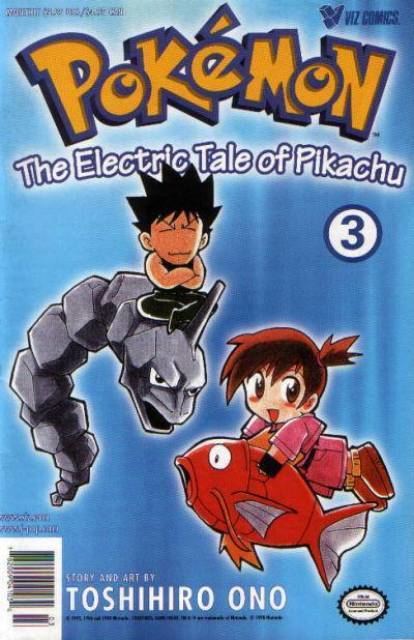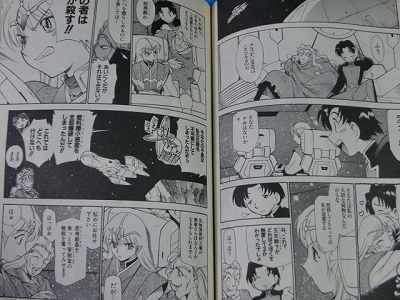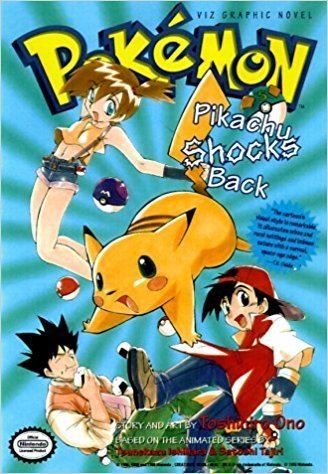 Toshihiro Ono Wikipedia