Anthony Capizzi is an American politician from the state of Ohio. He is a Democrat.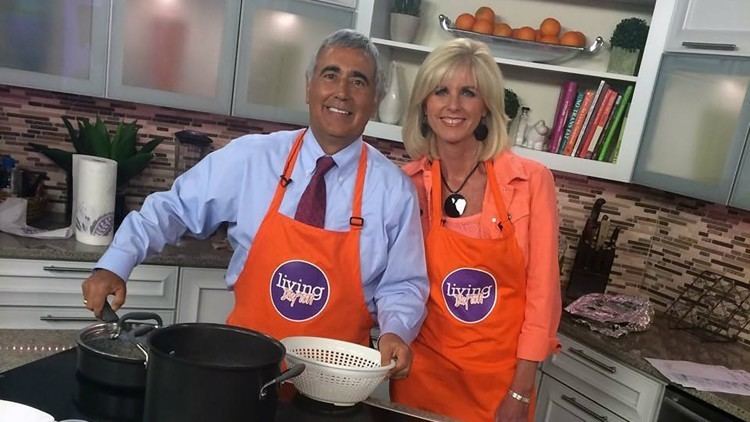 Capizzi received his Bachelor of Arts from St. Bonaventure University in 1975 and his J.D. from the University of Dayton School of Law in 1979; he was admitted to the Ohio and federal bars the same year. Capizzi was in private practice with the law firm of Harker, Capizzi & Hall for 25 years, specializing in juvenile and family law litigation.
Capizzi served as a member of the Dayton City Commission of Dayton, Ohio from 1986 to 1998. During his tenure on the city commission, Capizzi's most prominent role was his effort to get a minor league baseball team for Dayton. His dream finally came true with the formation of the Dayton Dragons. In 1997, Capizzi was the Democratic nominee for the office of Dayton mayor. However, he lost to incumbent Republican Michael R. (Mike) Turner.
In 2000, Capizzi ran in a special election for a seat on the Montgomery County Court of Common Pleas. He lost to Republican Michael T. Hall. In 2004, he ran again for a common pleas judgeship (juvenile division). This time he was successful in unseating incumbent Michael B. Murphy. Capizzi began his term January 2005.
Judge Capizzi serves as a Director of the National Council of Juvenile and Family Court Judges Association ("NCJFCJ"), and serves on the NCJFCJ's Juvenile Drug Court Training and Technical Assistance Project Advisory Committee. He has over the last eight years served as Treasurer of the NCJFCJ, Chairman of the Audit Committee, Vice-Chair of the Juvenile and Family Law Advisory Committee and Audit Committee. In addition, Judge Capizzi served as a member of the Executive Committee's Guiding Coalition, Finance, Governance, Legislative and Diversity Committees. He has also served as faculty member at multiple NCJFCJ conferences.