Antonio ("Tony") Piero Ally (ne Ali, born 17 August 1973) is a British diver. He was born in Luton, England.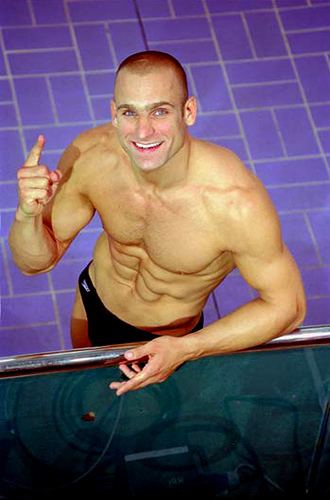 In 1998 he was a bronze medalist at the Commonwealth Games in Kuala Lumpur, won gold in the European Championships for the three metre event in 1999, and won silver at the 2002 Manchester Commonwealth Games.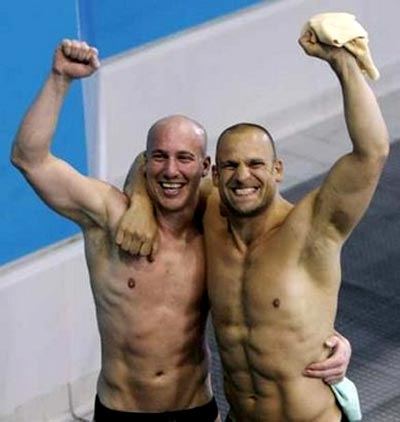 He placed 18th and 12th at the 1988 and 1996 Olympics respectively in the same event. He came seventh in the three metre synchronised event at the 2000 Olympics with Mark Shipman.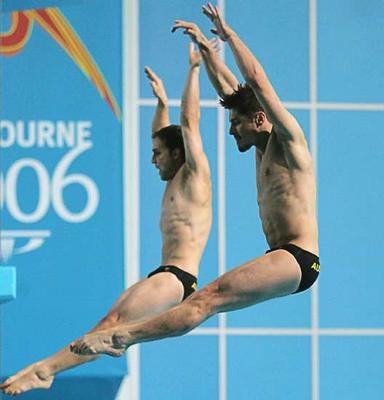 At the 1996 Olympics in Atlanta he publicised the plight of British divers and the lack of funded support by publicly selling his British Olympic Team kit to help pay for a post-games party.
He went on to be the flag bearer for the English contingent at the 2006 Commonwealth Games in Melbourne where he won a silver medal in the synchronized three metre springboard.
His club is the City of Sheffield.
He appeared on The Million Pound Drop Live on the 8 October 2011, and lost.
On the 11 August 2012, he appeared on BBC News Live programme, as part of a panel discussion about Tom Daley's diving progression. It was announced Ally now works as a strength and conditioning coach.