Todd Mervyn Betts (born June 24, 1973) is a Canadian baseball first baseman and a third baseman. He was part of Team Canada in the 2004 Summer Olympics who finished in fourth place.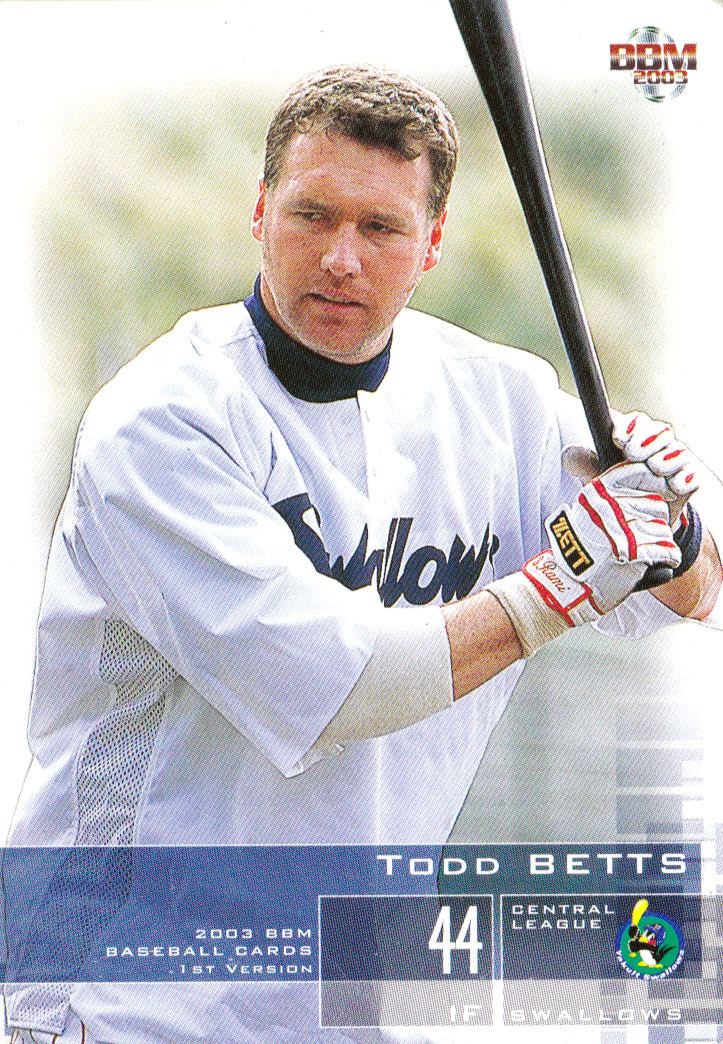 In 2003, he played for Yakult Swallows in Japan. He signed with the La New Bears of the Chinese Professional Baseball League in Taiwan in early 2006 and played with the same team until July 2006. As of May 2006, Betts held the highest batting average and RBI in the league. However his performance slumped after he suffered vertebra wounds in June and La New Bears ended his contract in July 2006.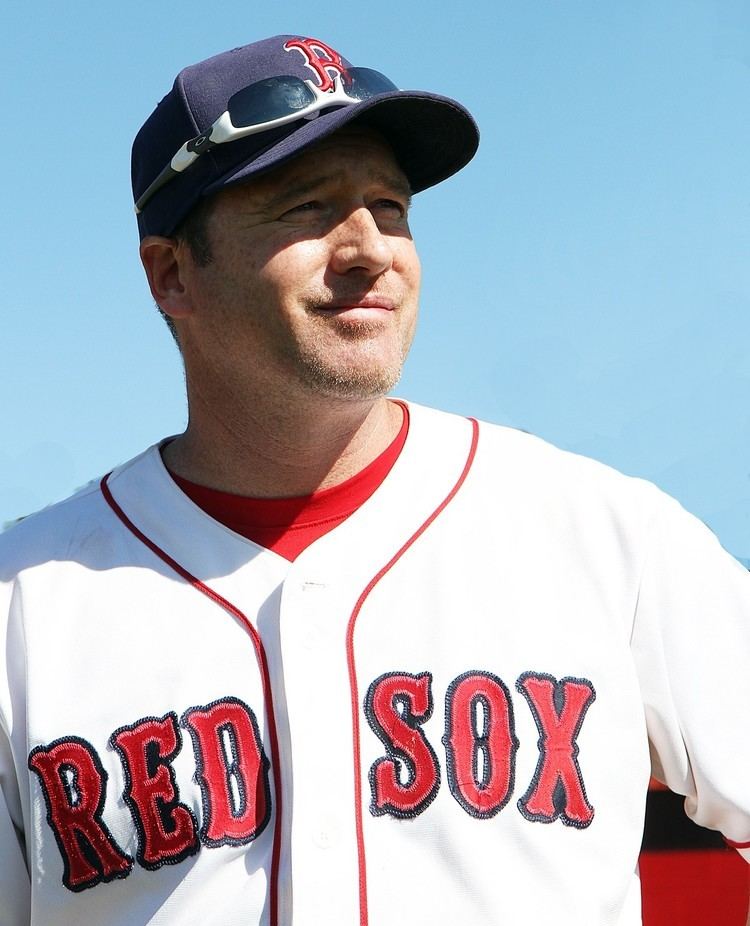 On July 25, 2007, he signed a contract with the Edmonton Cracker-Cats, hitting .275 with 1 home run in 33 games. He currently plays for the Brantford Red Sox in the Intercounty Baseball League.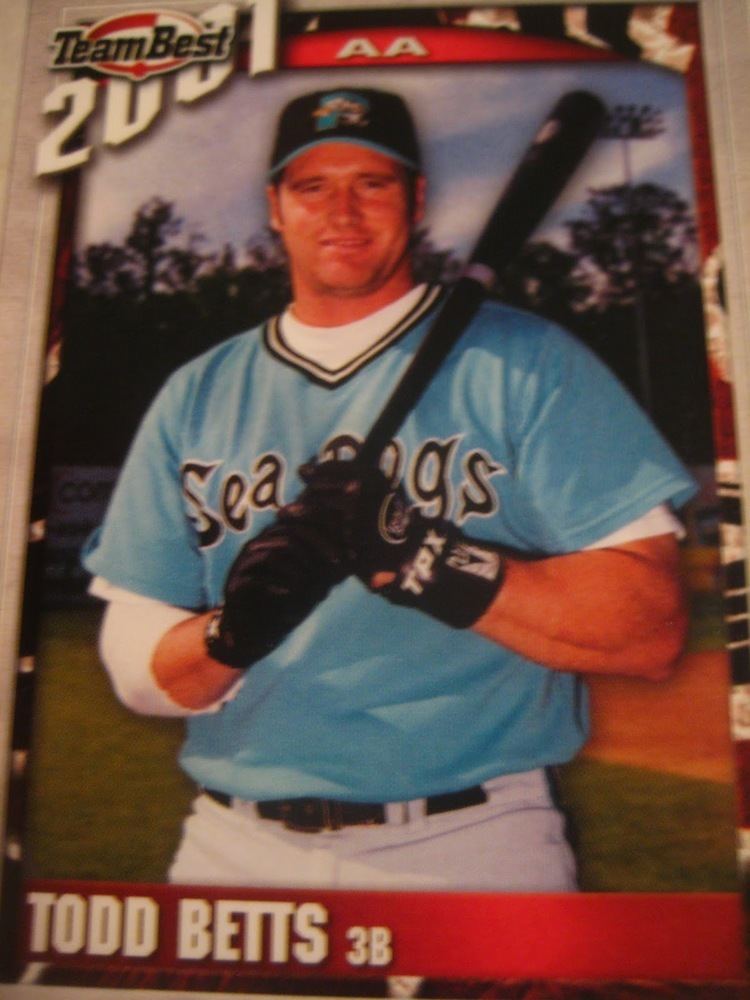 In 2003, Todd was drafted by the Cleveland Indians in the 14th round, before spending 20 years playing in Japan, the MLB, Taiwan, Canadian Olympic Program and the Inter county Baseball League.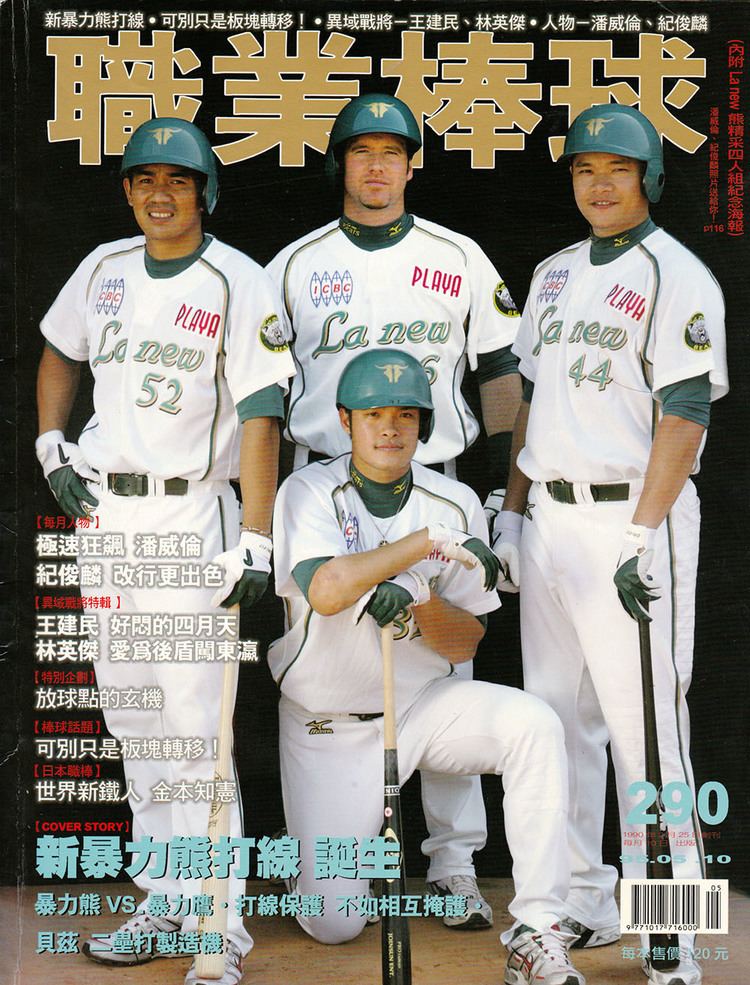 When Todd Betts ended his pro baseball career, he founded his own company, 4 Corners Elite Development, which helps kids improve their skills.