Dana white on tim marchman television deals
Tim Marchman is the editor-in-chief of Deadspin who has previously written for Sports Illustrated, The Wall Street Journal, Slate, and The New York Sun. He most recently co-founded the independent sports website The Classical alongside Bethlehem Shoals and several other notable sports writers. His columns focus on the New York Mets and New York Yankees, as well as other Major League Baseball teams and MMA.
Contents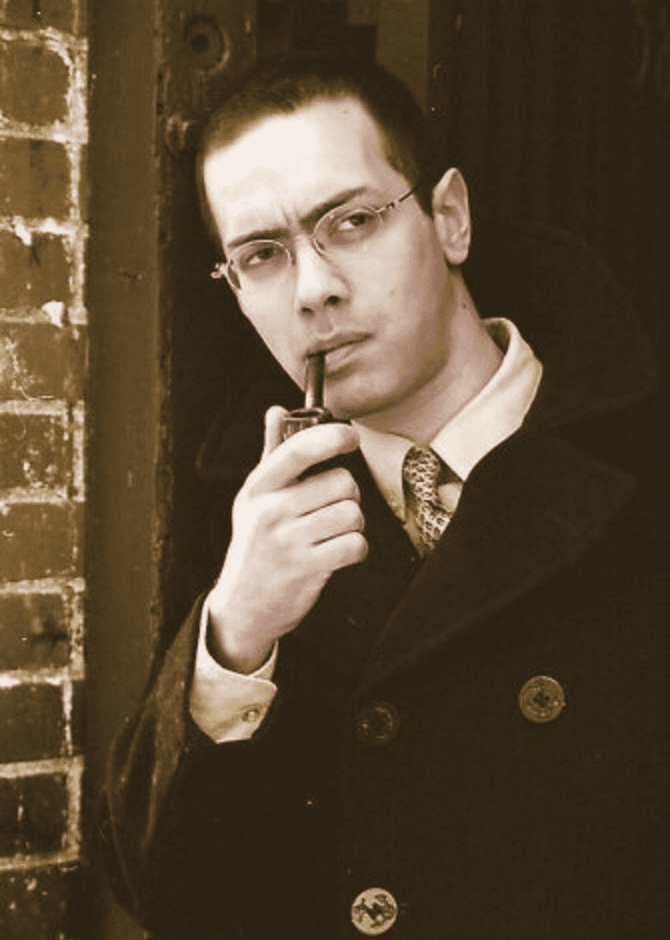 On January 25, 2017, Tim Marchman was discussing Republican Senator Edward "Ted" Cruz on Twitter and challenged the viewers of his Twitter feed who supported Senator Cruz to a Mixed-Martial Arts style physical combat. During the proceeding discussion, several individuals offered Mr. Marchman the opportunity to fulfill his request for combat, including Tim Kennedy, a former United States Soldier, and current Mixed-Martial Artist. After making his request, Marchman and Kennedy were offered $50,000(US Dollars) for a charity fight event. Radio personality Glenn Beck offered to host the fight on this television station, The Blaze. During a radio interview, Kennedy offered to match the donation from Beck, bringing the total to $100,000 (US Dollars) for the winner's charity of choice. (Audio is included in the citation.) After Mr. Kennedy's acceptance of Mr. Marchman's challenge on January 25, Mr. Marchman's Twitter account went off line, in excess of 2 weeks. Mr. Marchman returned to Twitter on February 14, 2017 with his entire Twitter feed history having been deleted. As of February 17, 2017, Mr. Marchman had not committed to the charity event nor commented on the wiping of his twitter history. Presently, Mr. Marchman is keeping his Twitter account active, but has been regularly deleting and scrubbing his and other tweets on his timeline.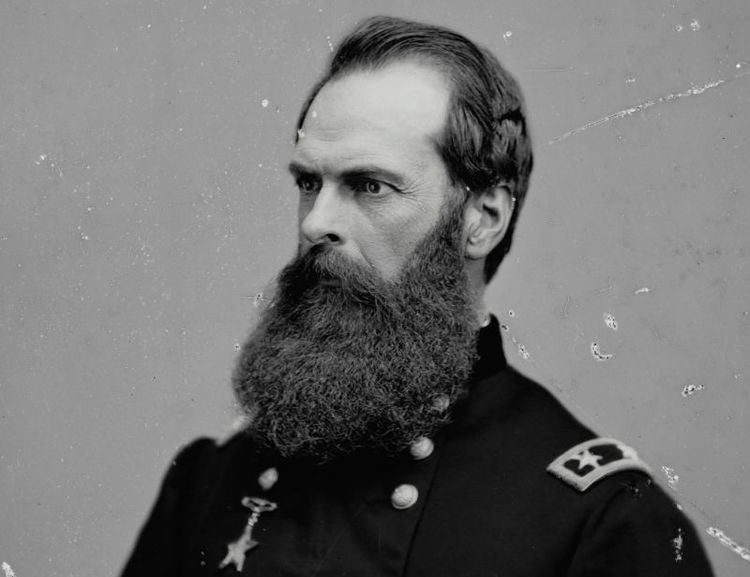 Deadspin Needs New Editor in Chief | Deadcast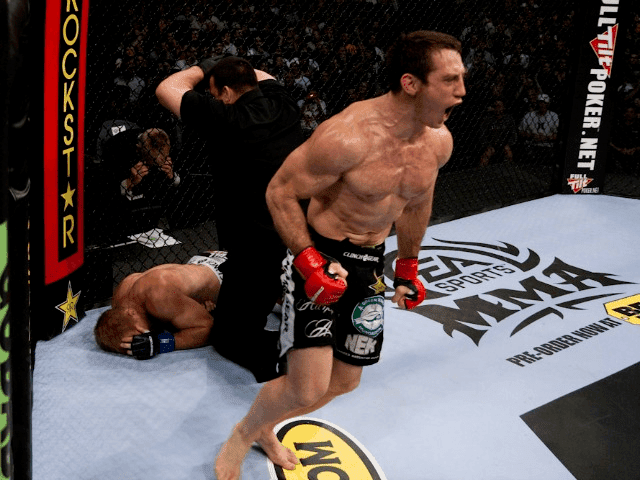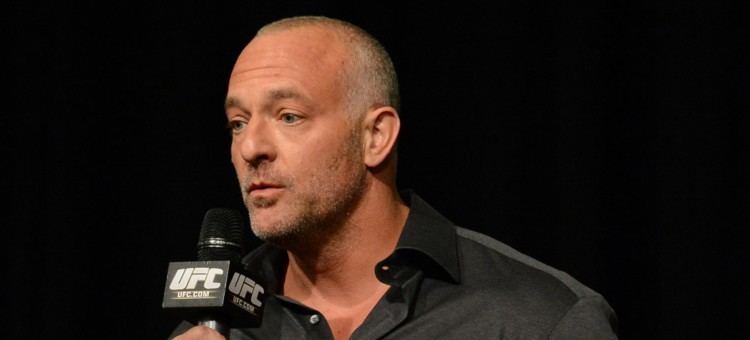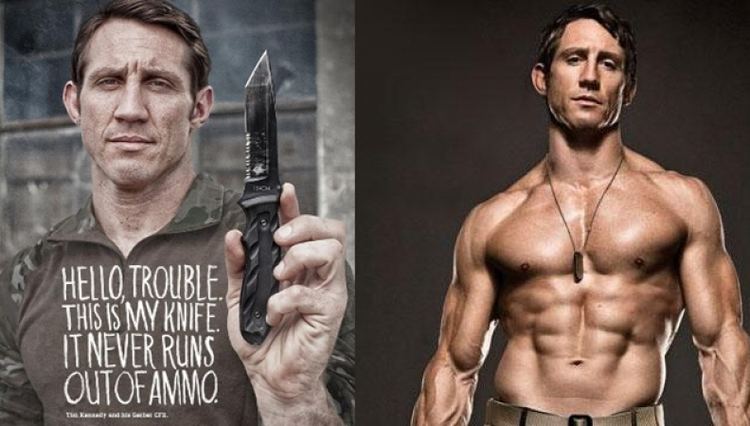 References
Tim Marchman Wikipedia
(Text) CC BY-SA