Tiffany Yu







Tiffany Packard Yu (Chinese: 余佩詩; Jyutping: jyu4 pui3 si1; born June 29, 1993 in Monterey Park, United States) is a figure skater who represents Hong Kong.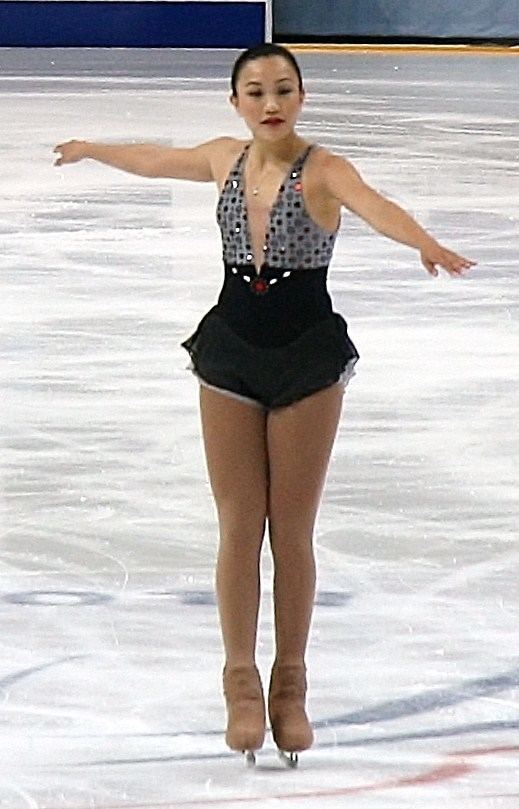 She is 3 time Hong Kong National Champion and Worlds Competitor. She is currently a professional skater for Woodstock Ice Productions and Bietak Productions.
She is also an instructor at East West Ice Palace.
Tiffany Packard Yu Wikipedia