Tiffany Lisa Cohen (born June 11, 1966) is an American former swimmer who was a double gold medalist at the 1984 Summer Olympics (400-meter and 800-meter freestyle).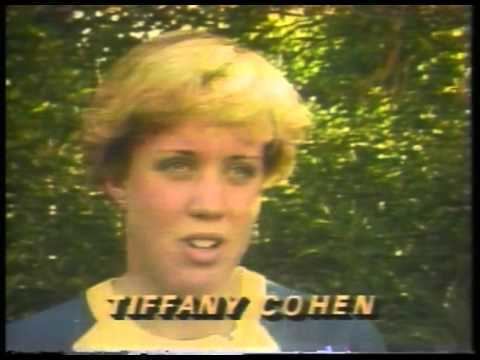 Cohen is Jewish.
In 1982, she won the U.S. National Championship in the 500-, 1,000-, and 1650-yard freestyle, and finished third in the 400-meter freestyle at the FINA World Aquatics Championships.
In the 1986 championships, Cohen won the 400- and 800-meter freestyles and the 200-meter butterfly.[1][2] She retired in 1987, [3] after finishing second to Janet Evans in the 400- and 800-meter races at the 1987 national outdoor meet.
She was inducted into the International Swimming Hall of Fame as an "Honor Swimmer" in 1996.