The Tao of Muhammad Ali is a book by the American author Davis Miller, published in 1997. The autobiographical account is notable for its blending of fact with some elements of fiction writing to create a 'non-fiction novel.' An opening statement notes that some events have been modified for dramatic effect but 'in essence' the book is true.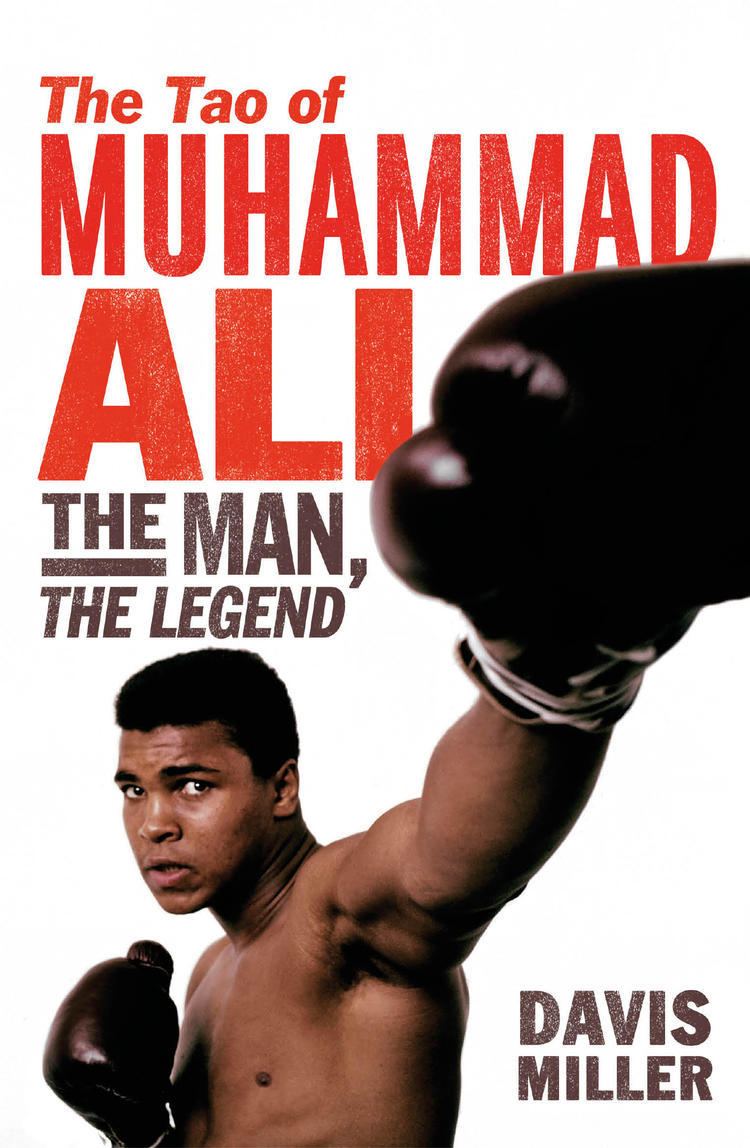 The story covered concerns Miller's growing up, an unhappy childhood including the death of his mother, his idolising of Muhammad Ali and Miller's subsequent development as a martial arts fighter. The book also concerns Miller's adult life, including his struggle to become a writer. During this period of the book Miller befriends Ali and observes him closely. The book follows a number of themes offering an insight into spiritual needs, the nature of writing work of significant meaning and Miller's own reflections on the lessons life teaches him. The Tao of Muhammad Ali is notable as an innovative work in the recent genre of 'non-fiction novels' and other works seeking an essential truth and not offering pure fact or pure fiction. Such works are often regarded as an offshoot of the autobiographical novel.
The Tao of Muhammad Ali has been developed by composer D. J. Sparr into the first-ever opera in the Washington National Opera's American Opera Initiative. Along with Pulitzer Prize–winning librettist Mark Campbell, Davis Miller wrote the libretto for the opera, which is titled Approaching Ali. The opera, directed by Yale graduate, Nicole Watson, will receive its world premiere in June 2013 at the John F. Kennedy Center for the Performing Arts in Washington, D. C.