Terry Duerod (born July 29, 1956) is an American retired professional basketball player.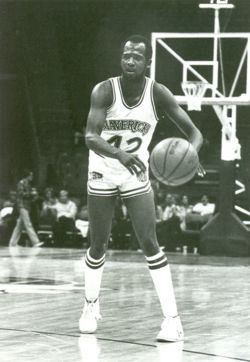 A 6'2" guard, Duerod played college basketball under Dick Vitale at the University of Detroit. In four seasons at Detroit, Duerod scored 1,690 points, averaging 23.3 points per game during his senior season.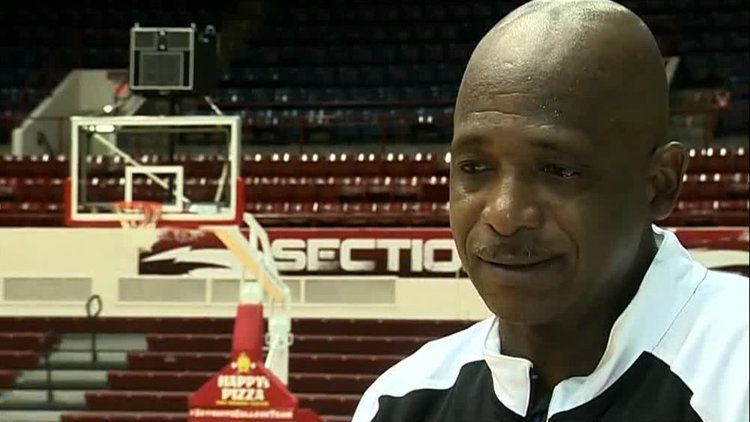 When Vitale accepted a coaching job with the NBA's Detroit Pistons in 1979, the Pistons selected Duerod in the third round of the 1979 NBA draft. Duerod averaged 9.3 points per game during his rookie season in the NBA, shooting 47 percent from the field. After the Pistons replaced Vitale with Richie Adubato, however, Duerod was left unprotected in the 1980 NBA Expansion Draft, where he was selected by the Dallas Mavericks.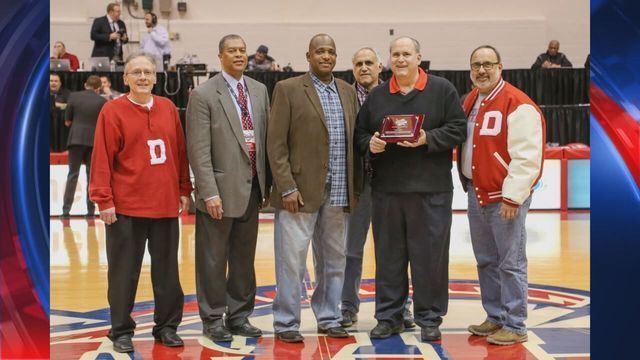 Duerod only played eighteen games for Dallas before being waived. He was then signed by the Boston Celtics, with whom he would become a fan favorite as the team's twelfth man. Celtics fans often chanted "Doooo!" whenever Duerod entered games, and he became a frequent subject of discussion among the Celtics' television and radio announcers. Duerod earned a championship ring when the Celtics won the 1981 NBA Finals over the Houston Rockets.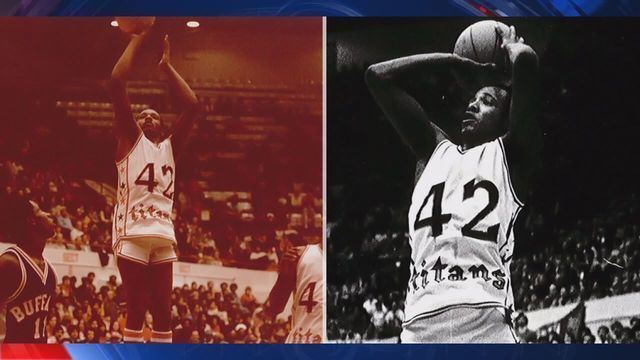 Duerod played one more season with the Celtics, then played five games for the Golden State Warriors during the 1982–83 season. In his NBA career, he averaged 6.7 points per game. He was inducted into the University of Detroit's Athletic Hall of Fame in 1993.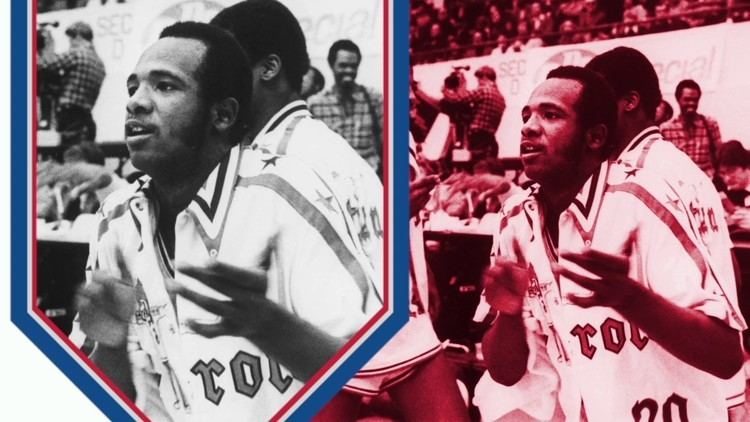 Duerod served as a Detroit firefighter for 27 years, mostly driving fire trucks. Duerod also played on the fire department's basketball team. He retired because of the department's mandatory retirement policy.