Terry Donaldson was a professional Tarot reader, designer, author, and trainer with 30 years' experience. He trained over 1,000 people, many of whom became professionals themselves. He was also a very experienced astrologer and counselor, a clinical hypnotherapist, soul retriever, and shamanic messenger.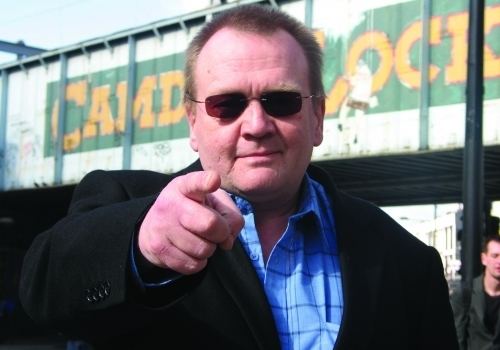 Donaldson hosted his own TV show 'Fate and Fortune', appeared on 'This Morning', 'The Big Breakfast', 'The Wright Stuff', and in countless interviews, including with LBC Radio. He authored eleven books on the Tarot and related mysticism, which have been translated into seven languages: ' Step by Step Tarot'; 'Principles of Tarot'; 'Tarot- First Directions'; 'The Dragon Tarot'; 'The Lord of the Rings Tarot'; 'The Lord of the Rings Oracle'; 'The Tarot Spellcaster'; 'The Psychic Warriors Training Manual' and 'Wyvern: the Game of Dragons, Dragon-Slayers, and Treasure'.
Donaldson's death was reported by the Camden New Journal on 2 October 2014.