Terry Fennell Blocker (born August 18, 1959) is a former Major League Baseball outfielder who played for the New York Mets and Atlanta Braves. He was the Mets' first round selection (#4 overall) in the 1981 Major League Baseball Draft out of Tennessee State University.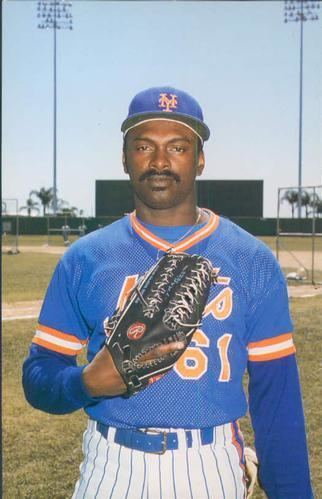 The 6'2" outfielder batted and threw left handed. In his first professional season, 1981, Blocker batted .341 with seven home runs for the Little Falls Mets of the New York–Penn League. In 1982, he played for the Mets' minor league affiliate in Jackson, where he shared the outfield with two players who would go on to greater fame - Darryl Strawberry and Billy Beane.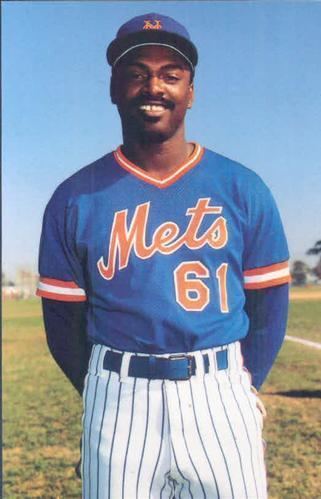 In 1985 Blocker played in 18 games in the Major Leagues for the New York Mets. He got one hit in 15 at bats. He spent the entire 1986 and 1987 seasons in the minor leagues. He was traded in the Braves before the 1988 season, and had his most successful season for the Braves in 1988. He played 66 games for the Braves in 1988, mostly as their center fielder, and had a batting average of .212 in 198 at bats. He also had 2 home runs, 10 rbis and scored 13 runs. 1989 was his final Major League season and he only played 26 games. An attempt to become a pitcher did not prolong his career, and he only pitched 1 inning in his Major League career, for the Braves in 1989.