2002–present




See members section




www.terrorlahc.com




Hardcore punk, Metalcore






Los Angeles, California, United States




Buried Alive, Down to Nothing, No Warning, First Blood, Superman, S.O.S., Donnybrook!, Hurricanrana, Snake Eyes, Carry On, Blacklisted, Wings, Beer, Sports!, Nails, Hatebreed




Scott Vogel, Nick Jett, Jordan Posner, Richard Thurston, Todd Jones, David Wood, Matt Smith, Martin Stewart




Century Media Records, Victory Records, Trustkill Records, Deathwish Inc.




Keepers of the Faith, Live by the Code, One with the Underdogs, Always the Hard Way, The 25th Hour





Facebook

Twitter

Myspace
Terror is a five-piece American hardcore punk band with members from Los Angeles, California and Richmond, Virginia, formed in 2002. They have released six studio albums and a number of other recordings. On January 3, 2015 the band announced on their social network pages that they had begun recording their sixth album, The 25th Hour.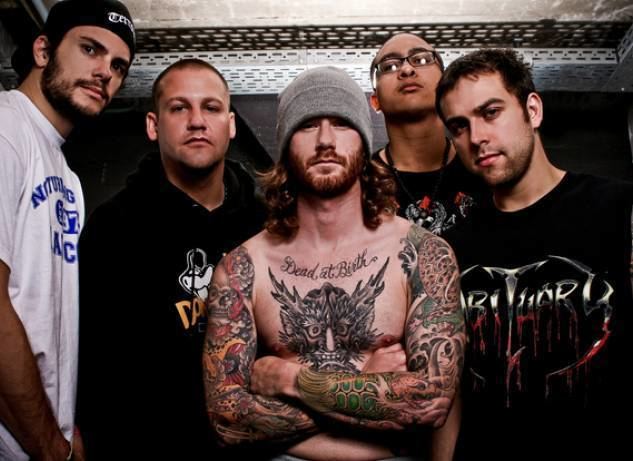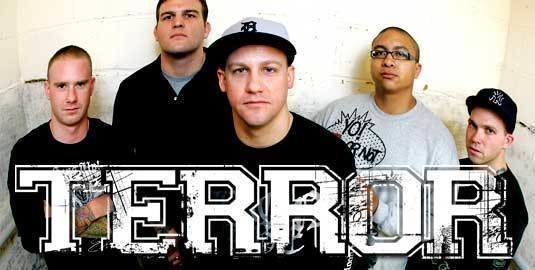 Their second album One with the Underdogs sold over 40,000 copies. They have toured throughout Europe, Australia, New Zealand, Japan, Korea, Mexico and South America. Their third album, Always the Hard Way reached No. 10 on Billboard Heatseekers and No. 19 on the Top Independent Records chart.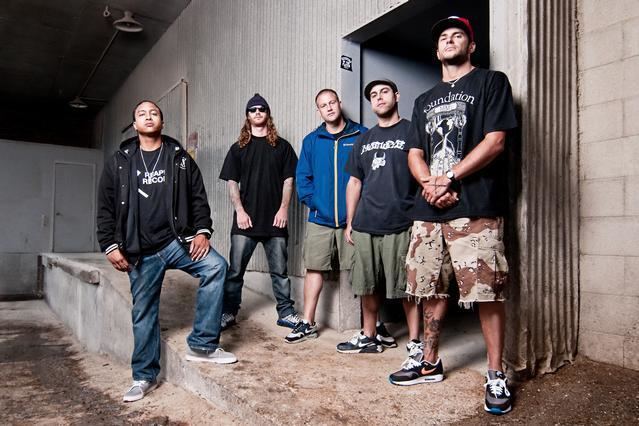 Before Terror, vocalist Scott Vogel sang for Slugfest, Despair, and for Buffalo based metalcore act Buried Alive in the mid-90's. Drummer Nick Jett and ex-guitarist Todd Jones were members of the well-known hardcore band Carry On (who had releases on Bridge Nine and Teamwork Records). Richmond, Virginia's David Wood is well known as the vocalist of his hometown hardcore band Down to Nothing. Carl Schwartz, formerly of Sworn Vengeance, recorded much of Always the Hard Way after quitting the band to front First Blood full-time.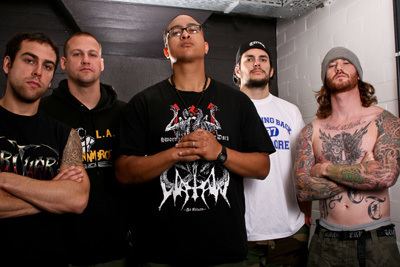 Vogel is widely known in the scene not just for his efforts to keep hardcore "pure" and "fun," but for his love of stagedives, and for his tendency for on-stage banter, known colloquially as "Vogelisms". Examples include: "We need to elevate the maximum stagedive potential", "Take this shit to the next level", and "Maximum output! Activate the pit!" Terror also participated in the first two years of the Sounds of the Underground tour.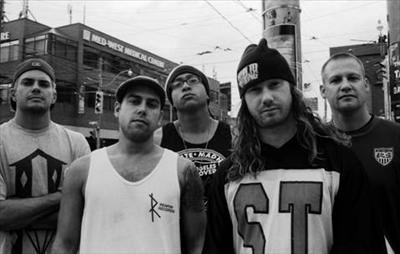 Live by the Code, originally due out in 2012, was pushed back to April 2013, released by Victory Records on CD and by Reaper Records on vinyl. It was the band's first time charting on the Billboard 200, peaking at #121, selling 3,177 copies in its first week. It was also #1 on the Heatseekers chart and #28 on Independent Albums. A total of 6 music videos for tracks off of Live by the Code have been released: Live by The Code, The Most High (Premiered on Loudwire), I'm Only Stronger, Hard Lessons, Shot of Reality (Premiered on Alternative Press), and Cold Truth.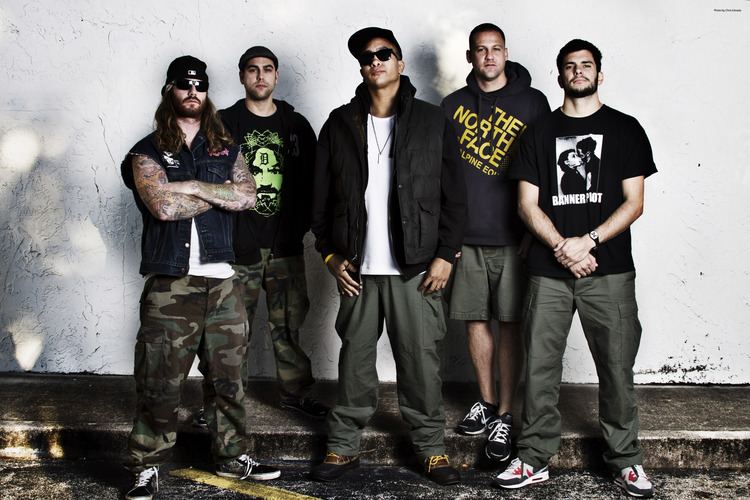 As of January 3, 2015, Terror are in the studio recording their sixth full-length album, The 25th Hour, set to be released on Victory Records. Pre-orders for The 25th Hour were announced on June 30, 2015, along with the albums August 7 release date and a stream for the single "The Solution" which premiered exclusively on Noisey.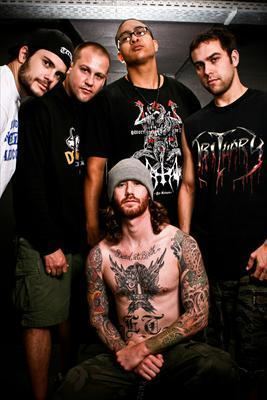 "Push It Away" (2003)
"Keep Your Mouth Shut" (2004)
"Overcome" (2005)
"Always the Hard Way" (2006)
"Lost" (2006)
"Betrayer" (2008)
"Never Alone" (2008)
"Rise of the Poisoned Youth" (2009)
"Stick Tight" (2010)
"Keepers of the Faith" (2011)
"Return to Strength" (2011)
"You're Caught" (2011)
"The New Blood" (2012)
"Live by the Code" (2013)
"I'm Only Stronger" (2013)
"The Most High" (2013)
"Hard Lessons" (2014)
"Shot Of Reality" (2014)
"Cold Truth" (2014)
"Mind at War" (2015)
"Bad Signs" (2015)
"Sick and Tired" (2015)
Stick TightKeepers of the Faith · 2010
Return to StrengthKeepers of the Faith · 2010
I'm Only StrongerLive by the Code · 2013

Terror (band) Wikipedia