Residence

Oslo, Norway




Thesis

(2013, PhD)




Citizenship

Czech




Institution

University of Oslo






Fields

Social Anthropology, Anthropology of Business, Critical Legal Anthropology, Anthropology of Crime and Subcultures, South Asian Studies, Fashion Theory




Institutions

University of Oslo (2008 - now)




Known for

Ethnography of contemporary Indian fashion industry




Books

Luxury Indian Fashion: A Social Critique
Tereza Kuldová (born 1985) is a social anthropologist and fashion curator, specializing on contemporary India and biker subculture in Europe Tereza Kuldová is a Researcher based at the University of Oslo, where she also earned her PhD in social anthropology in 2013 with the thesis Designing Elites: Fashion and Prestige in Urban North India. She was the student of Thomas Hylland Eriksen and is one of the emerging voices in Scandinavian anthropology. From 2016-2018, she is a Visiting Senior Researcher at the Department of Cultural and Social Anthropology at the University of Vienna.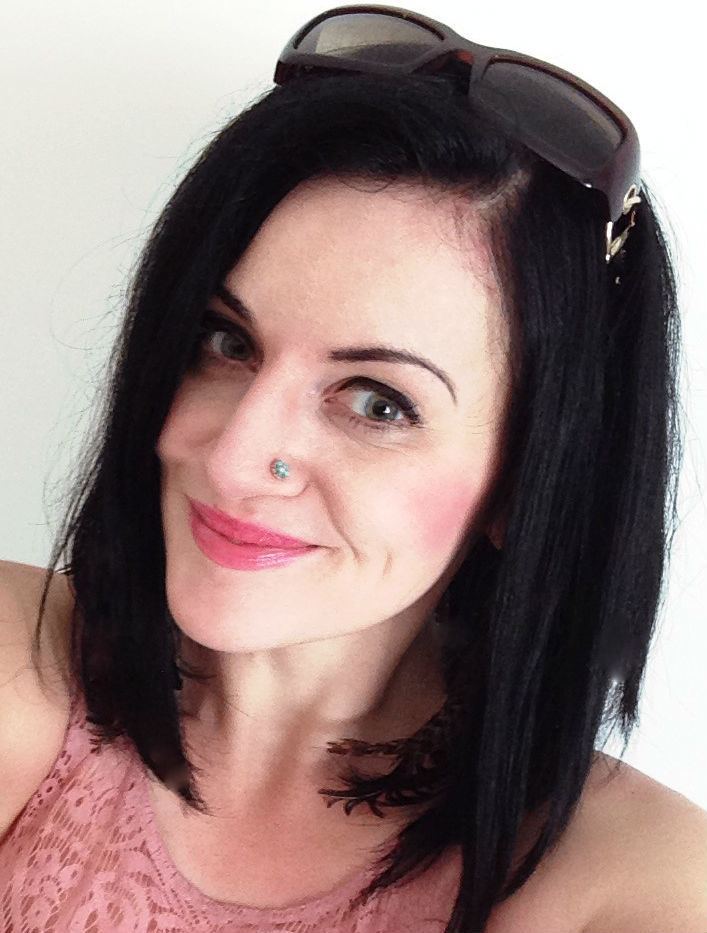 In 2016, her monograph Luxury Indian Fashion: A Social Critique was published with Bloomsbury Publishing - Academic. Her book is the first ethnographic study of the Indian luxury fashion industry, and is unique in its ethnographic focus on the Indian elites and the interactions between fashion designers and craftspeople; it reveals a complex system of hierarchies, interdependencies and exploitation. The book presents a class analysis focusing on understanding how social and economic inequality is reproduced through everyday encounters and practices within the complex networks and interdependencies of the Indian fashion industry. Kuldová is also the editor of a volume Fashion India: Spectacular Capitalism published in 2013 (Oslo: Akademika Publishing).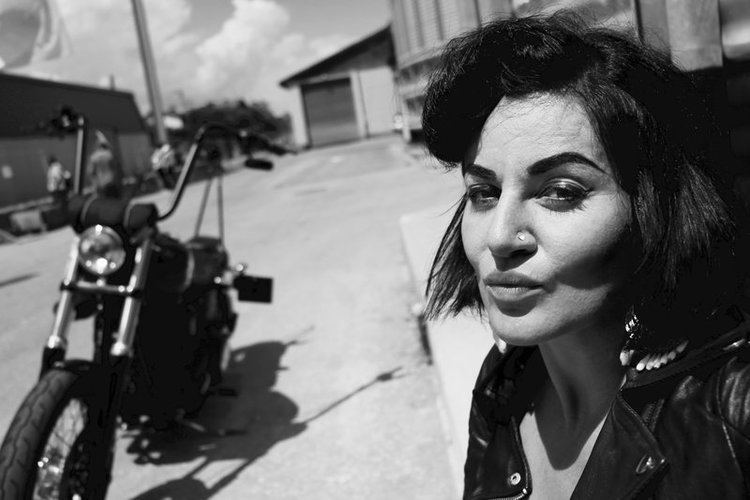 The volume accompanied an ethnographic exhibition, based on Kuldová's research in India, which she both curated and designed. The exhibition was entitled 'Fashion India' and was inaugurated on 13 September 2013 at the Historical Museum in Oslo and was on show for a whole year. The opening event was covered widely by television and media in Norway and was attended by more than 700 visitors on the first day. Kuldová has argued that researching fashion means primarily researching social and economic inequalities, and therefore it should no longer be a marginal topic of study. In her academic article on exhibiting fashion in museums she argued for a rethinking of the current mainstream practices of displaying fashion. She argued that her own exhibition 'Fashion India' was conceptualized as a critique of current museum practices. In her article she outlines some themes of this exhibition that address uncritical approaches, which use the 'aesthetic' to mask hierarchies of power. These include the problems of exhibiting fashion as art, corporate and private sponsorships, fashion designers as co-curators, spectacular exhibition design (form) over content, and persistent policies of infantilization and patronage of the audiences.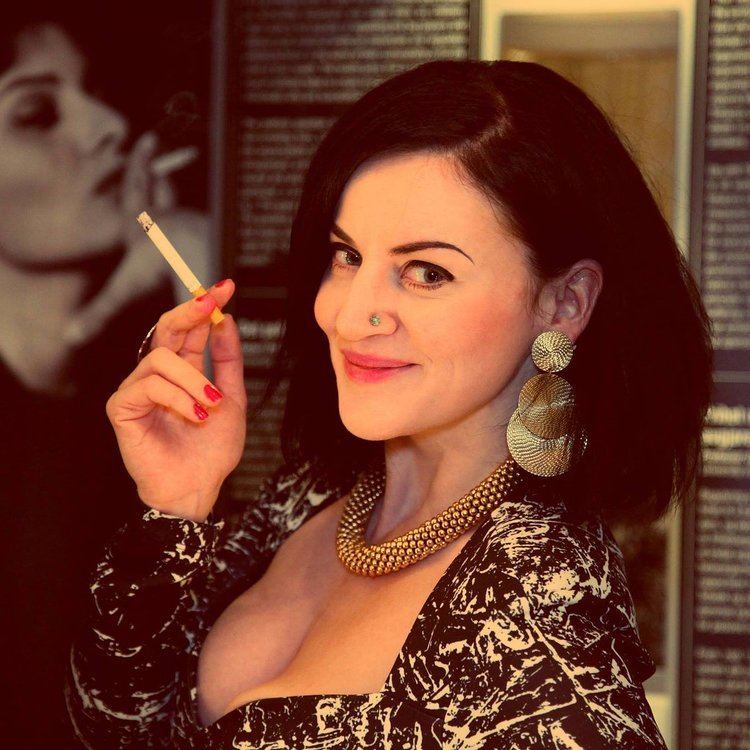 In 2015 she received the prestigious Peder Sather Grant from the University of California, Berkeley for a new exploratory research project entitled "Gangs, Brands and Intellectual Property Rights: A Comparative Study of the Transnational Business Organization of Outlaw Bikers and Luxury Brands through the Lens of their Legal Battles against Piracy" Consequently, in December 2015 she was awarded a major research grant by the Norwegian Research Council for a 3-year research project which build on the aforementioned project in collaboration with UC Berkeley entitled "Gangs, Brands and Intellectual Property Rights: Interdisciplinary Comparative Study of Outlaw Motorcycle Clubs and Luxury Brands." She authored the article 'Hells Angels™ Motorcycle Corporation in the Fashion Business: Interrogating the Fetishism of the Trademark Law' which appeared in the Journal of Design History in 2016.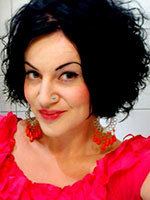 Tereza Kuldová has been interviewed in November 2016 by The C/O Vienna Magazine, where she was labelled as 'an extremely charismatic enrichment of the Vienna city life'.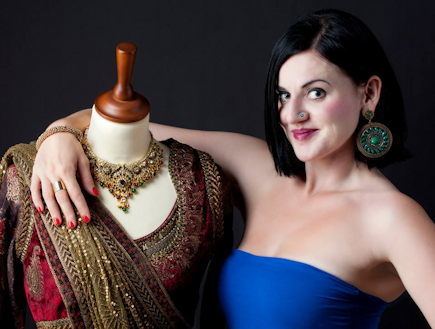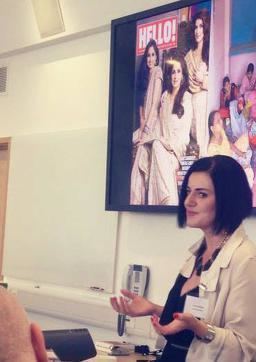 References
Tereza Kuldová Wikipedia
(Text) CC BY-SA