2006 (2006)–present






Technicolor Teeth, Tim Schweiger and the Middlemen, Paul Collins Beat, Peter Case, Bored Straight, Harlequin Kid, Wartorn, Chinese Telephones, Social Classics, Failed Mutation, Foreign Lawns, Dusk




Amos Pitsch Jesse Ponkamo Eric Mayer




Max Suechting Hart Miller Tyler Ditter Troy Hackbarth




Appleton, Wisconsin, United States (2006)




Predatory Headlights, The Blind Wink, Napalm Dream




Don Giovanni Records, Burger Records




Punk rock, Pop music, Rock music




Yoko and the Oh No's, Mama Digdown's Brass Band, The Hussy, Sam Evian, Arms Aloft





Facebook
Tenement is a three piece rock band from Appleton, Wisconsin formed in 2006. They are often associated with the American hardcore punk scene. Their recorded output has been described as everything from "noise pop" to "fuzz punk", while in a live setting they are often known for experimentation, improvisation, and high-energy performance. The visual art of singer/guitarist Amos Pitsch is associated with most of their records, as well as several records by other notable punk and hardcore bands. In 2016, they were included in Rolling Stone Magazine's "10 Great Modern Punk Bands".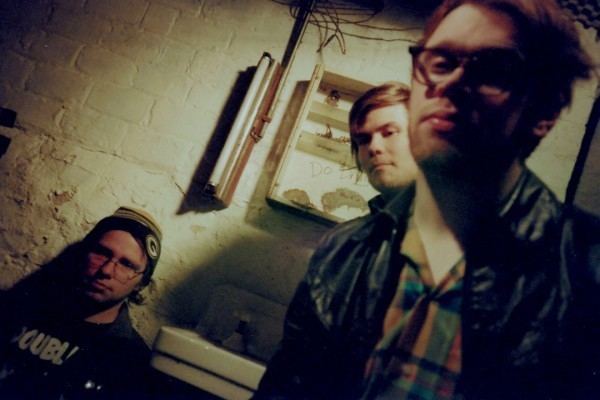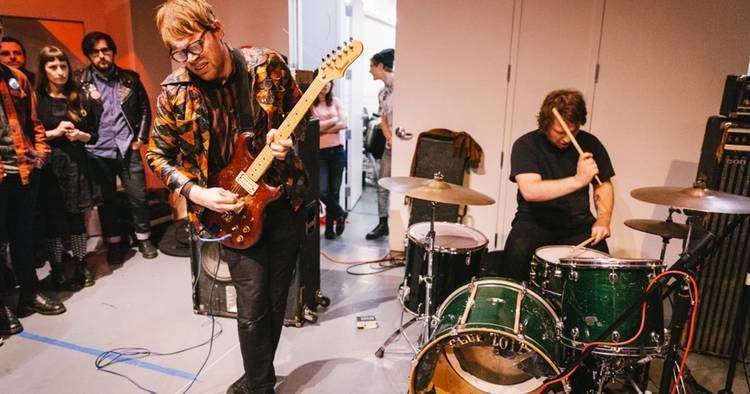 Napalm Dream (2011, Mandible Records)
The Blind Wink (2011, Cowabunga Records)
Predatory Headlights (2015, Don Giovanni Records)
The Self-Titled Album (2016, Deranged Records, Forward Records)
Music Composed For The Motion Picture PROXY (2017, Malokul Records)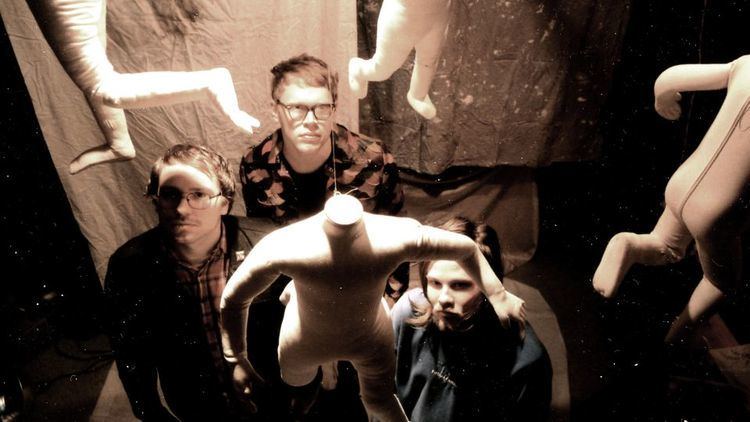 Bruised Music, Volume 1 (2015, Grave Mistake Records, Toxic Pop Records)
Bruised Music, Volume 2 (2016, Grave Mistake Records, Toxic Pop Records)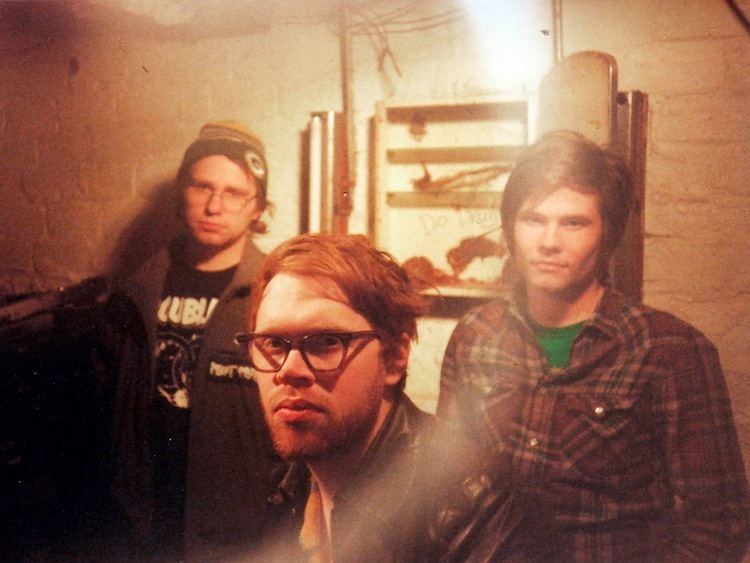 No Friends Flexi #4 Split Record w/ Dyke Drama, Endless Column, Jamie and the Debt (2016, No Friends Magazine)
Split Record w/ Screaming Females (2013, Recess Records)
Sick Club Series Volume 3 (2013, Cowabunga Records)
Split Record w/ Cheeky (2012, Let's Pretend Records, No Breaks Records)
Split Record w/ Culo (2011, Cowabunga Records)
Taking Everything b/w Daylight World (2011, Toxic Pop Records)
False Teeth EP (2010, Rock Bottom Records)
Split Record w/ Friendly Fire (2009, Forcefield Records)
Split Record w/ Used Kids (2009, 608 Kisses Records)
Icepick b/w Summer Street (2009, 608 Kisses Records)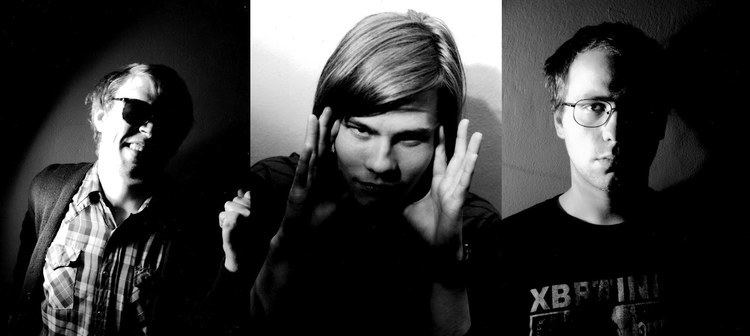 Bughouse Volume One Mixtape (2015, Not Normal Tapes)
Skeletal Lightning Charity Cassette Compilation Volume One (2014, Skeletal Lightning Records)
Something To Du: A Tribute to Hüsker Dü 7" Compilation (2013, Dead Broke Rekerds/Drunken Sailor Records)
Puke and Destroy #2 7" Compilation (2013, Snuffy Smiles Records)
Welcome to 2013 12" Compilation (2013, Not Normal Records)
The Wiener Dog Comp Cassette Compilation (2012, Burger Records)
Dead Broke Tape Comp Volume 3 (2009, Dead Broke Rekerds)
Dirt Cult Mix Tape Volume II (2009, Dirt Cult Records)
Dull JoyPredatory Headlights · 2015
Feral Cat TribePredatory Headlights · 2015
The Strangest Couple in LoveTenement · 2016

Tenement (band) Wikipedia