Italy




Scarlet Records




www.temperance.it




2013




Dominique Dalcan




2013–present




Amaranthe




Sandro Capone




Scarlet Records






The Earth Embraces Us All, Limitless, Temperance




Power metal, Heavy metal, Symphonic metal




Lucky Bastardz, Overtures, Bejelit, Secret Sphere, Luca Turilli's Rhapsody
Temperance is an Italian female fronted modern melodic metal band.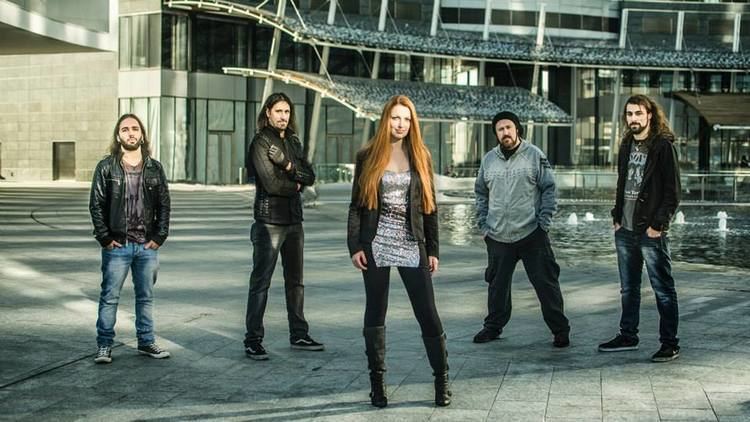 Born in 2013 from musicians, who have more than 10 years of experience in the heavy metal music scene, Temperance blends heavy guitars, metal riffs, electronic tracks and elements of folk music into melodic and powerful music. So far, they've released 2 full-length albums, released throughout Scarlet Records.
Current line-up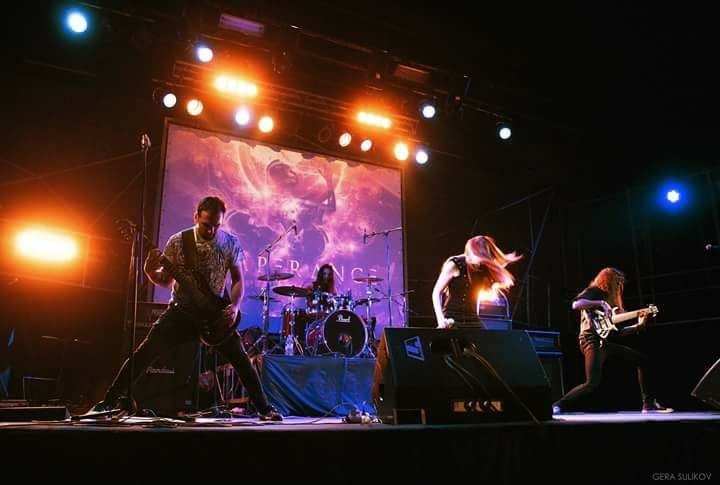 Luca Negro (The Ritual, ex-Bejelit) - bass (2013–present)
Giulio Capone (5th Element, Betoken, Wild Steel, ex-Bejelit, ex-Drakkar, ex-Pandaemonium, ex-From the Depth (live)) - drums, keyboards (2013–present)
Marco Pastorino (Light Emitter Death, Secret Sphere, The Ritual, ex-Bejelit, HateTyler, ex-Ivory, ex-Shining Fury, ex-Timesword) - lead guitars, clean/harsh male vocals (2013–present)
Chiara Tricarico (ex-Lust for Oblivion, RavenWord) - female vocals (2013–present)
Previous members
Sandro Capone (ex-Bejelit) - clean male vocals, rhythm guitars (2013–2016)
Studio albums
2014: Temperance
2015: Limitless
2016: The Earth Embraces Us All
Singles & EP's
2015: Me, Myself & I (single)
2014: Breathe
2015: Me, Myself & I
2015: Save Me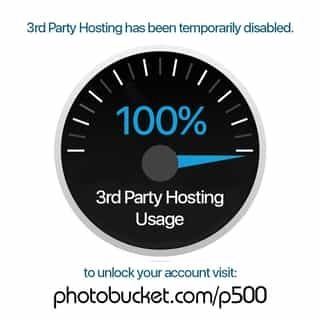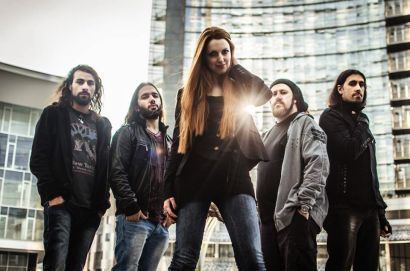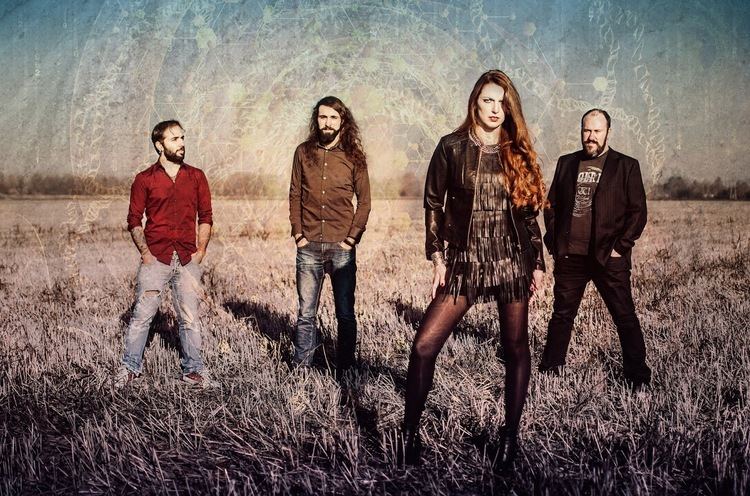 Unspoken WordsThe Earth Embraces Us All · 2016
Save MeLimitless · 2015
A Thousand PlacesThe Earth Embraces Us All · 2016

Temperance (Italian band) Wikipedia