Hong Kong English pop




Hong Kong




Guitar




Hong Kong English pop






Teddy Robin, Norman Cheng, Raymond Kwan




Back To Black Series - Teddy Robin & The Playboys (2 CD)




Universal Music LLC, Universal Music India




D'Topnotes, Danny Diaz & The Checkmates, The Fabulous Echoes, Lotus, Irene Ryder
Teddy Robin and the Playboys were a 1960s HK English pop band. The most notable members were Teddy Robin (vocal and guitar), who has a successful career as a singer/songwriter and as actor/filmmaker; and Norman Cheng (father of actor/singer Ronald Cheng) (lead guitar), who later in the 1970s went on to become a top executive in charge of the Southeast Asian operations of Polydor Records. Teddy Robin Kwan's two brothers were also part of the band, with Raymond Kwan on rhythm guitar and William Kwan on bass.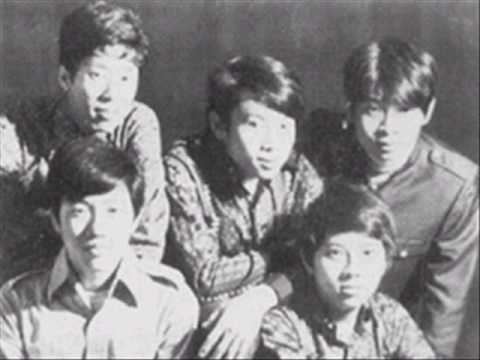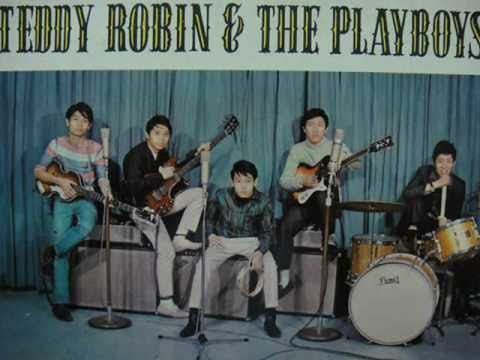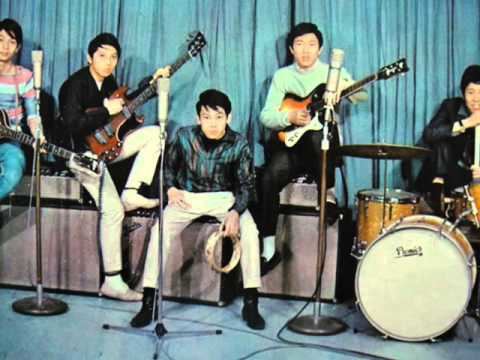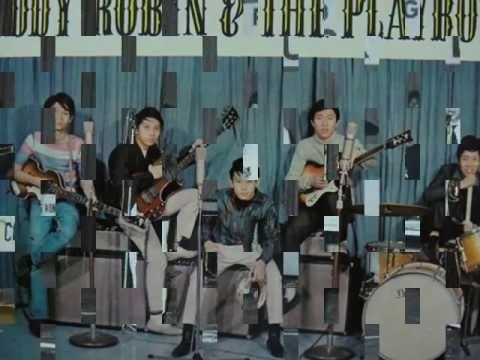 Norman's Fancy - Theme From "Sound Beat"Back To Black Series - Teddy Robin & The Playboys (2 CD) · 2008
Sands of TimeBack To Black Series - Teddy Robin & The Playboys (2 CD) · 2008
I Dreamed of You Last NightBack To Black Series - Teddy Robin & The Playboys (2 CD) · 2008

Teddy Robin and the Playboys Wikipedia