Ted "Mohawk" Sturgis is an American jazz bassist.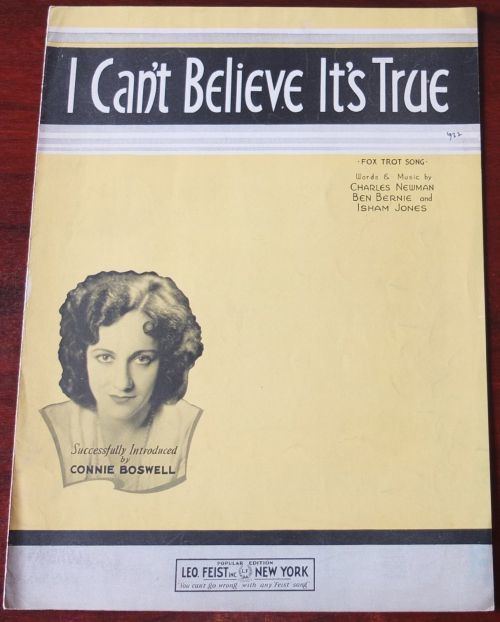 Sturgis started on piano at age five and played alto saxophone, guitar and drums in addition to bass. He primarily played double-bass, although he played electric bass on some recordings late in life. He played with Roy Eldridge and Eddie Mallory in New York City in the 1930s, and appears on a 1943 Eldridge recording for Brunswick.
He then worked as a sideman in the 1940s with, among others, Benny Carter, Don Byas, Stuff Smith, and Louis Armstrong. He was a frequent accompanist of female singers such as Billie Holiday, Mildred Bailey, and in Earl Hines' orchestra with Sarah Vaughan.
In the 1950s and 1960s Sturgis worked extensively as a freelance musician, and played often in USO events. His credits aside from bass playing include guitar with Lester Young and drums with Stuff Smith. He recorded his last dates as a leader in 1976 but continued to play into the 1980s with Spanky Davis, eventually retiring around the end of the decade.