Covid-19
8.4

/

10

1

Votes

Alchetron

Rate This





David Blair




United Kingdom




1 November 1994




Donna Franceschild






Donna Franceschild




Junior Campbell




English




BBC, BBC Two






Ken Stott David Tennant




David Tennant, Ken Stott, Katy Murphy, Angus Macfadyen, Ruth McCabe
Takin' Over the Asylum is a six-part BBC Scotland television drama about a hospital radio station in a Glasgow psychiatric hospital. It was written by Donna Franceschild, produced by Chris Parr and directed by David Blair. It is set in a fictional hospital called St Jude's Asylum, filmed in Gartloch Hospital (formerly asylum) which closed after filming in 1996.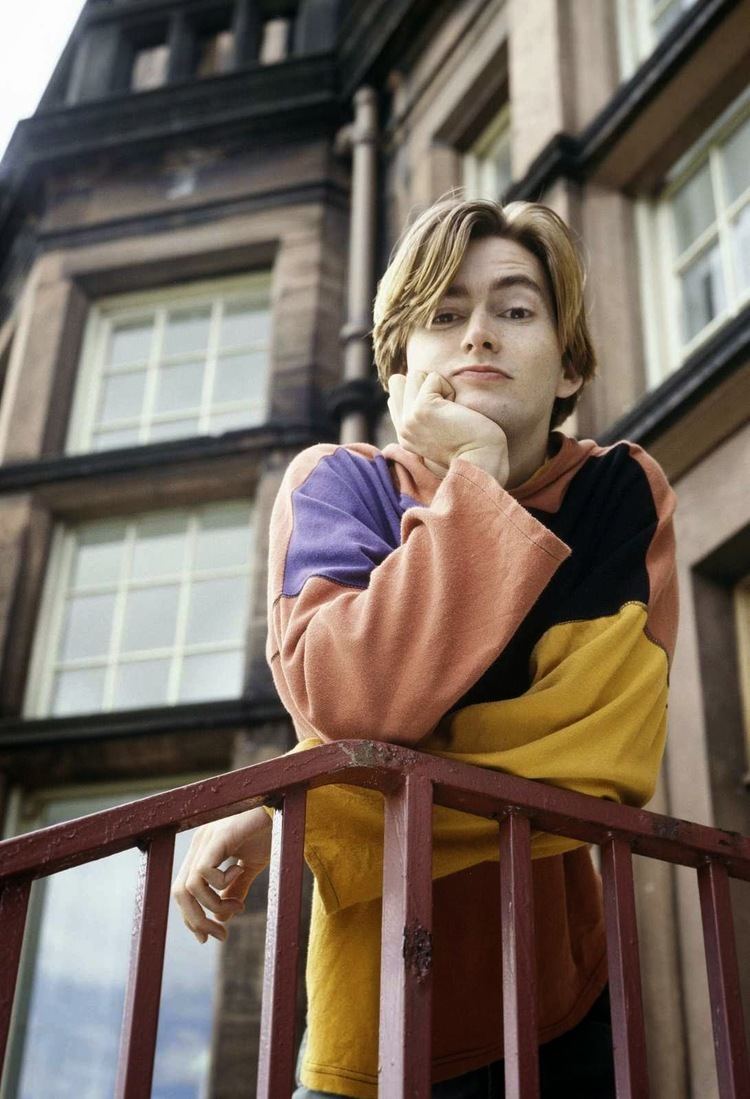 The station is developed by alcoholic double glazing salesman Eddie McKenna (Ken Stott), who is an aspiring disc jockey at St. Jude's Hospital, named after the patron saint of lost causes. He meets a range of people with various mental illnesses: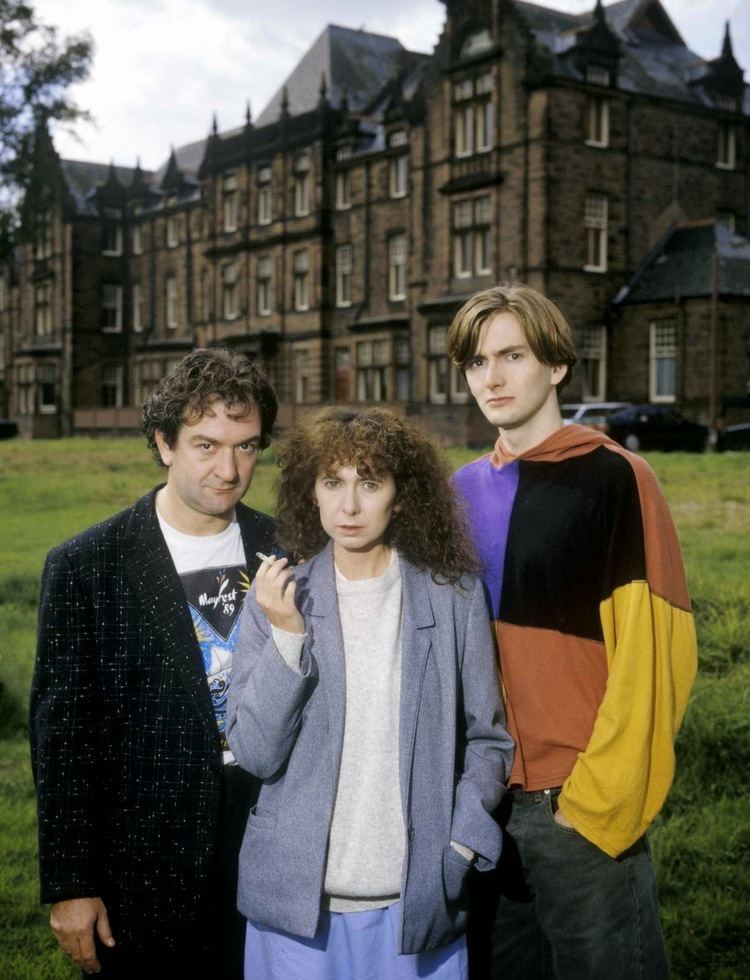 Campbell (David Tennant) - a young, enthusiastic contributor to the station, who is a manic depressive (bi-polar).
Francine (Katy Murphy) - a long-term depressive patient who self harms and to whom McKenna is strongly attracted.
Fergus (Angus Macfadyen) - an electrical engineer, who has schizophrenia and a habit of escaping from the hospital then returning.
Rosalie (Ruth McCabe) - a middle-aged housewife who has OCD regarding cleanliness and is separating from her husband.

The show uses many Beatles songs both in its soundtrack and episode titles. The name of the hospital, for example, is echoed by the Beatles' "Hey Jude". The show is also notable for its sound editing with popular music tracks seamlessly blended between soundtrack theme and live foreground action.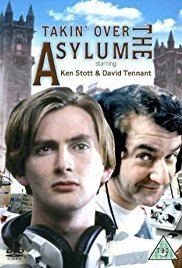 The series BBC DVD was released on 9 June 2008 and the show was re-run on BBC Four, beginning August 2008 with two episodes shown back-to-back over three consecutive Saturday evenings. Due to music copyright issues, Junior Campbell who wrote the incidental music, was also commissioned to record cover versions of most of the original hits included in the series soundtrack. These were dubbed on the original worldwide television transmissions (excluding UK) and also on the series BBC DVD.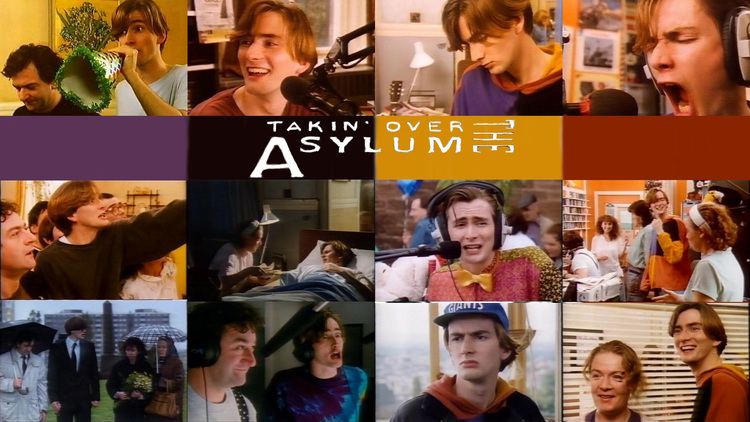 Each of the episodes is named after a popular song.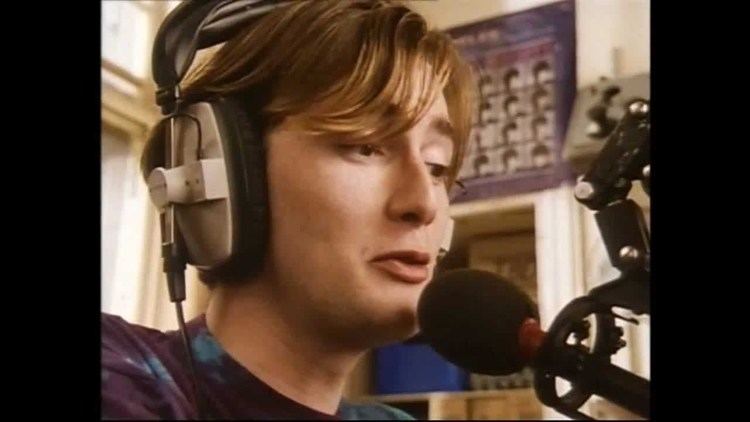 "Hey Jude" (27 September 1994)
"Fly Like an Eagle" (4 October 1994)
"You Always Hurt the One You Love" (11 October 1994)
"Fool on the Hill" (18 October 1994)
"Rainy Night in Georgia" (25 October 1994)
"Let it Be" (1 November 1994)
The show won the 1995 BAFTA award for Best Serial and Best Editing, RTS Award for Best Writer, Mental Health in the Media Award and the Scottish BAFTA for Best Serial and for Best Writer.
Franceschild has adapted the BBC show for the stage. It is directed by Mark Thomson and co-produced by the Citizens Theatre and Royal Lyceum Theatre, Edinburgh in 2013. Franceschild says, "A lot's changed since Takin' Over the Asylum was aired in 1994. This stage version is set in a world of mobile phones, the internet and zillions of channels of digital television. But two things haven't changed. Sixties Soul Music is still the Greatest Popular Music of All Time, and people with mental health problems are still stigmatised, discriminated against in the workplace, depicted as 'disability junkies', ignored, shunned, even physically assaulted."
Takin' Over the Asylum Wikipedia