Education

Florida A&M University

Years active

1986–present




Born

October 13, 1962 (age 58) (

1962-10-13

)

Chicago, Illinois, U.S.

Occupation

Actress, singer, writer

Books

Natural Woman / Natural Hair: Hairstyles and Hairstories from the Front with Simple, Step-by-Step Instructions on Taking Care of Your Natural Hair

Movies and TV shows





Similar

Rondell Sheridan, Kelly Coffield Park, Kyle Massey




Profiles



The ink podast t keyah crystal keyma h hillary clinton cubs world series champs cosby raven
T'Keyah Crystal Keymáh (born Crystal Walker; October 13, 1962 in Chicago, Illinois) is an American actress, writer, and singer. She is also a professional poet and dancer, and an amateur visual artist. In addition to her status as an original cast member of the Fox sketch comedy series In Living Color (1990–94), she is perhaps best known for her roles as Erica Lucas on the CBS sitcom Cosby, and as Tanya Baxter on the Disney Channel sitcom That's So Raven from 2003 to 2005.
Contents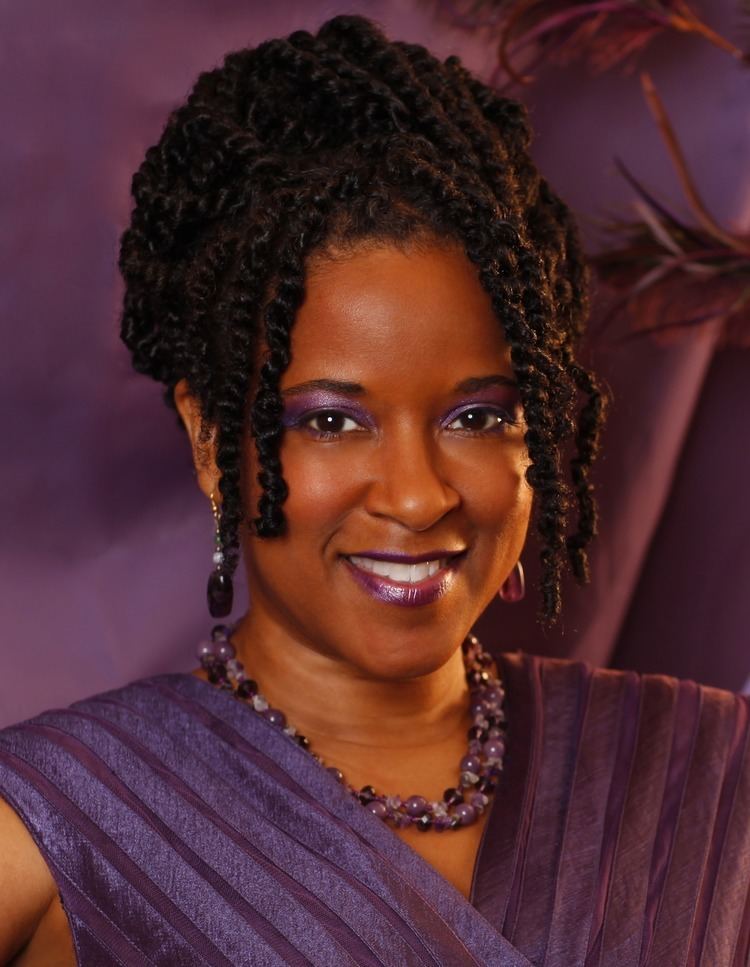 Early life
Keymáh was born Crystal Walker in 1962, in Chicago. Since the age of three, she has enjoyed entertaining her family – singing, dancing, and reciting original poems and stories. She wrote her first play and her first song in elementary school. A National Merit Scholar, she performed with Ali LeRoi and Lance Crouther in the Mary Wong Comedy Group in high school, before Florida A&M University's School of Business and Industry recruited her. In 1985, she was crowned Miss Black America from Illinois and was 1st runner-up in the national Miss Black America contest. Her brother is Brigadier General William J. Walker, temporary commander of the D.C. National Guard, as of January 20, 2017.
Career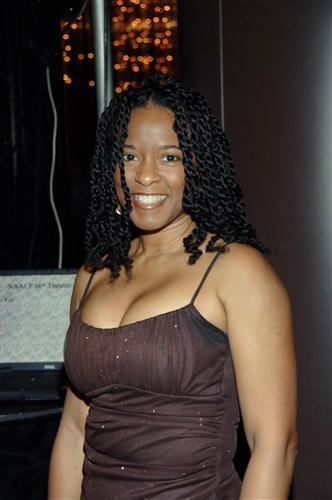 During college and after graduating from Florida A&M, Keymáh taught theater, dance, and mime. She has also done many theater performances, and produced and directed films.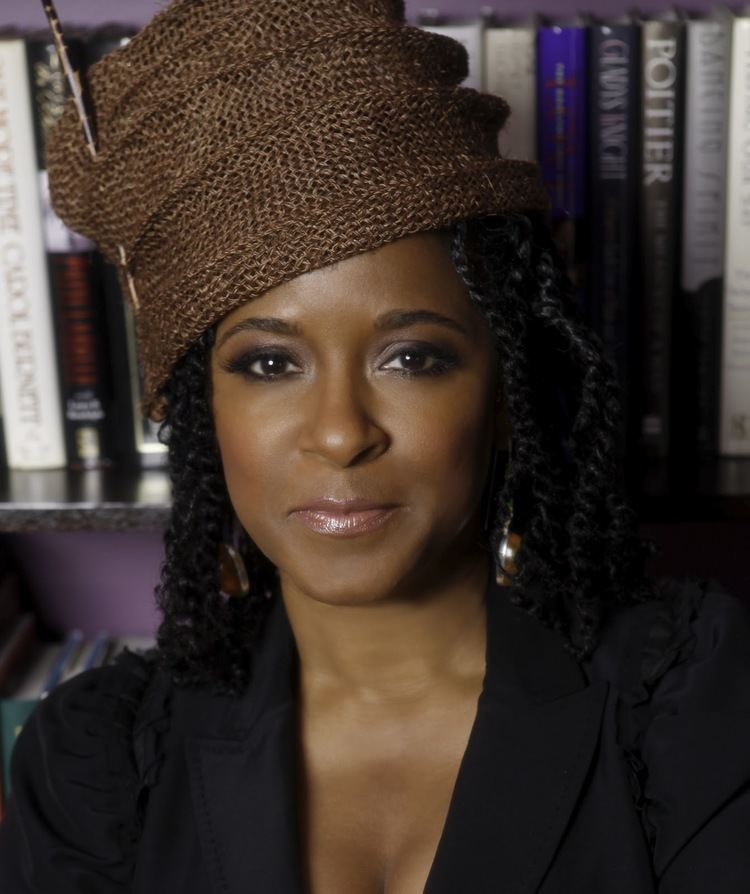 One of the original cast members of Fox Television's Emmy winning variety show, In Living Color, for five seasons Keymáh played a number of characters, including Cryssy, the central character of her self written signature piece, "In Black World". She also sang and danced on the show.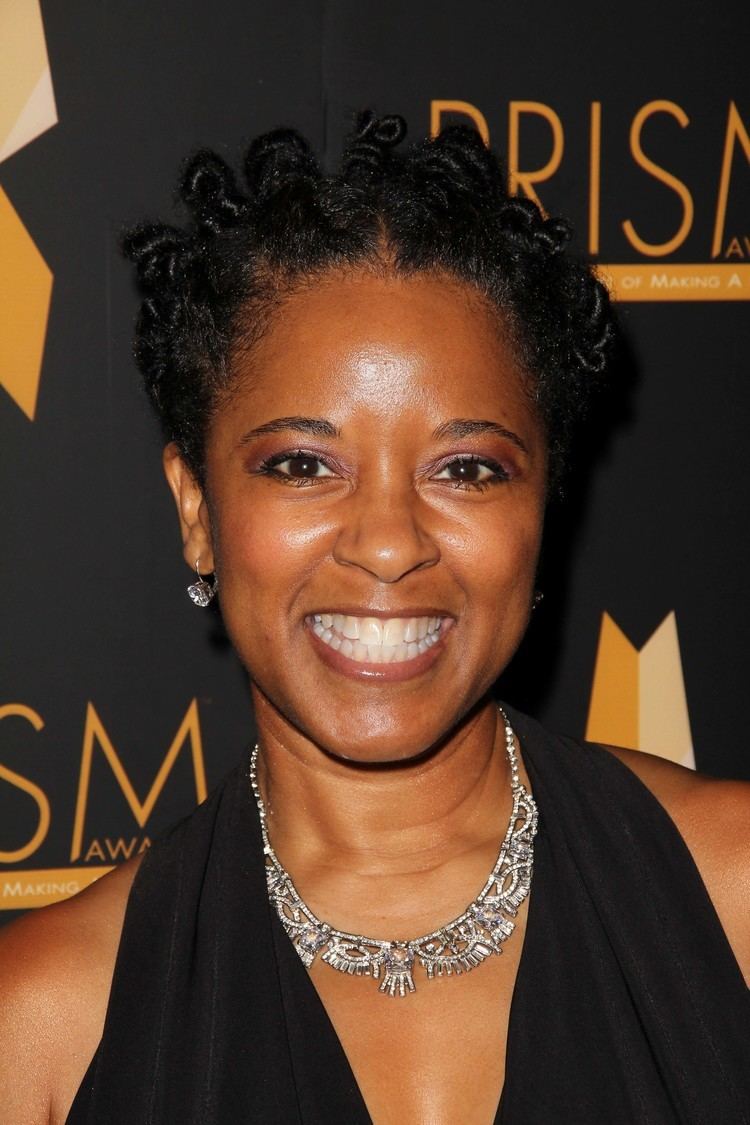 After In Living Color, she played contractor Scotti Decker in On Our Own; played comedy show writer Denise Everett in The Show; and provided the voices for Roz, Shavonne, Aki, Mrs. LaSalle, and many others in Waynehead.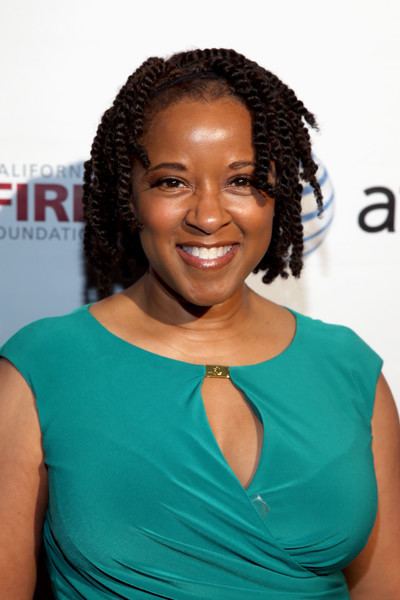 For four years, Keymáh was a series regular on Cosby, where she played flight attendant turned lawyer, turned pastry chef, turned teacher Erica Lucas Hall. Following Cosby, she starred for three seasons on the Disney series That's So Raven as Raven's mother, Tanya Baxter. In season four, show her character was written out by saying she went to England, to continue pursuing her career in law school. The actress did not continue to the last season of the show because she was, at the time, caring for her ailing grandmother.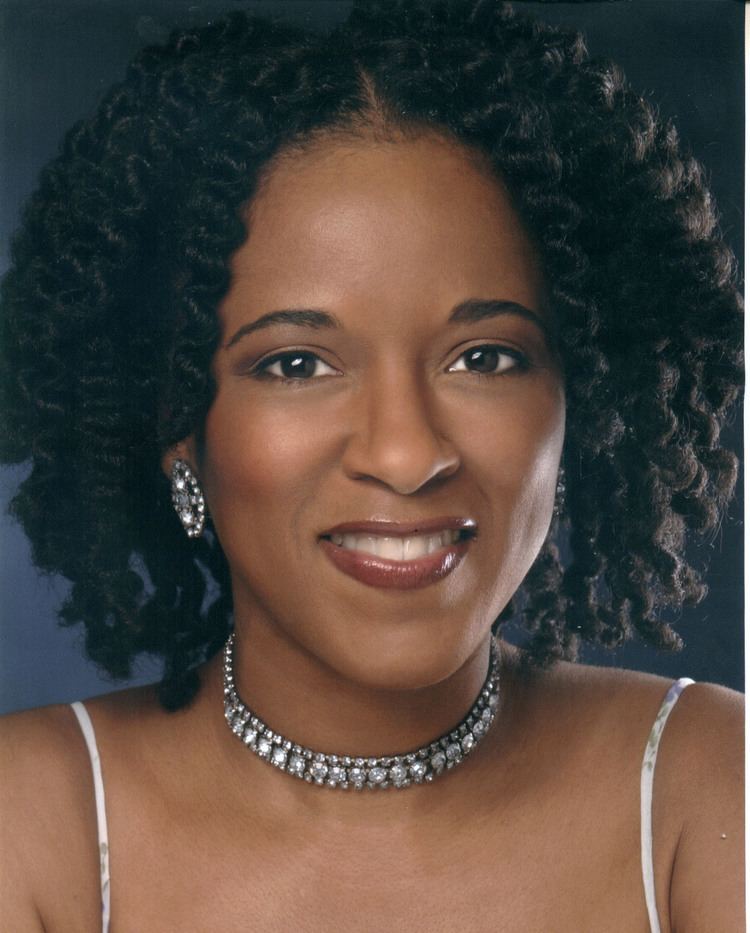 Keymáh co-wrote and co-stars in a two-person stage show with music, called Sellout!?!, with fellow Florida A & M University (FAMU) alumnus Bryan C. Jones, who was also one of the many guests to appear in her hit variety show T'Keyah Live! They did the first workshop presentation of Sellout!?! at FAMU..
Don't Get Me Started!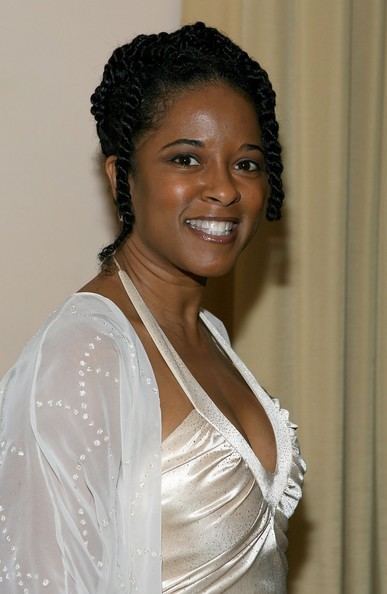 In Don't Get Me Started!, the performer / activist, whose work has been called "Comedy with a Conscience", takes her social-political views to the stage in a solo show with music. Through new characters and some borrowed from her shows, Some of My Best Friends and T'Keyah Live!,", Keymáh expounds on everything from the prison industrial complex to governmental conspiracy theories, and includes musical parodies like her spin on Nina Simone's "Mississippi God------" called "Land of Lincoln Doggone", about the death rate of young people in her hometown of Chicago, and her take on Eartha Kitt's "Santa Baby" called "Obama Baby", about the healthcare plan she would like to see.
Keymáh debuted the show in 2011 at The Black Academy of Art & Letters (TBAAL) in Dallas, Texas. After a conversation with TBAAL Founder Curtis King, Keymáh is developing another version of the show that will be "a solo show ... with lots of other people".
T'Keyah Live!
T'Keyah Live! is a variety show and is Keymáh's third self-produced theatrical show. It includes witty repartee, musical numbers, endearing characters, audience participation, impressions, video presentations, jokes and guests. She has performed the show across the U.S. since 1999 with a number of different guest performers, including Todd Bridges, T. C. Carson, Ralph Harris, Dawnn Lewis, and Karen Malina White..
Some of My Best Friends
Some of My Best Friends is a series of monologues in verse and prose embodied by a dozen diverse but somehow connected characters. In this humorous, tear jerking, thought-provoking theatrical production, Keymáh champions societal issues that are as relevant today as they were when the show debuted to sold out crowds at Chicago's South Shore Cultural Center in 1991. Overcoming obstacles, the devastation of AIDS, the search for love, race relations, and teen promiscuity are just some of the topics explored. The show was chiefly penned by Keymáh but includes pieces written by or in collaboration with Ali LeRoi, Harry Lennix, and poet Angela Jackson (And All These Roads Be Luminous: Poems Selected and New); and includes a dance choreographed by Maurice Hines. About her work in this show critics have said: "Keymáh is a Charismatic Actress... Chameleonic and Effervescent" – Los Angeles Times;"...Beyond Superlatives; She's Phenomenal!" – Earl Calloway, Chicago Defender; "Much More Than Comedy"- Lisa M. Pancia, New York Vignette; "...a Delightful, Multitalented Performer whose ability to create believable characters on stage is a Wonder to Behold"- Nat Colley, Los Angeles Reader; "Keymáh is Magnificent" – Linda Armstrong, Amsterdam News;"...Keymáh's Poignant, Detailed Portrayals are Never Less Than Magnificent"- Randy Trabitz, Los Angeles Weekly. The show garnered an AUDELCO Award nomination for Best Solo Performer, an NAACP Theatre Award nomination for Best Writing, and NAACP Theatre Awards for Best Performance and Best Play.
Writing
Keymah is the author of Some of My Best Friends: A Collection of Characters (publication year?), the book version of the stage show she performed for ten years,. and Natural Woman / Natural Hair: A Hair Journey – Hairstyles and Hairstories from the Front with Simple, Step-by-Step Instructions on Taking Care of your Natural Hair (publication year?), an instructional hair care manual with anecdotes about her experiences as one of the first Black actresses to wear her hair "naturally" on primetime television.
Personal life
Keymáh is an avid gardener and a vegetarian, as well as an active, life member of Delta Sigma Theta sorority.
Legacy
Associated Black Charities operates a donor-advised Keymah Cultural Fund, which provides tickets to youth groups to attend theatrical performances and funds artistic groups that serve or comprise teens and children.
There is a theater scholarship named for Keymáh at her alma mater, Florida A&M University.
There is a medical scholarship named for her at Meharry Medical College.
References
T'Keyah Crystal Keymáh Wikipedia
(Text) CC BY-SA